Strategic Planning
2022 SPS Summer Leadership Retreat was a success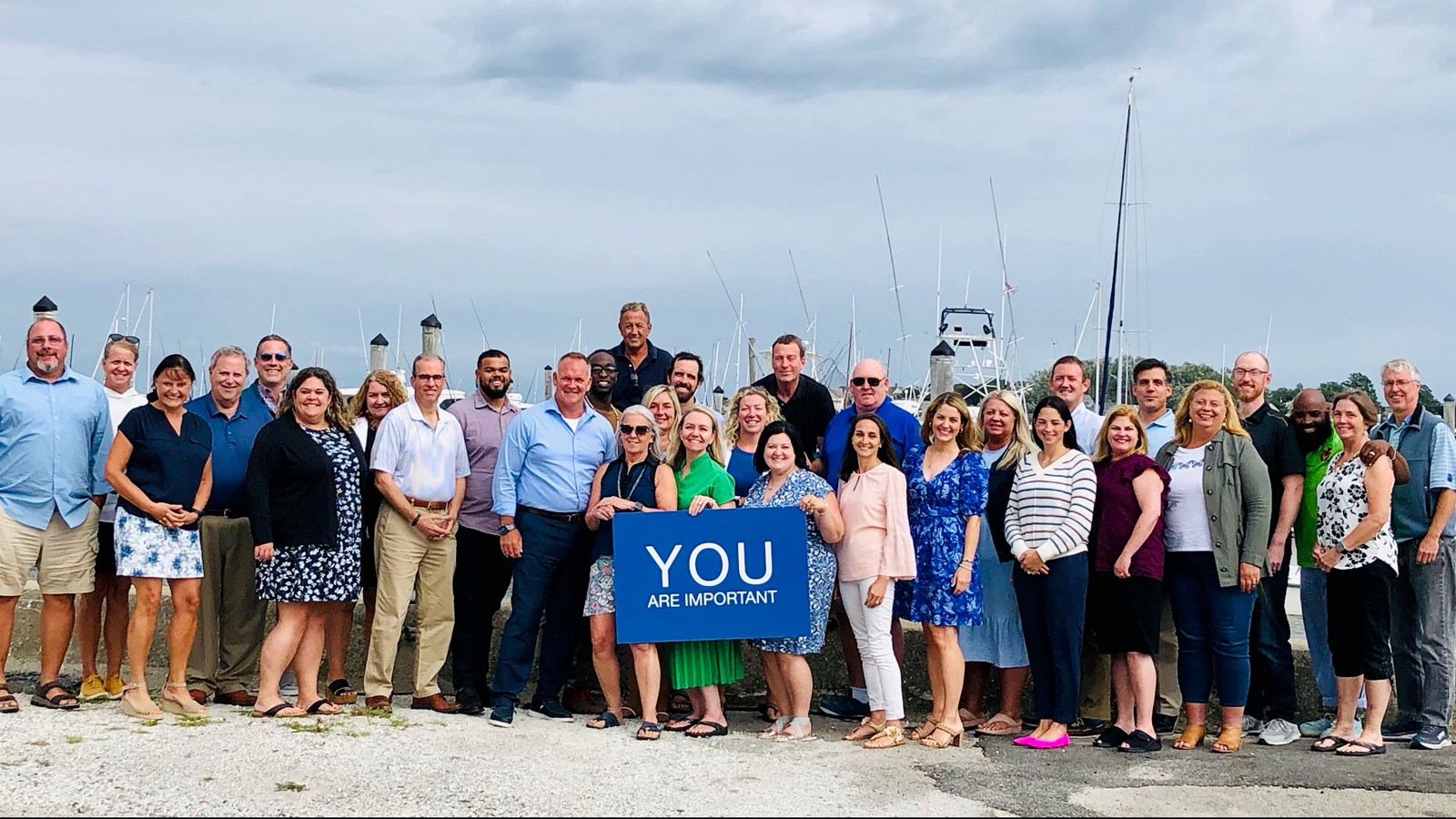 This week Scituate Public Schools leadership participated in our Summer 2022 Leadership Retreat.
The team spent their time focusing on celebrating student learning and maximizing consistent and transparent communication with students, parents, staff, leadership, and our community. Superintendent Burkhead kicked off the retreat reminding the team that every single member of the Scituate Public Schools from students to staff need to know and feel that they are important. Reviewing our pillars of personal/academic excellence and collaboration/personalization, Superintendent Burkhead charged leaders with the task of ensuring that every single member of our school community feels valued in their home away from home.
A representative from Scituate Community Christmas joined the retreat to share with all leaders how Scituate Community Christmas can help all Scituate students, employees of Scituate, and anyone who contributes to the betterment of our community.
The Scituate Teachers Association co-union presidents joined the retreat to help brainstorm and define best practices for family engagement. Other topics included curriculum, logistics for the first days of school, and professional development/training.
We are excited and ready to welcome our students and staff back to our "Home Away From Home!"
Links