Student Life
Wampatuck Updates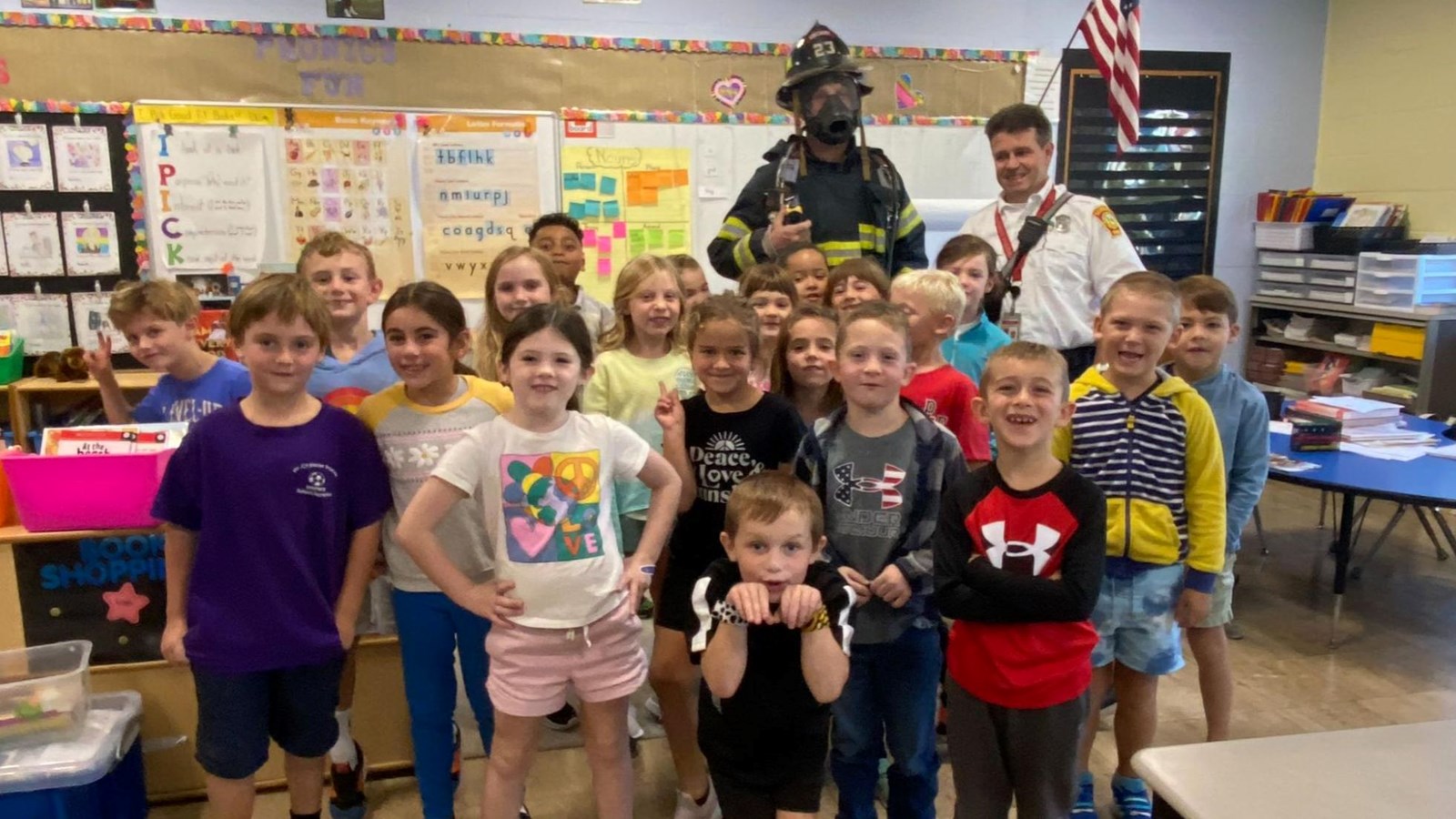 Bus News
An important announcement from the Transportation Department: there have been an overwhelming number of requests this year from parents requesting that their child(ren) get off their bus at another bus stop (particularly during early release days). Students may only ride their assigned buses and get off at their assigned bus stop. If there is a family emergency or medical situation, parents should notify the school and other transportation arrangements will be considered on an individual basis. Thank you so much for your help with this - your child's safety is our top priority!
Fire Safety at Wampatuck
The fire department came to visit ECC and K-3 classrooms this week to review fire safety with students. Firefighters brought fire fighting gear for students to view and discussed ways to stay safe in a fire.