Reminders
Join us for Expectations Night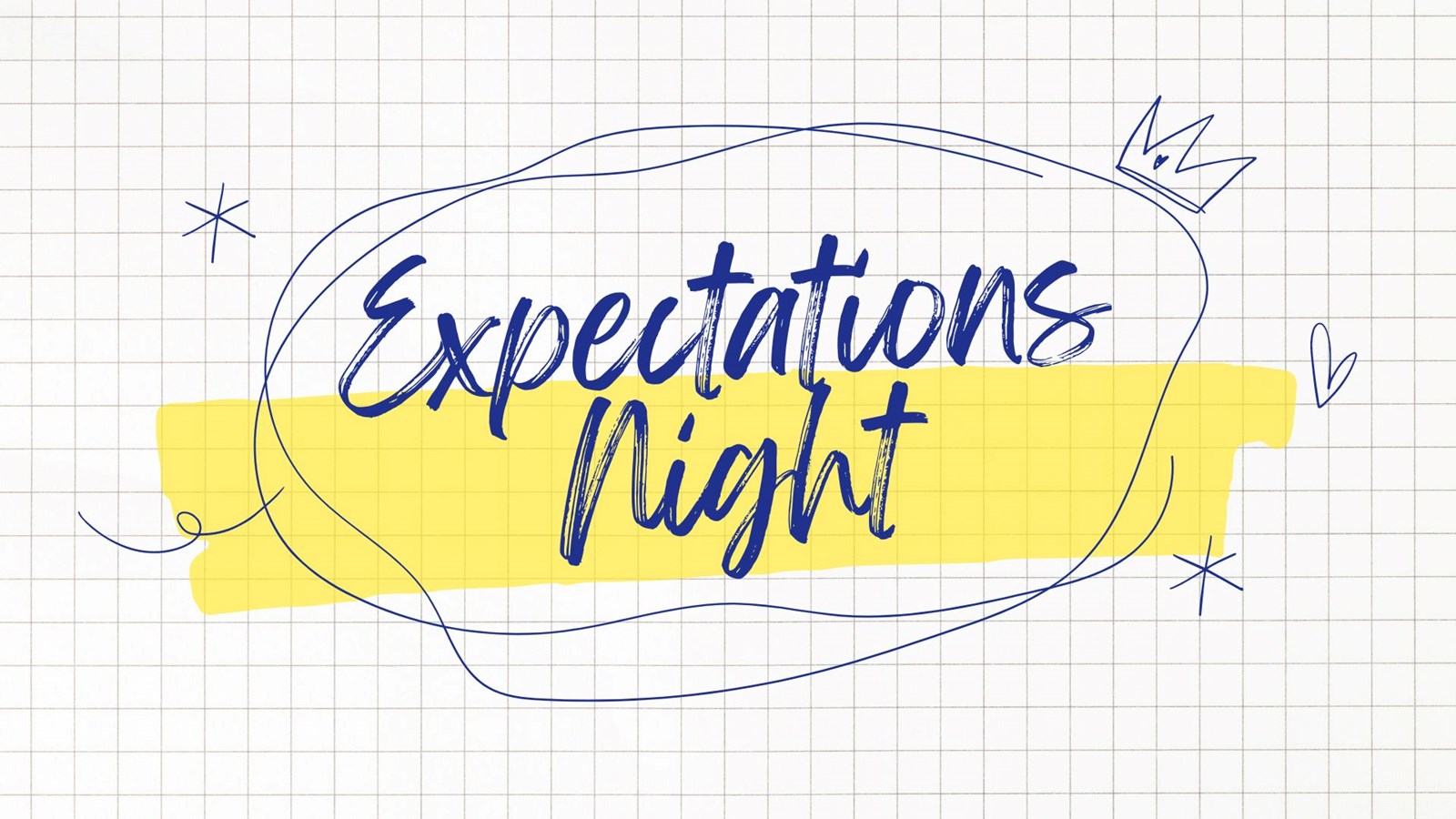 Dear Gates Families,
Parents and caregivers are invited to attend Gates Expectations Night on Thursday, September 22nd from 5:45 PM - 8:00 PM. At this event, Gates staff will share learning expectations for each course and discuss ways in which parents and caregivers can support students' learning at home. Parents and caregivers are invited to kick off the evening in the dining commons with a presentation from Administration before reporting to their student's homeroom to pick up a personalized schedule for the evening (template below).
We look forward to seeing everyone next week! Please make note that this event is designed for parents and caregivers only.
Ryan Beattie, Gates Principal