Announcements
New Jenkins School Principal Announced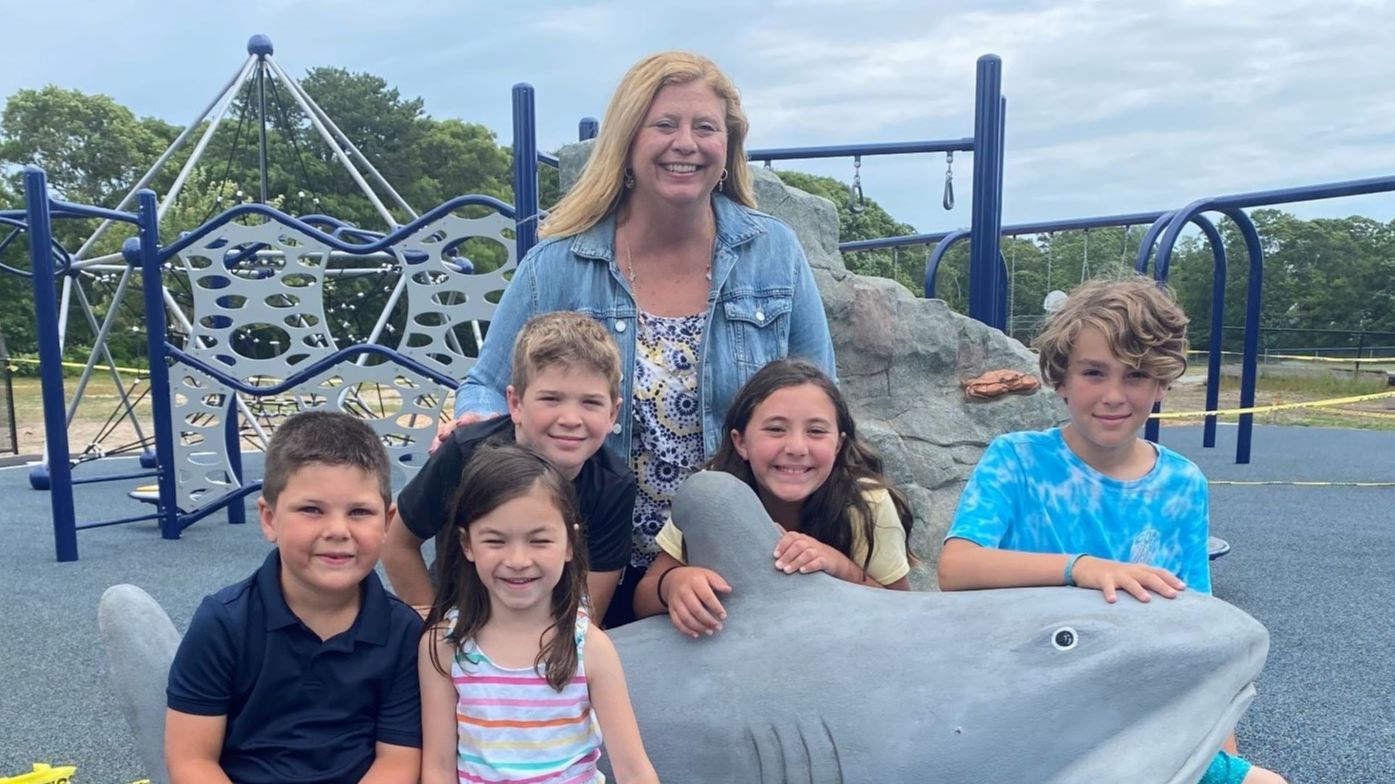 Mary Oldach has worked for almost 20 years in public education as a teacher and elementary school principal. Most of her teaching career was as a third grade teacher in Hopkinton, Massachusetts, and then as an English Language Learner teacher in Dennis-Yarmouth Regional School District. Mary has been a principal of Harwich Elementary School since 2015. As a principal, she is deeply committed to collaborative leadership by creating a positive school culture and climate that is based in trust. This past year she sat elbow to elbow with her teachers through the entire professional development of a new educational program to support teachers and acknowledge the importance of modeling learning and building trust with her staff.
Her accomplishments include building multiple tiers of support for the Whole Child and school improvement projects such as a new playground. As a former PTO president herself, she is enthusiastic about the power of family and community partnerships to support the learning environment for children. Prior to her career in education, Mrs. Oldach worked in corporate and public finance. Her undergraduate degree is from Princeton University, and she received a Masters in Elementary Education from Lesley University. Mary and her husband, Richard, have two adult sons and live on Cape Cod with their dog, Sailor. Ms. Oldach is a child centered, compassionate, empathetic leader, with a clear vision for what constitutes a successful, thriving place of learning for children. She has extensive experience with special education and special education programs and is excited to join the Scituate community and she can't wait to meet the Jenkins families, staff and students.
Ms. Oldach joins the Scituate family effective July 1st and will be in communication with staff shortly thereafter, and will be holding a "Meet & Greet" for Jenkins parents/caregivers. Keep an eye on the Jenkins Calendar for the date and time.