Student Life
The Jenkins Journal: First Week of School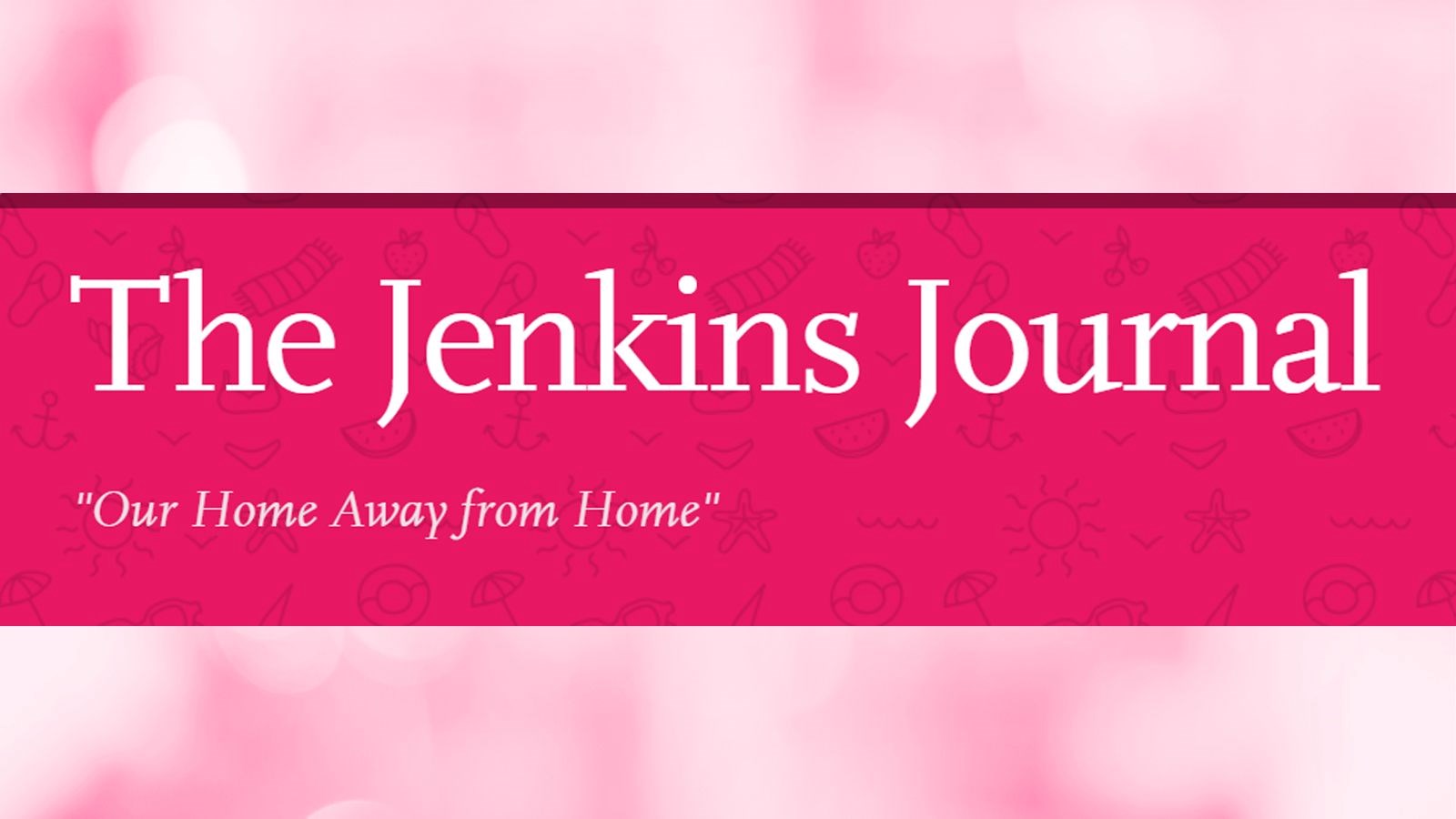 Dear Jenkins Families and Caregivers,
We have had an amazing start to the school year here at Jenkins! Today, we welcomed our youngest sharks to our school family with the arrival of our kindergarteners. Thank you to the PTO volunteers who helped guide our kindergarten students to their classrooms as they entered the school building on their first day.
Family Communication
Providing current, comprehensive information for our families is a top priority, and our new website and app are primary resources that are designed with you in mind. Our new website scit.org/jenkins offers families a "one-stop shop" for the JES calendar and information that is specific to our school. Please also check out the new Scituate Public Schools app where you can customize your preferences for alerts and news banners.
What is the difference between the website and the app? The app has news items and calendar events only, and our website scit.org/jenkins is your resource for all information for our school and district.
Upcoming Events
Our school staff looks forward to greeting our students and families for Expectation Night on Wednesday, September 21, 2022. Parents and students are asked to visit classrooms in these two groups to help with parking in our neighborhood:
Student last name beginning with A-K : 6:00-6:30 PM
Student last name beginning with L-Z: 6:45-7:15 PM
Dismissal time on Early Release Days has been changed to 12:35 pm, which is an hour earlier than last year. Please consult the website for the calendar of these dates.
Please join us for the JES PTO Meeting on Tuesday, September 13, from 6:00-7:00 in the school library.
I look forward to a wonderful year with you and your children! Please reach out to me should you have any questions or concerns at moldach@scit.org
Your proud principal,
Mary Oldach, M.Ed.
See and read more!
See more photos from the first week of school
Read more about our staff's first week of training and professional development