Our Community
ECC Applications Now Open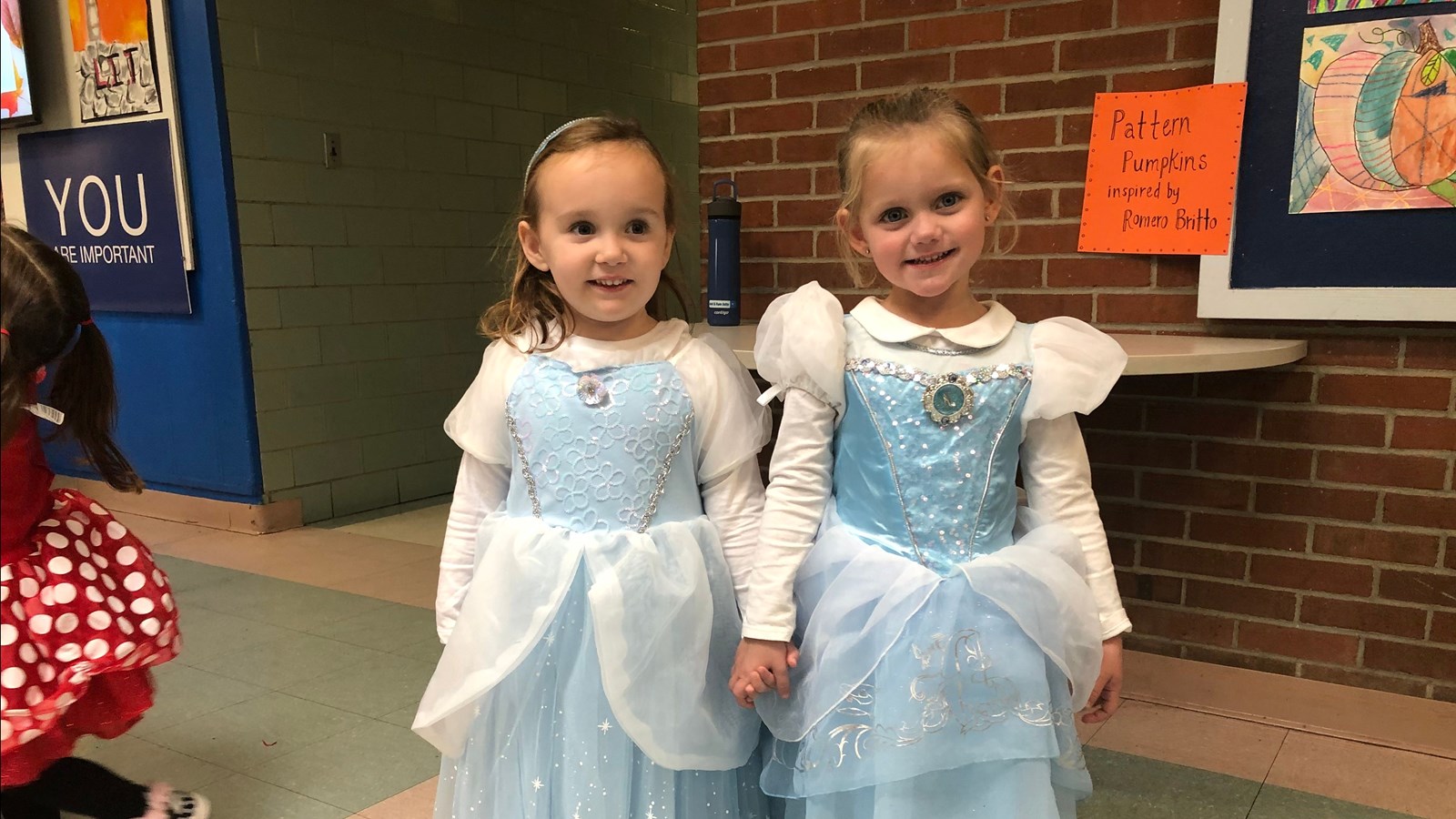 Dear Families and Caregivers,
Beginning Tuesday, November 1st at 9:00, the Early Childhood Center (ECC) will begin accepting applications for new students who wish to attend the program for the 2023-2024 school year. Due to an increased interest in the ECC program and a need to provide more opportunities for students with disabilities, a full day session will no longer be offered. By offering four classes with morning and afternoon sessions the ECC will be able to provide a high quality early childhood education to more Scituate students and families.
The morning and afternoon session times will remain the same and the program will continue to run four days a week, Monday through Thursday
AM Session - 9:10-11:40
PM Session - 12:25-2:55
The ECC program is for students who are three and four years old. Students turning five before 9/1/2023 will not be eligible to apply as they would move on to kindergarten.
To apply online please go to https://forms.gle/i1gbyhQfZQeXMwiTA.
If you have any questions feel free to contact Lisa Perreault, ECC Coordinator, or Tracy Riordan, Principal, via email or phone.
Sincerely,
Tracy Riordan, Principal
Lisa Perreault, ECC Coordinator
Michele Boebert, Special Education Director