Student Life
Hatherly Happenings: First Week of School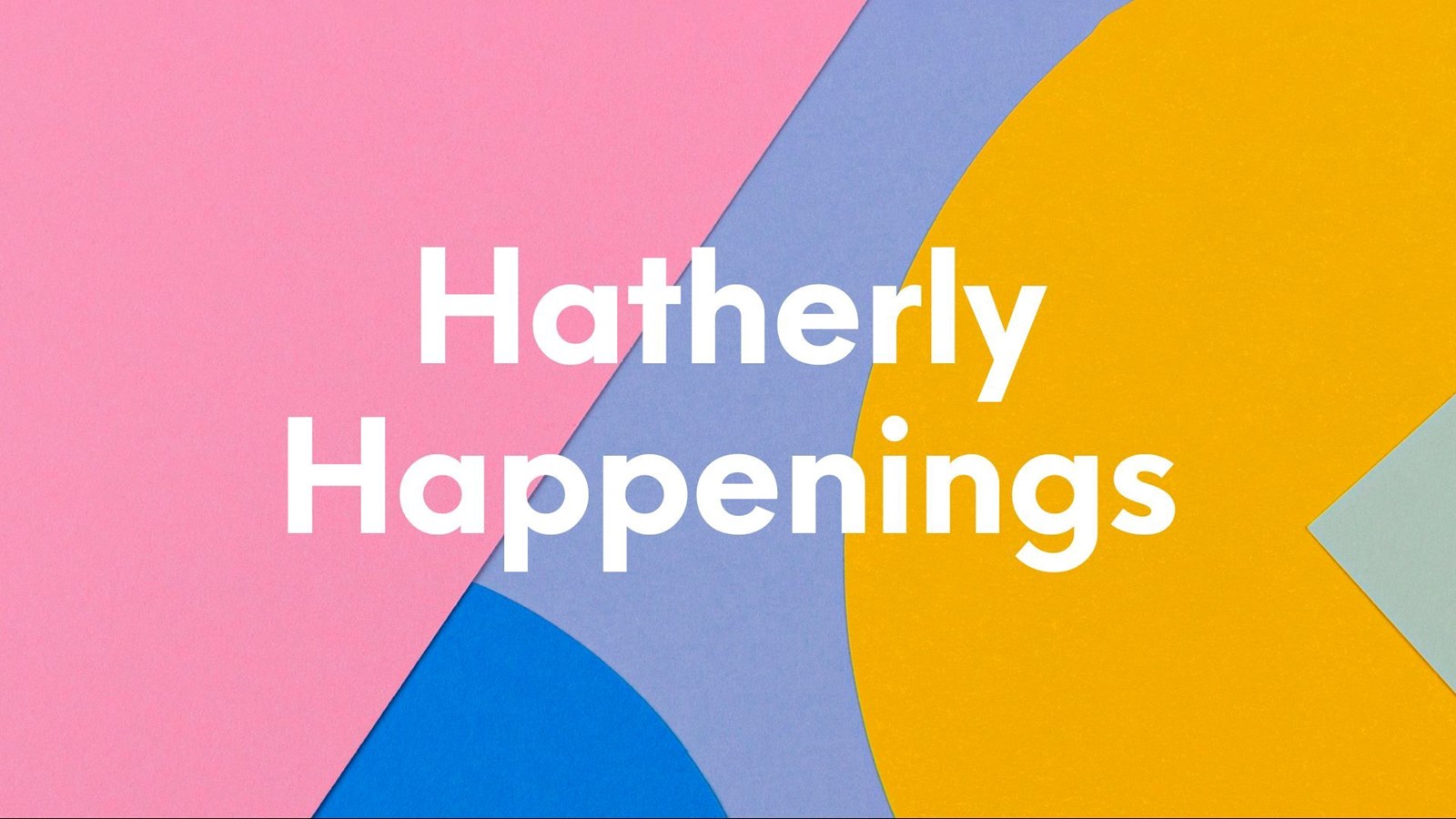 Welcome New Staff
This school year we have some new staff members joining us and some current staff in different roles. We are excited to welcome school adjustment counselor, Ms. Dellot; grade 2 teacher, Mrs. Gallagher; and instructional paraprofessional, Mrs. Nicholson. We have three staff members who are on maternity leave this fall; Ms. Burns, Mrs. Campbell, and Mrs. Swords. Ms. Bradley will be covering Ms. Burns, Mrs. Mongello will be covering Mrs. Campbell and we are still in search of a long term sub for Mrs. Swords. Mrs. Schipul has moved into the role of specialized paraprofessional in the learning center communities and Ms. Bradley will be in this role after her maternity leave coverage which ends in November. We are also in search of hiring an instructional paraprofessional. If you are interested in this role and would like to learn more about it please contact me!
Update Student Contact Information in Aspen
It is time to update your student's contact information in Aspen to ensure accurate communication from Scituate Public Schools. This year we are pleased to announce that you can update your child's information online in your Aspen Family Portal account. This new online form also includes important questions about your child's health for the school nurse.
Upcoming Events
Please visit our calendar for the most up-to-date information and details.
Wednesday 9/14 - 4th grade band demonstration day 10:30 am
Wednesday 9/14 - PTO Meeting @ 6:30 pm Library
Wednesday 9/21 - PTO Family Dinner @ 5:00 pm Flannery Field
Wednesday 9/21 - Expectations Night @ 6:00 pm
Thursday 9/22 - Early Release @ 12:35 pm
Tuesday 9/27 - School Picture Day
See more!
Visit our SMORE page for photos from the first week of school.