Student Life
Hatherly Happenings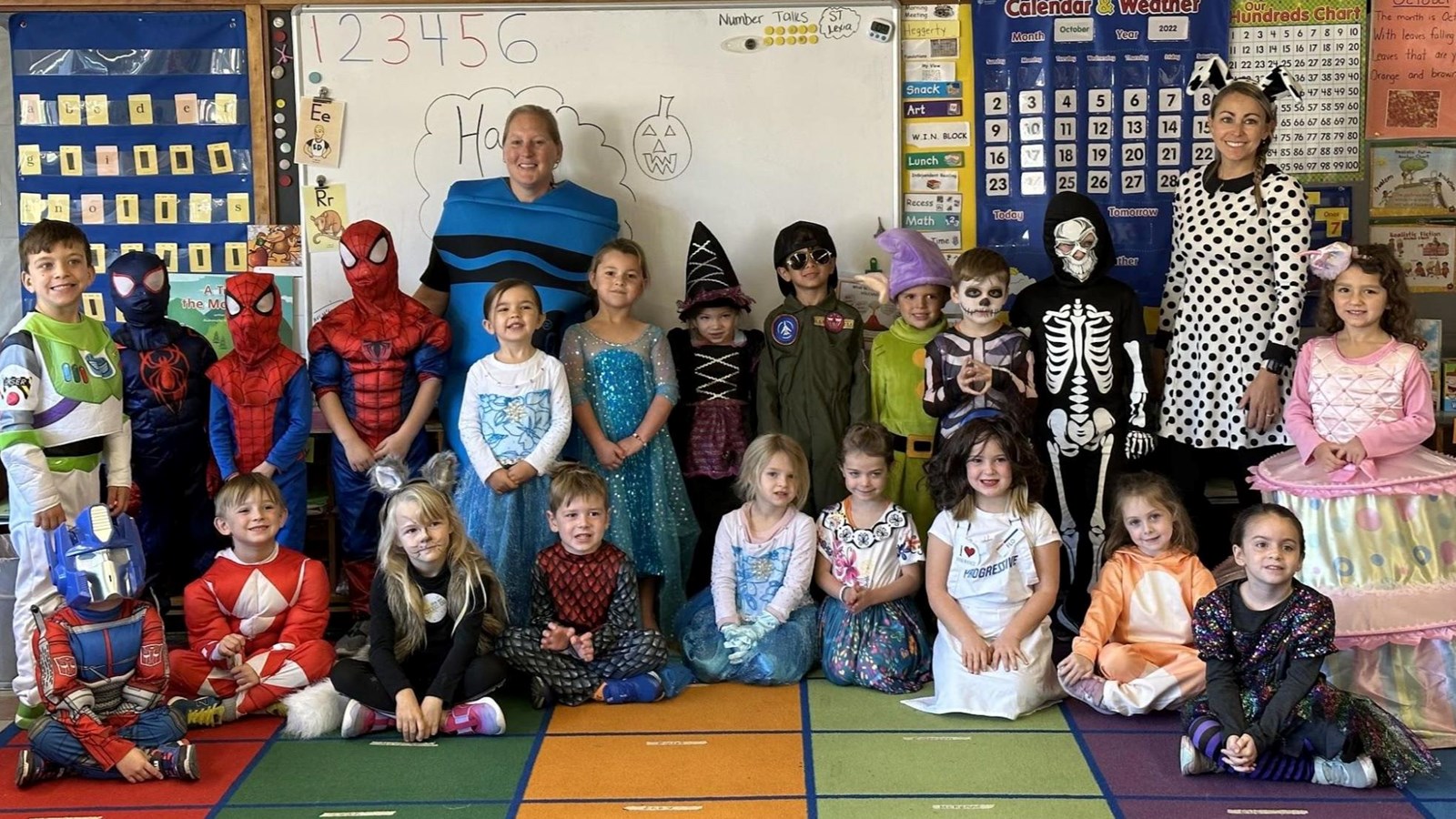 Halloween Pictures
We had so much fun celebrating Halloween on Monday! Our students in grades K - 2 paraded throughout the school in their faBOOlous costumes and outside for parents to join in on some fun! We had some spooky parties and lots of dalmations roaming the halls!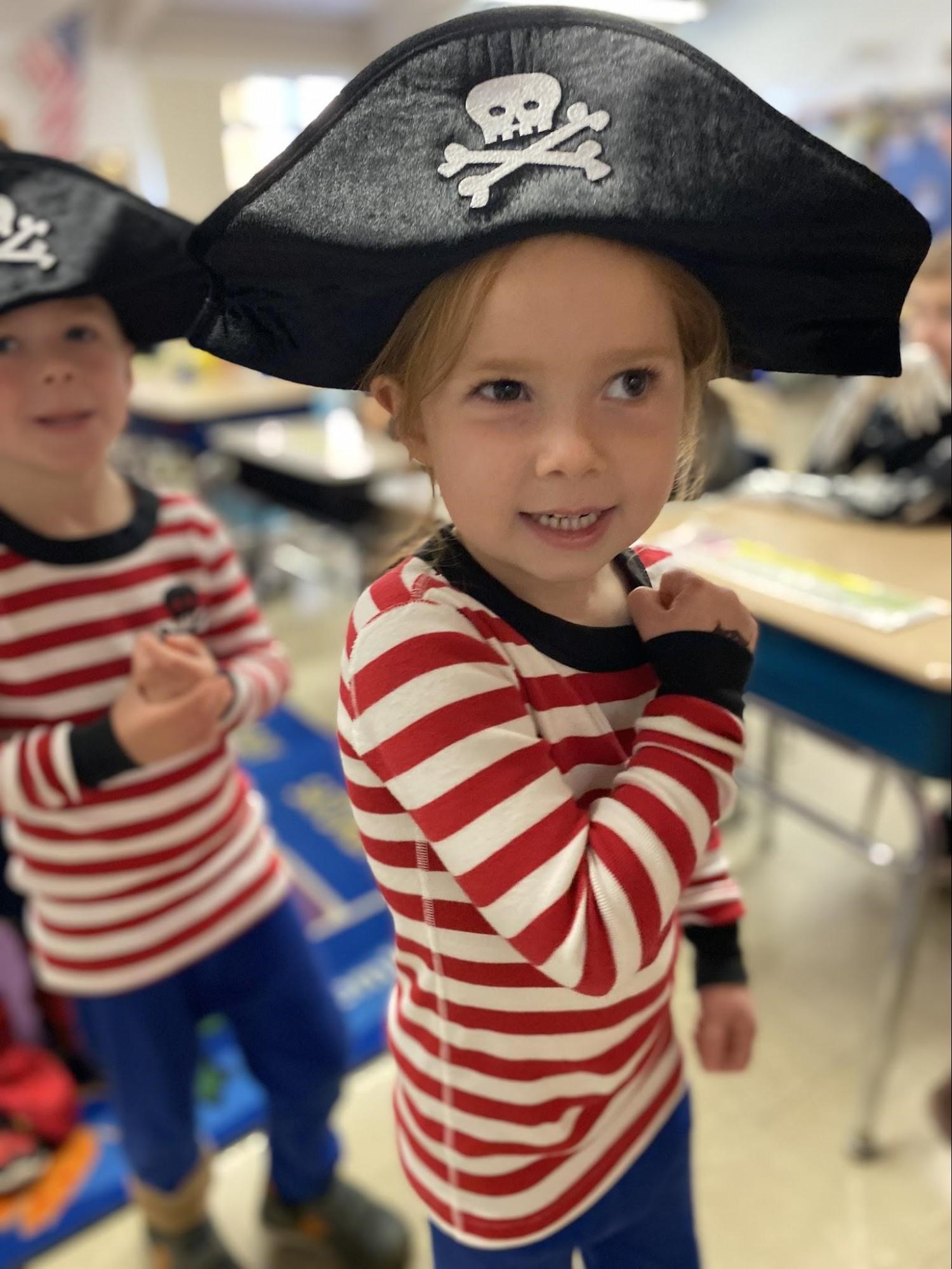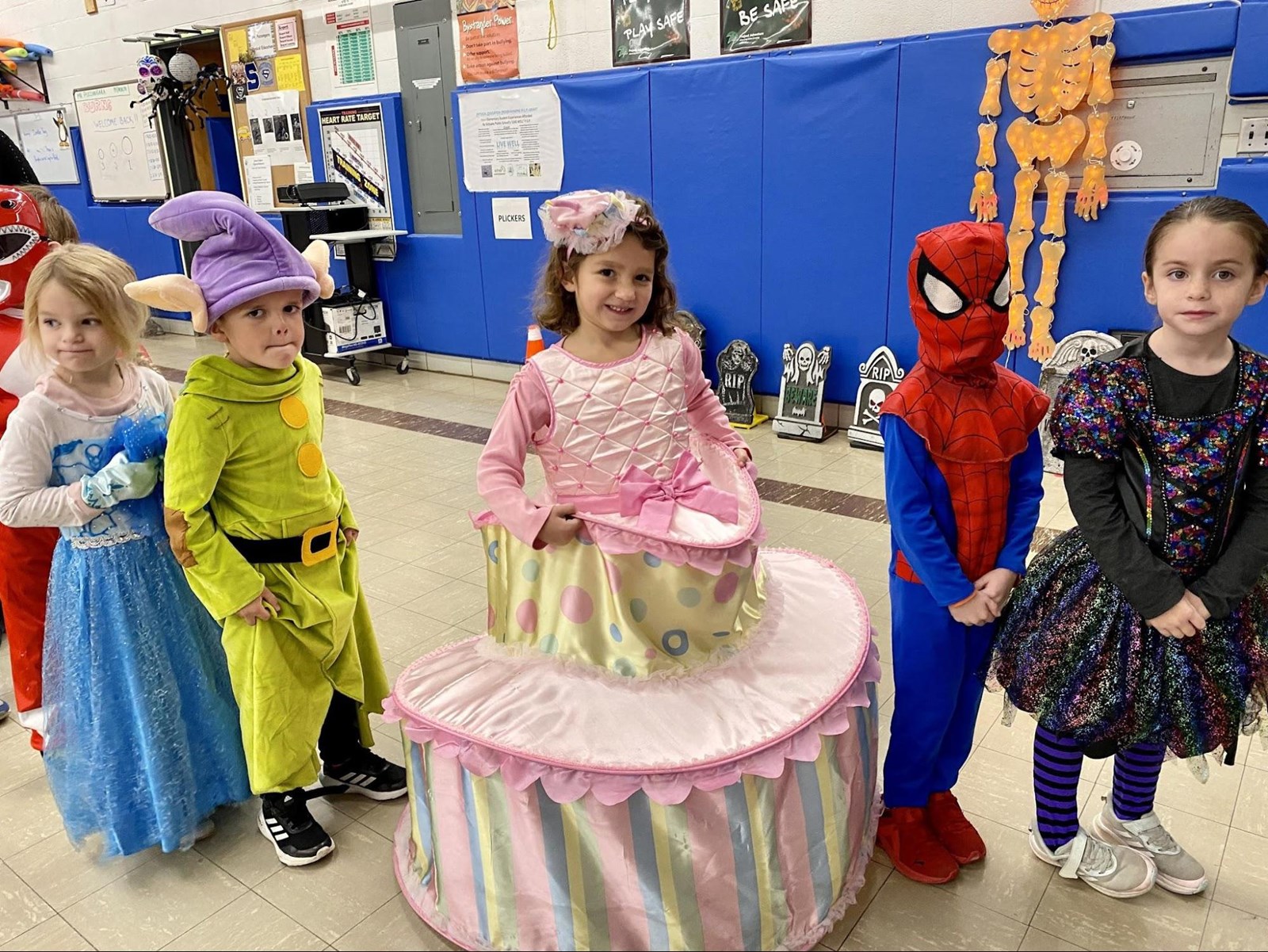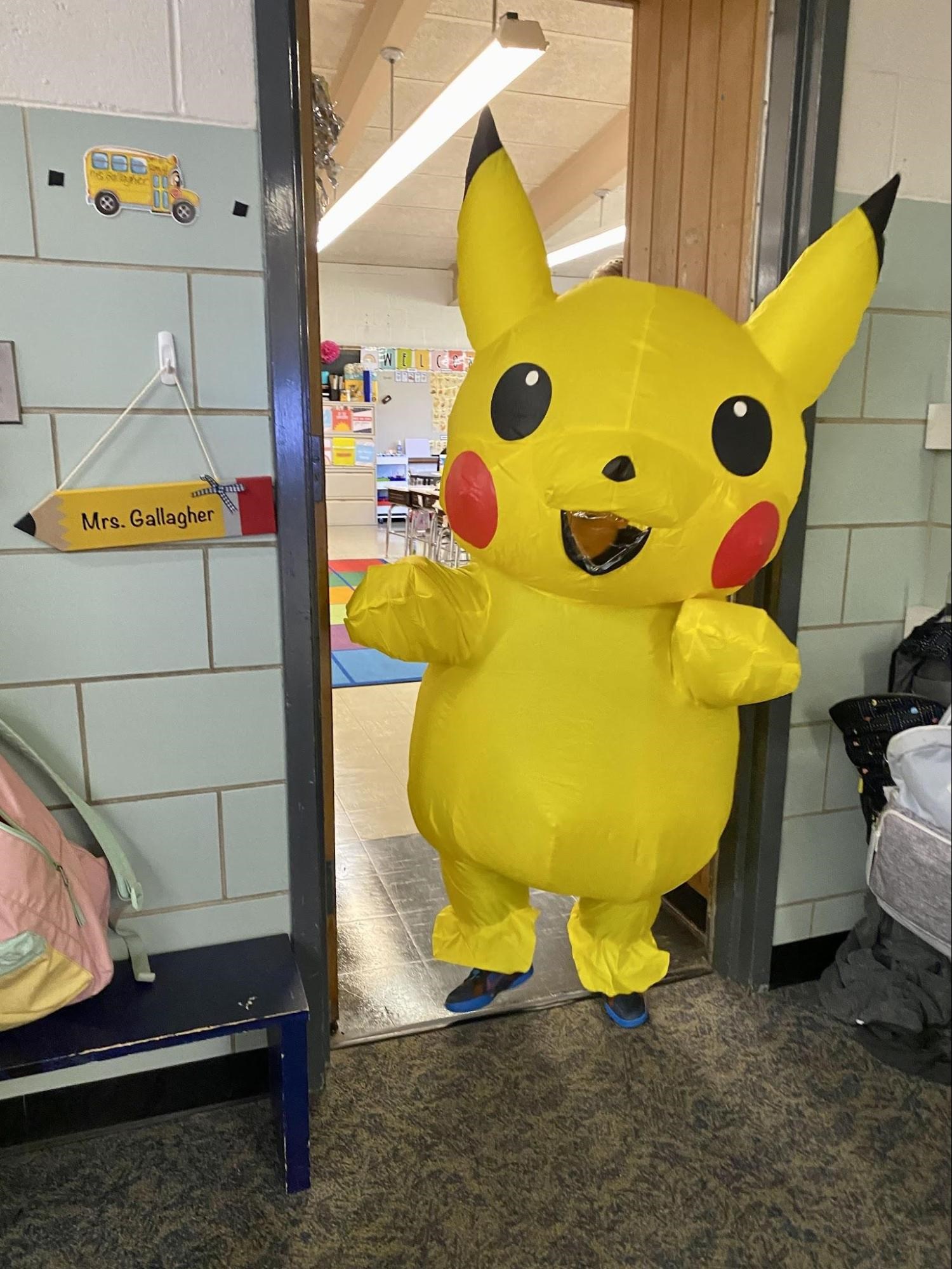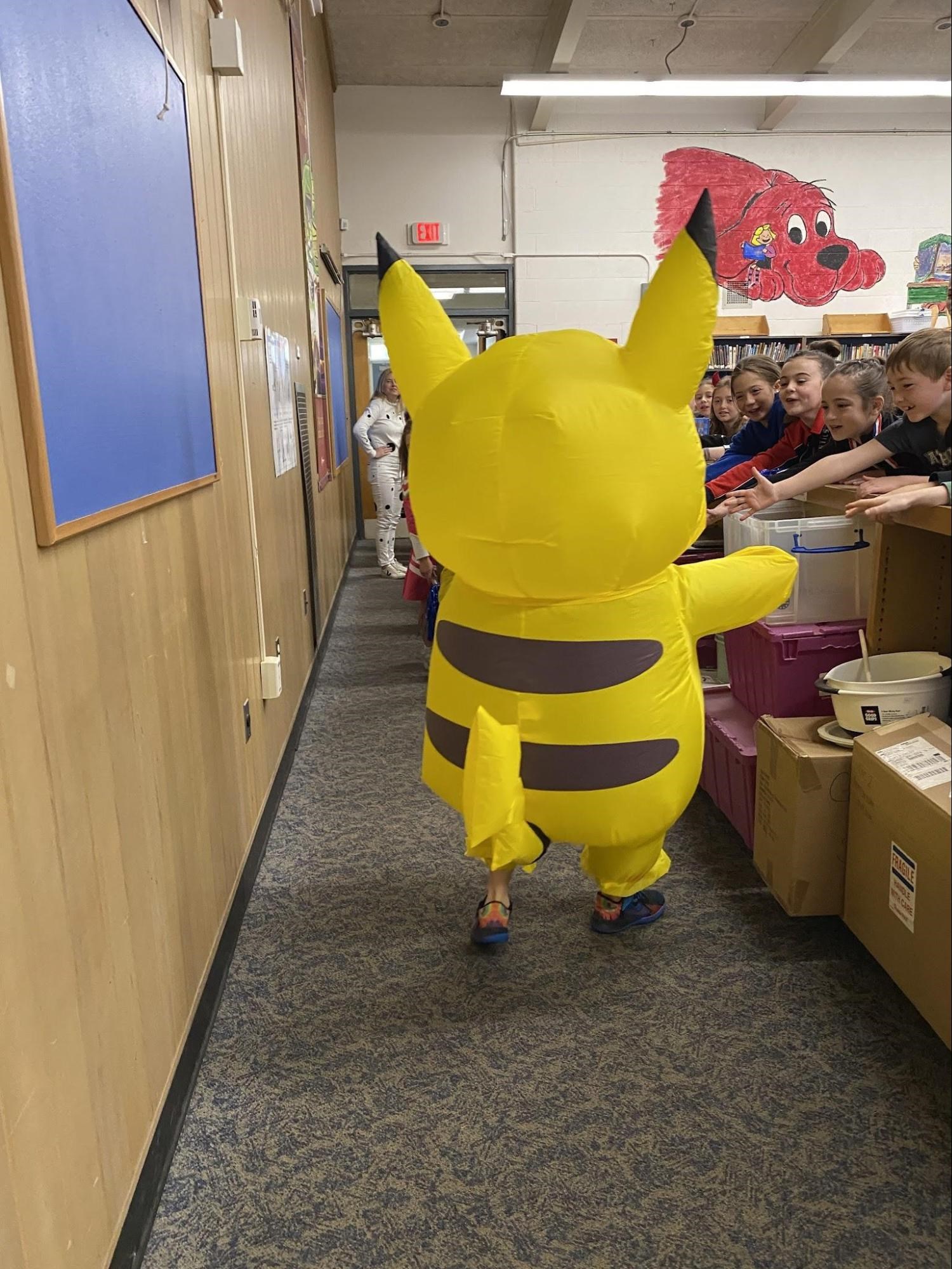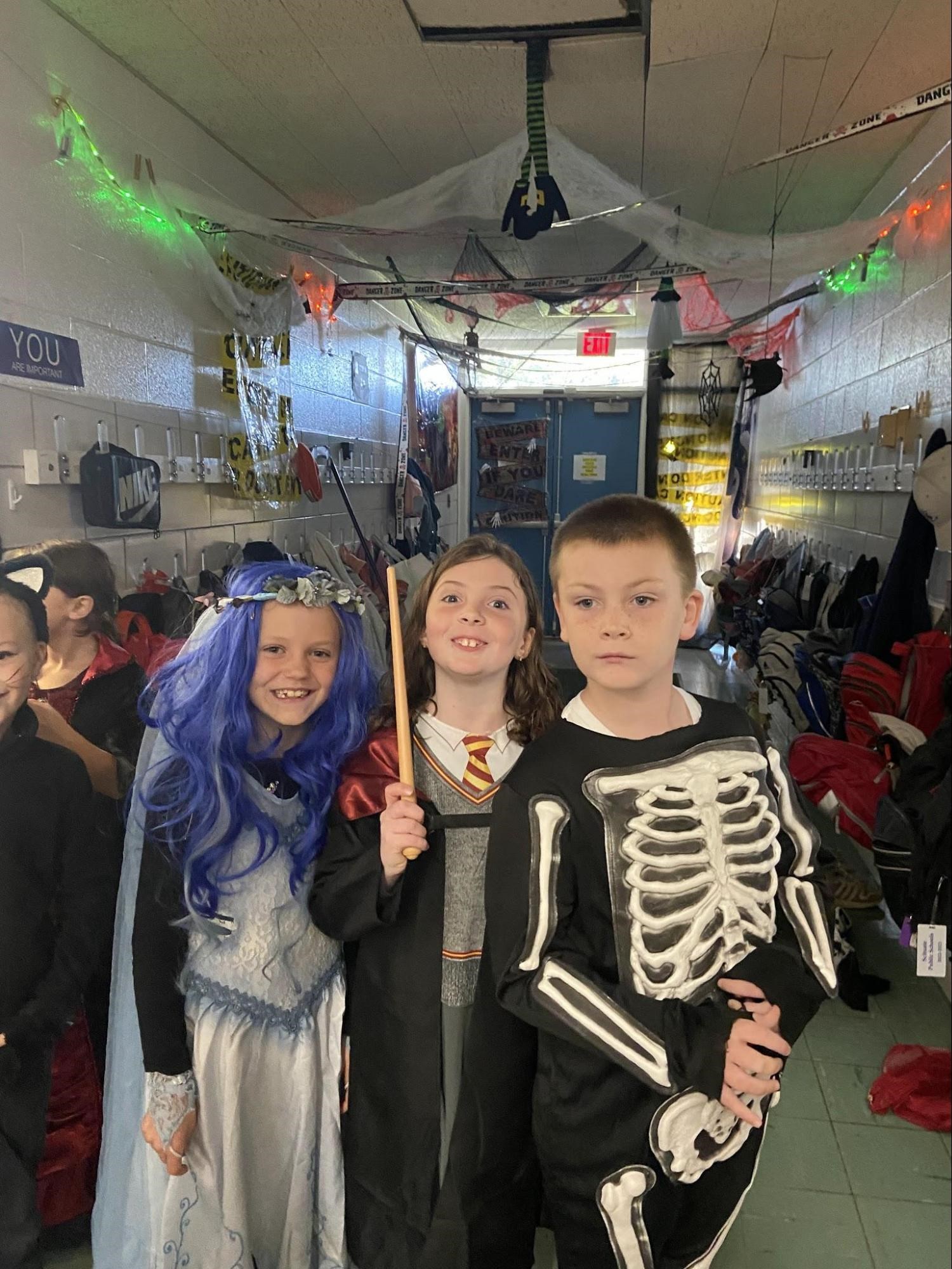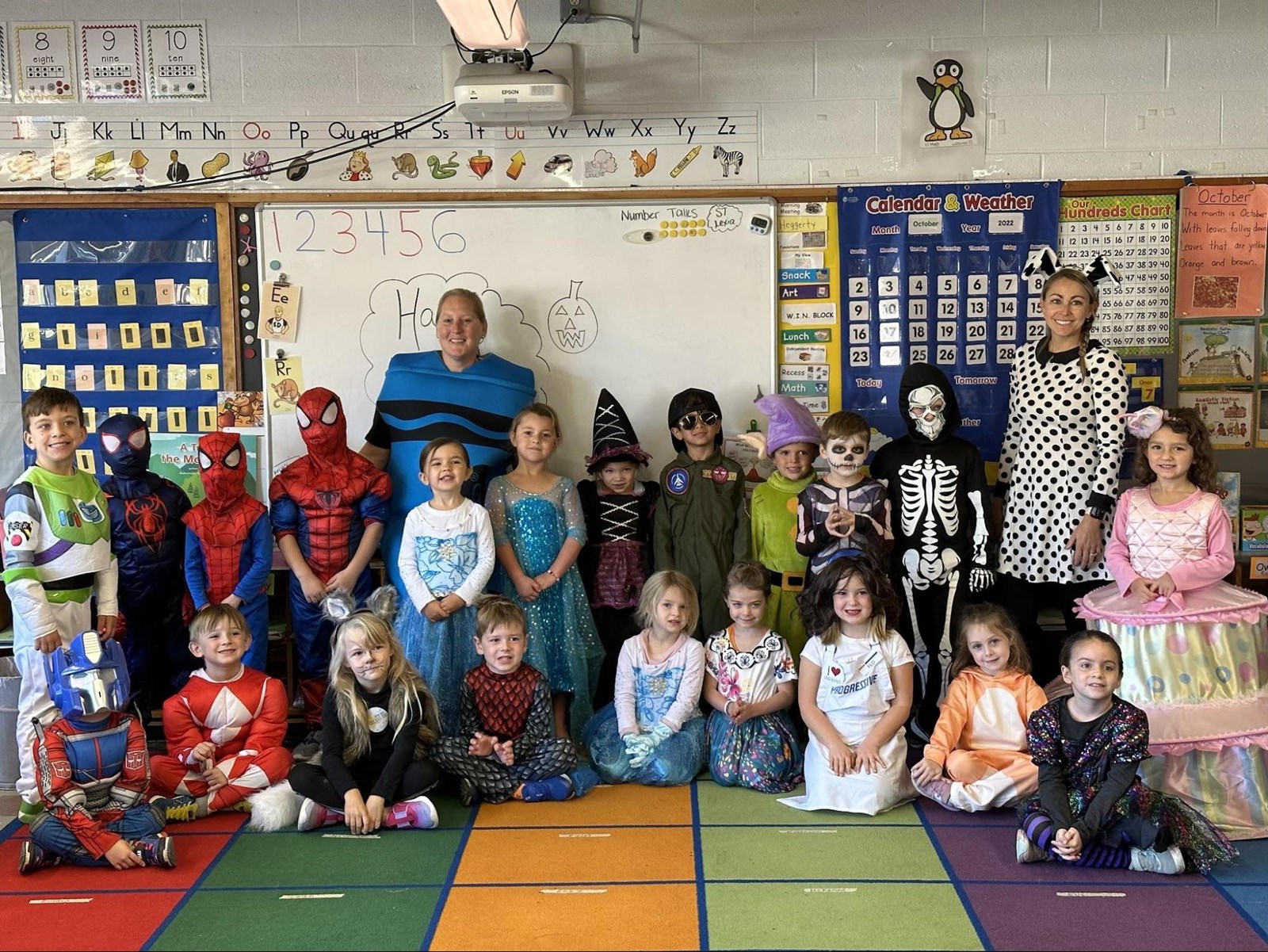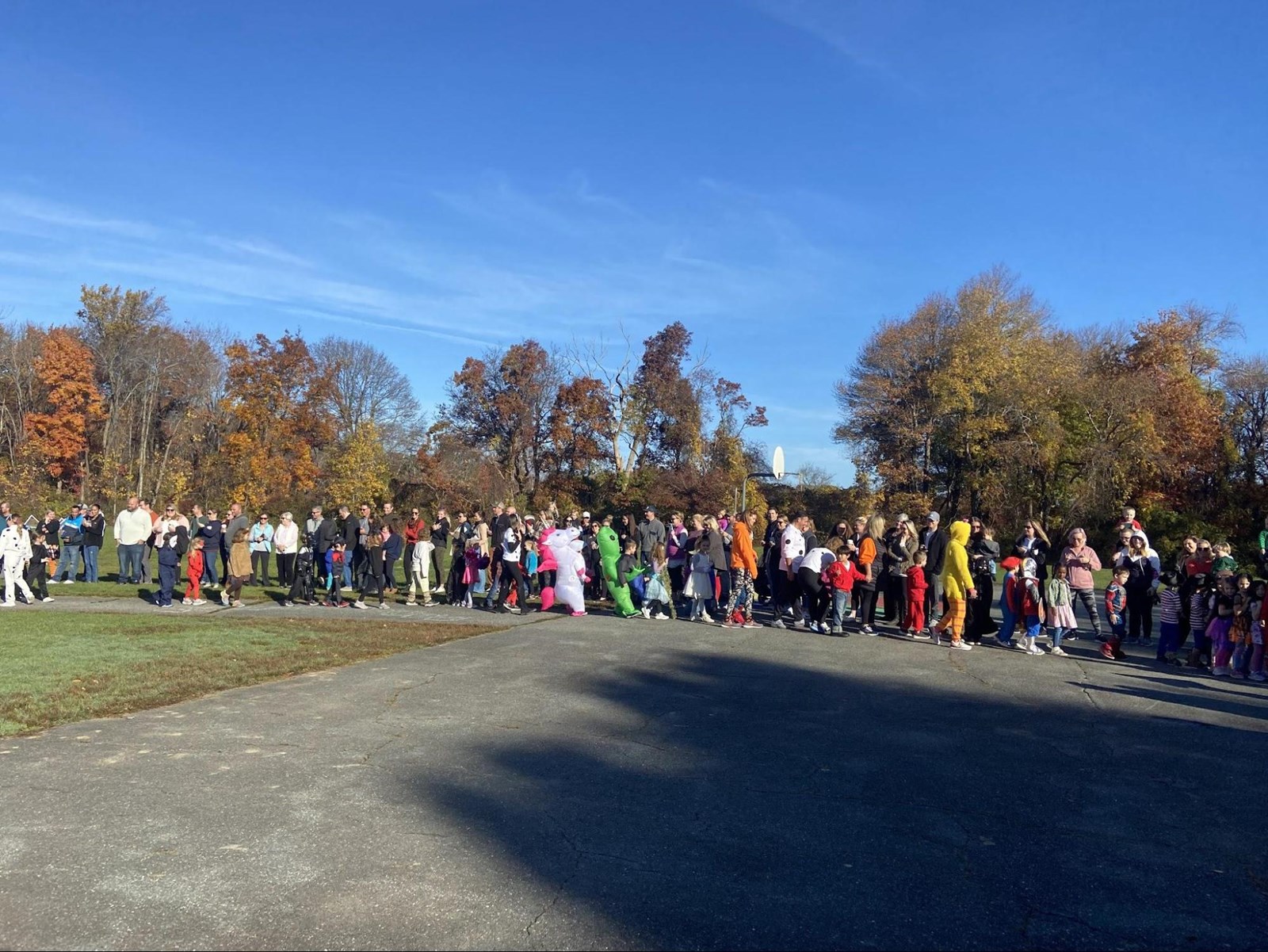 Reminder: Veterans Day Luncheon
The Student Government is excited to host the return of our Veterans Day Luncheon. As a sign of Hatherly's appreciation, our Student Government is once again dedicating our lunch to all of our brave Veterans on Thursday, November 10th. If you have a relative, neighbor, friend, or know anyone who has proudly served our country, we are thrilled to invite them to join our students at lunch that day. Please return the RSVP form as soon as possible to reserve space for our veterans.
Lunch Times:
Grades K & 1: 11:30
Grades 4 & 5: 12:00
Grades 2 & 3: 12:30
Hatherly School is so excited to have this event back. We would like to thank our PTO for supporting our Student Government and Veterans and covering the cost of the veterans' lunches that day.
Peaceful School Bus Evacuations
On Tuesday, we had our Peaceful School Bus Evacuation practice. Students did a fantastic job practicing how to evacuate a bus in case of an emergency. They know how to exit the back of the bus if the front door is inaccessible and where to go to their "Safe spot" once they evacuate the bus. Here are a few pictures of the students practicing bus evacuations.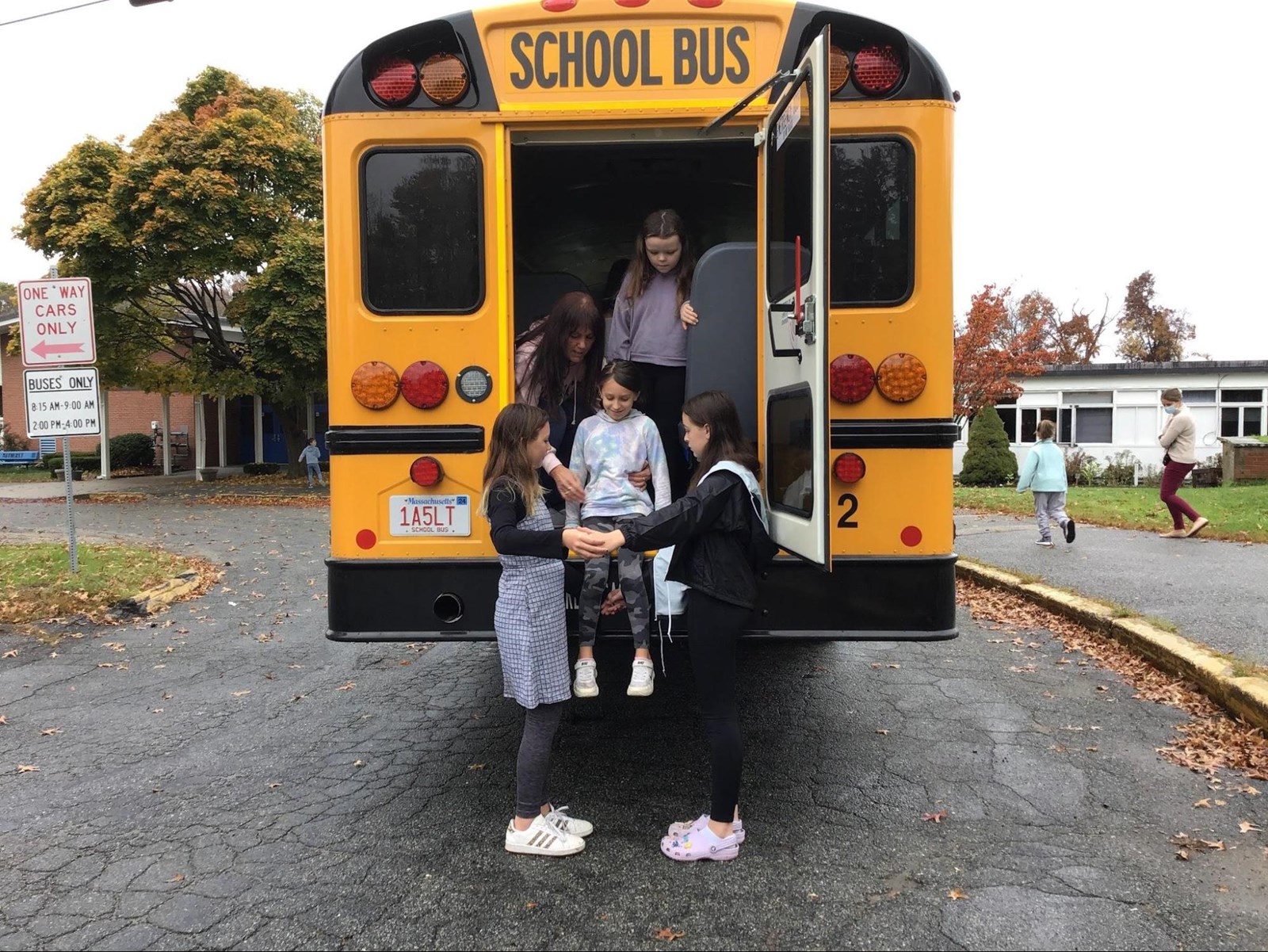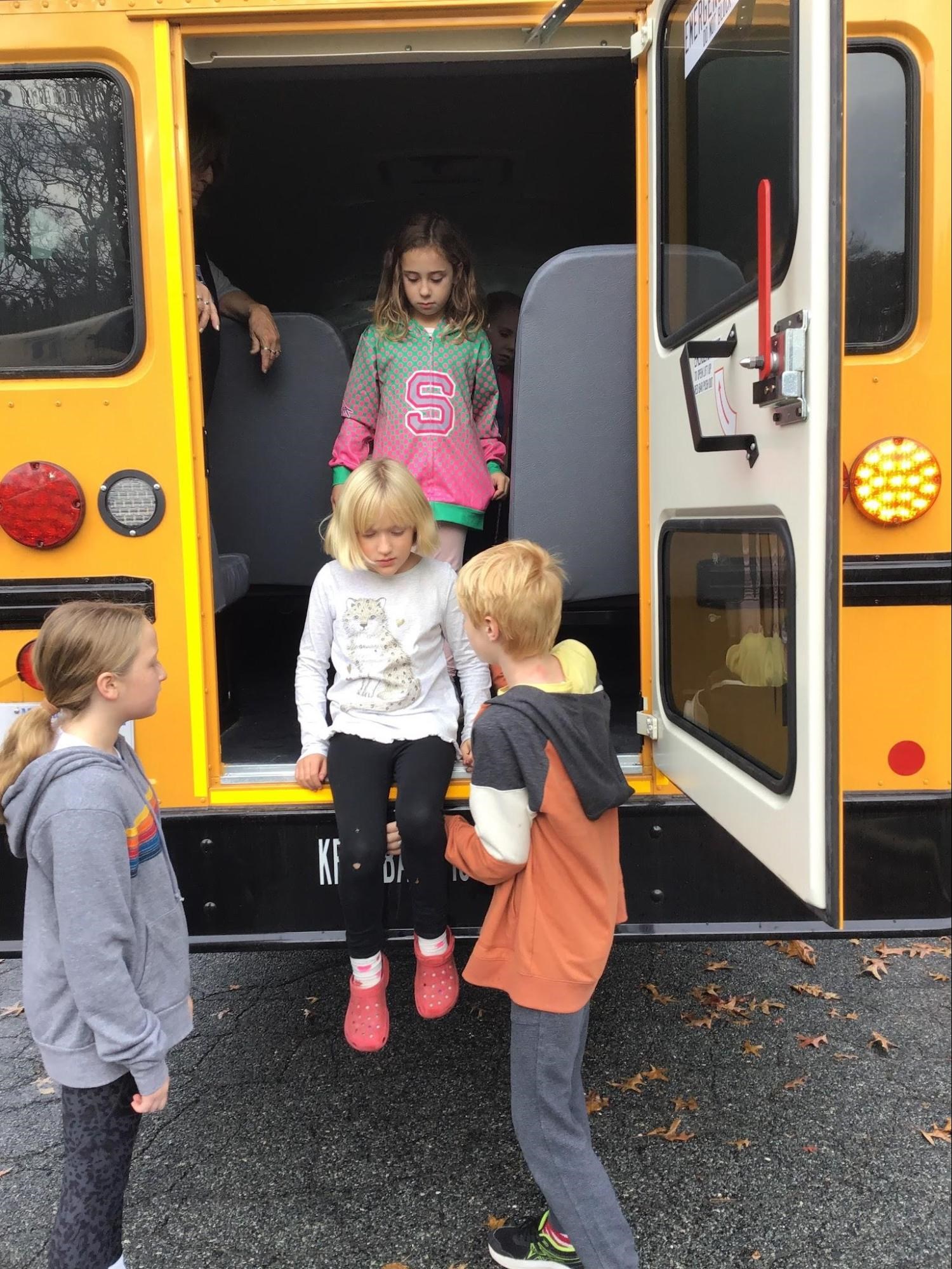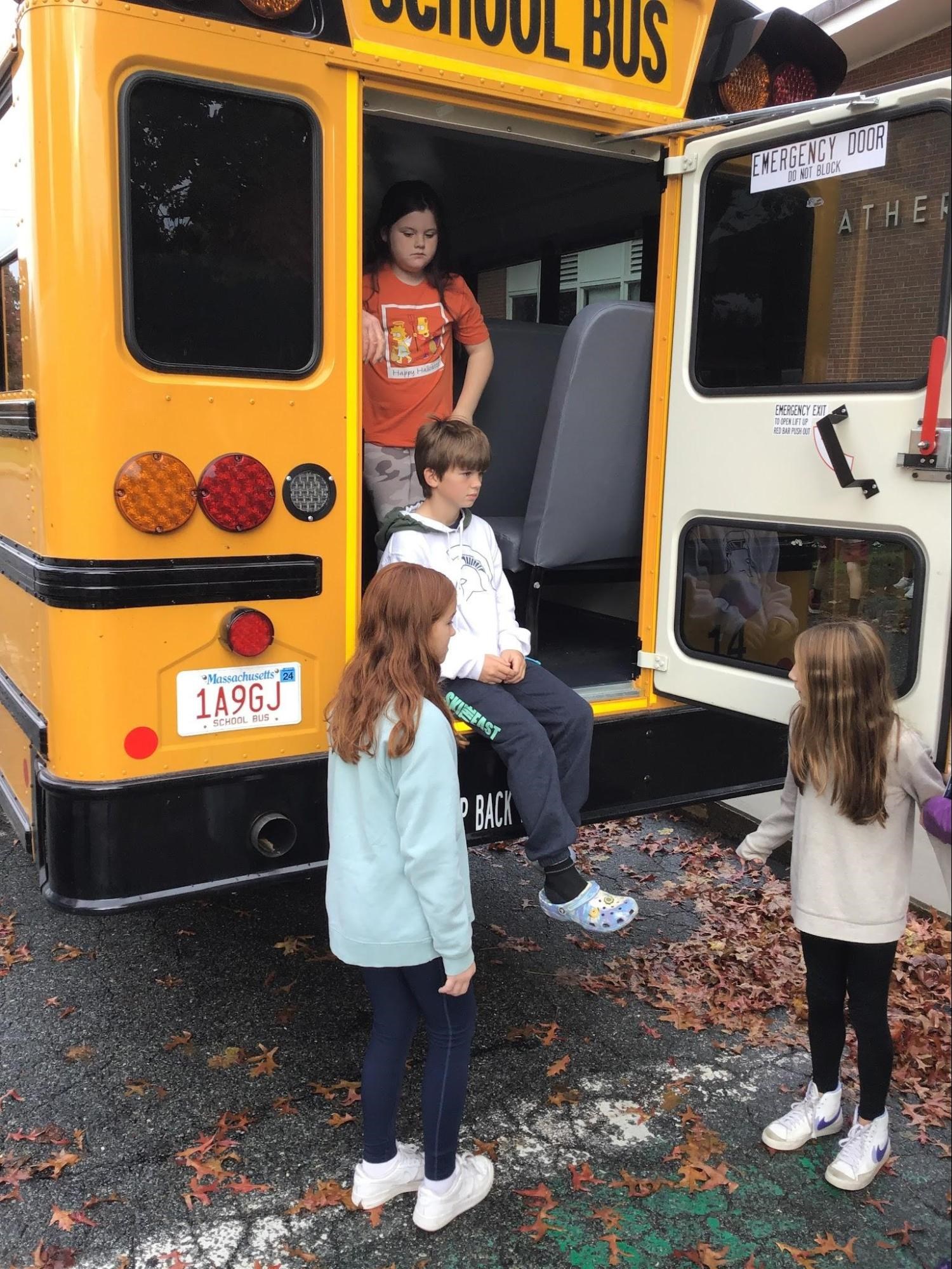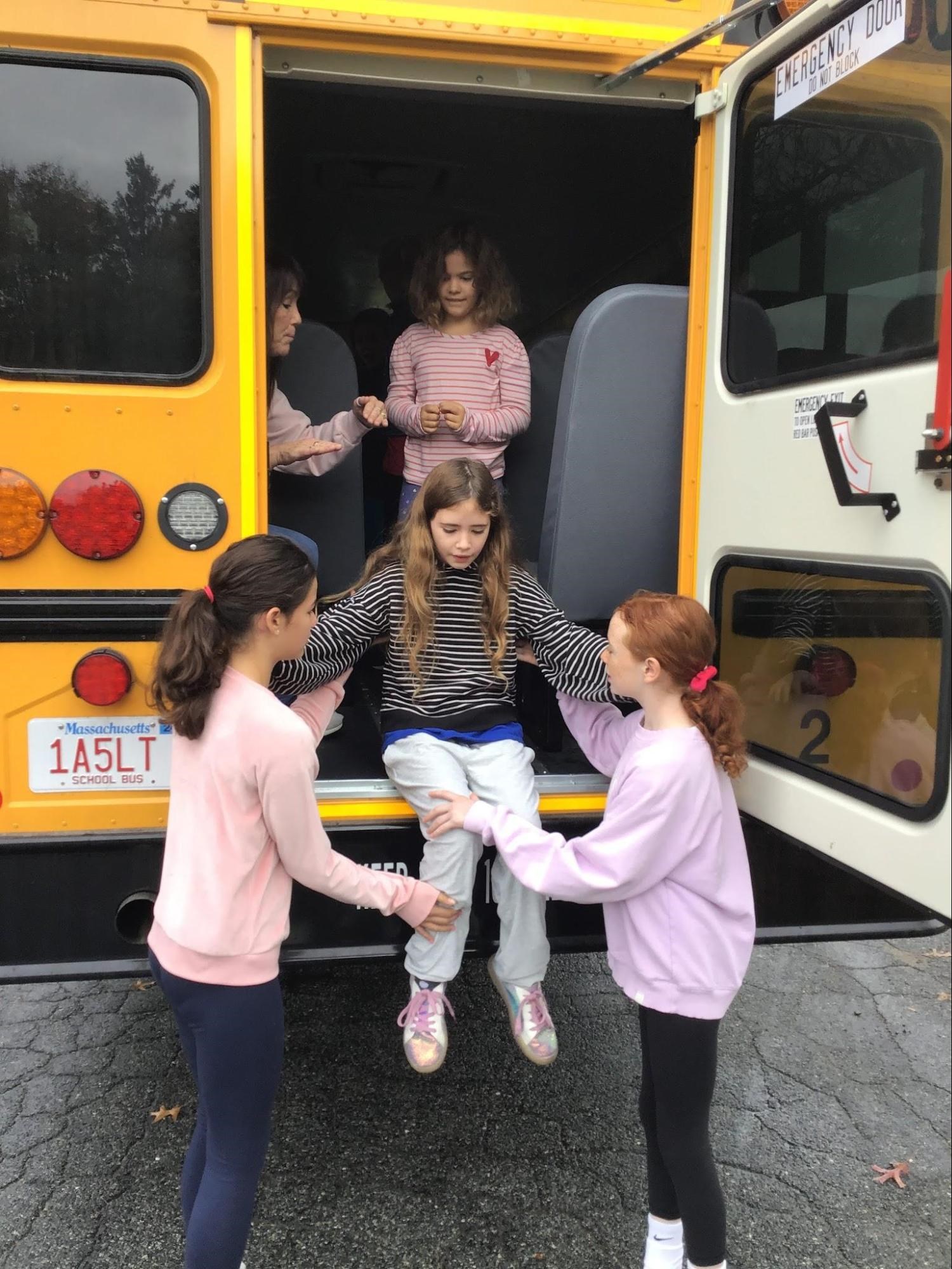 Tip of the Week

Most of the time, when we have experiences that bring up strong emotions, whether they be anger, frustration, or sadness, we respond immediately, often without thinking. After the fact we may reflect and consider our reactions, replay the situation in our mind, but in the moment we just act. It can take work, but being able to pause in the midst of a situation to check in with how you're feeling physically and emotionally can make a huge difference in how you respond, and lead to feeling better about your reactions in the long run. Start by practicing at lower stakes moments, pause throughout the day and ask yourself, "how am I feeling right now?" "How does my body feel?" "What emotions am I having?" That pause to check in can allow us to respond more calmly and intentionally.
Don't Miss Out! | Our Hatherly Fun Run Details!
We're only ONE week away from our Hatherly Fun Run and our students and staff are so excited! We're looking forward to having fun and building community together.
Register & share today to help our school reach our goal of $12,000 for students & staff.
PLUS, there are only a FEW DAYS LEFT to register before 11/07/2022.This year if we get 75% of our whole school registered by the Hatherly Fun Run, our WHOLE SCHOOL gets a PJ day!
Thank you for supporting our school - we are grateful for our amazing school community!
Turkey Trot
The Turkey Trot will be happening on Wednesday, November 9th at 4:30 pm. If you have a 4th or 5th grader who wants to attend please send back permission slips by Monday, November 7th.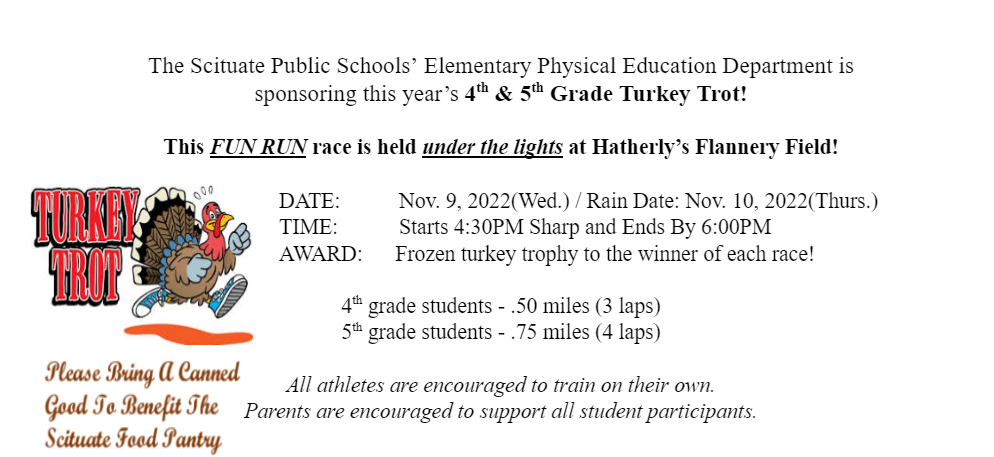 Author Jerry Pallotta
The Hatherly PTO is very excited to announce that on December 7th, children's author and Scituate native, Jerry Pallotta will be visiting Hatherly for the day! During his visit, he will hold three assemblies, reaching all the students at Hatherly! A book order form was sent home on Wednesday. Jerry enjoys personally signing his books before his school visits. We ask that if you do wish to purchase a book(s), please return the order form with payment in the form of a check to: CB Books to the school no later than November 10th. This will allow ample turn around time for Jerry to personalize the books for our students prior to his visit.
Reminders
Friday 11/4 - All School Meeting @ 9am (Families invited) - 8:40 Coffee for caregivers
Friday 11/4 - School Store during lunches 11:30 - 1:00
Monday 11/7 - Grade 3 Field Trip: South Shore Art Center: Depart @ 9:10 Return @ 12:00
Monday 11/7 - K Field Trip: Police & Fire Department Depart @ 9:15 Return @ 10:45
Tuesday 11/8 - No School for students - State Elections
Wednesday 11/9 Grade 4 & 5 Turkey Trot Flannery Field @ 4:15 pm
Wednesday 11/9 - PTO Meeting @ 6:30 pm Hatherly Library
Thursday 11/10 - Veteran's Day Luncheon 11:30 am -1:00 pm
Friday 11/11 - No School- Veterans' Day
Tuesday 11/15 - Picture Retake Day @ 9:00 am
Friday 11/18 - Boosterthon Fun Run (Time T.B.D.)
Tuesday 11/22 - South Shore Ballet Nutcracker performance @ 10:00 am
Wednesday 11/23 - Half Day Dismissal @ 11:25 No Lunch
Thursday 11/24 - Happy Thanksgiving - No School
Friday 11/25 - No School
Friday 12/2 PTO School Store during lunches 11:30-1:00
Wednesday 12/7 - Author Jerry Pallotta visiting Hatherly
Thursday 12/8 - Early Release Dismissal @ 12:35 pm
Wednesday 12/14 - PTO Meeting @ 9:30 am
Sincerely,
Julie Ward