Student Life
Hatherly Happenings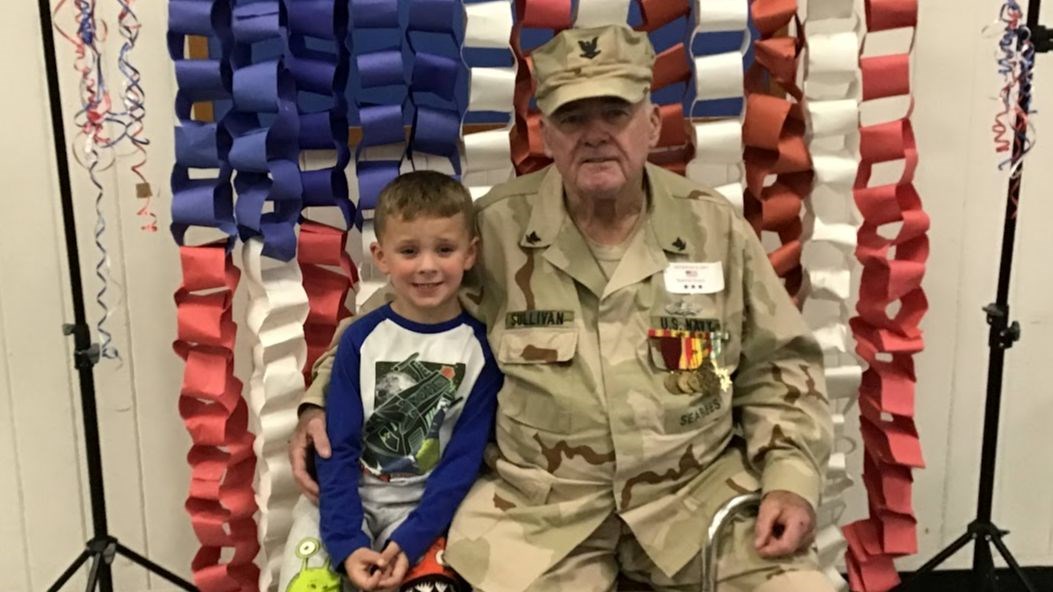 Veterans Day Luncheon
Last Thursday we honored all of our past and present Hatherly family Veterans at our annual Veterans Day Luncheon. It was a lovely day! Learn more and see more here.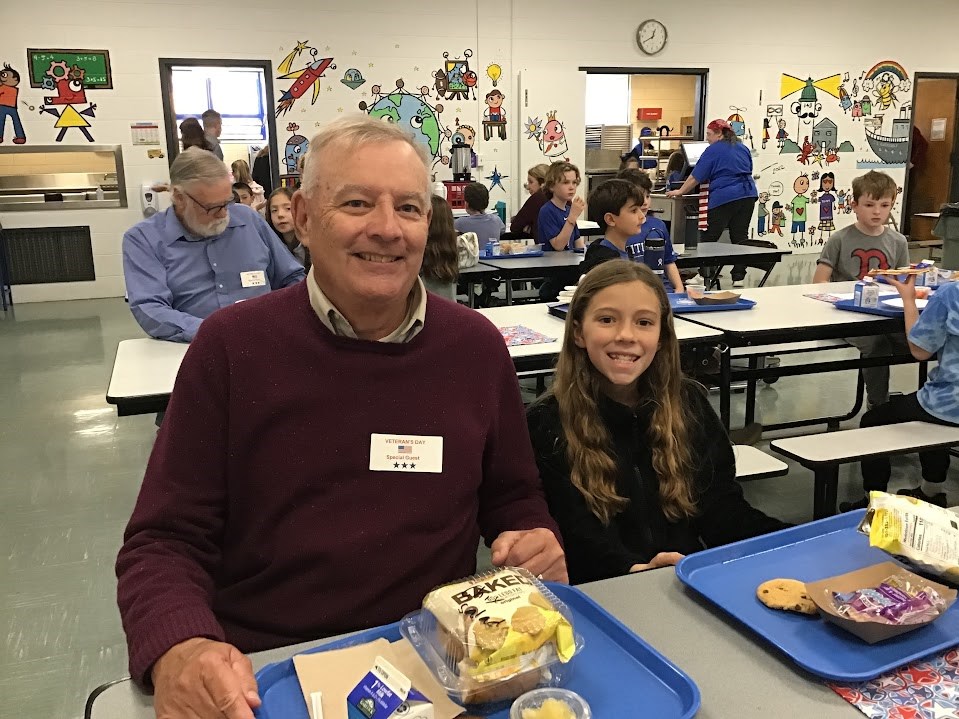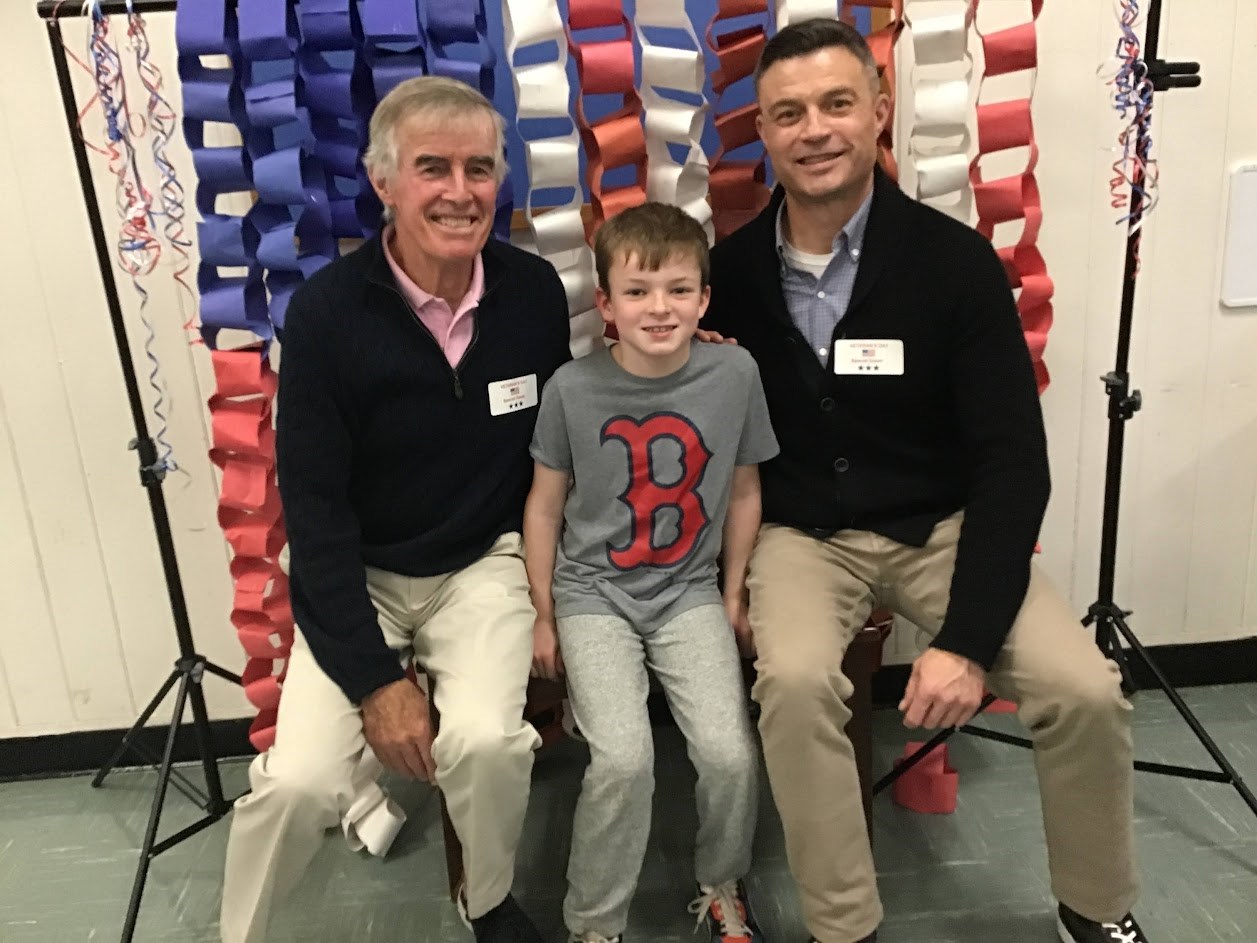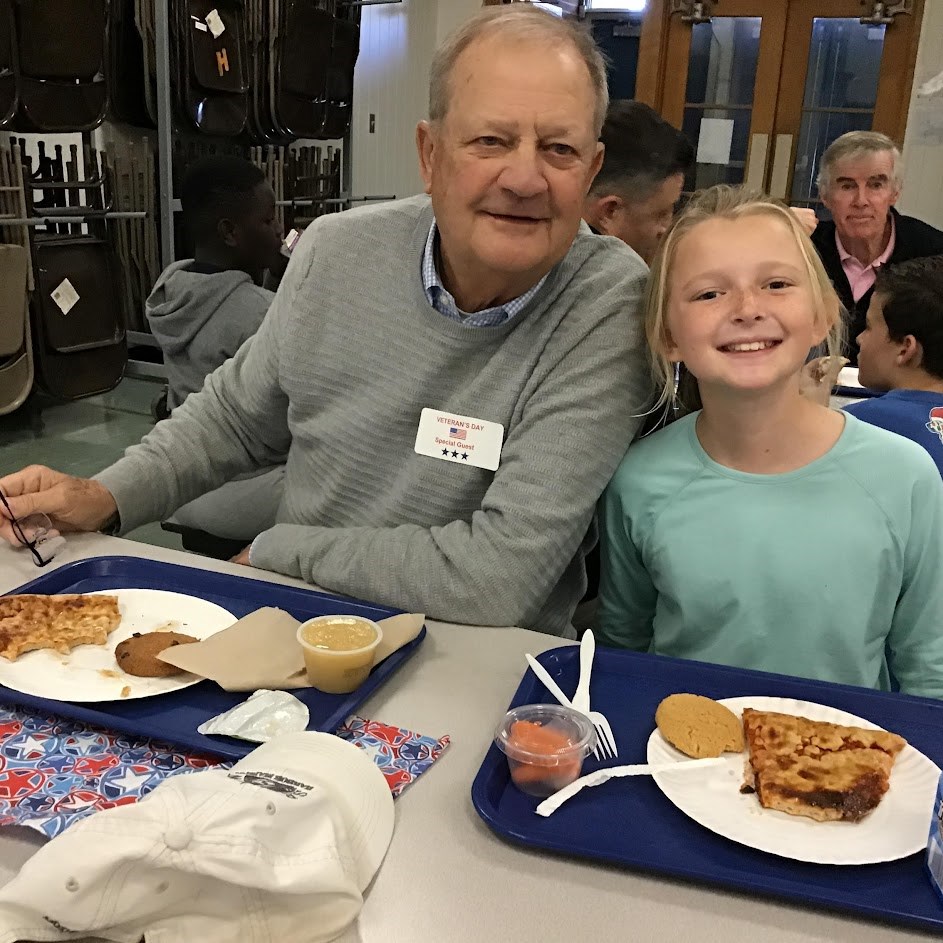 Raffle Basket Donations
The Hatherly PTO will be assembling beautiful raffle baskets as a winter fundraiser and we need your help! Your grade-themed donations make this fundraiser a success. Collection boxes have been placed in each classroom.
Themes by Grade
K - Play-Doh / Arts & Crafts / Fidget Toys
1st - Everything Disney / Superheroes
2nd - Sweet Temptations / Kids Cooking
3rd - Games, Puzzles &. Books / Local Giftcards
4th - Family Snow Day / Movie Night
5th - Boston Sports / Everything Scituate
Please send your donation in with your student by December 6th. Thank you for donating. Questions? Please contact Allison Harrington (allisoneizenberg@gmail.com) or Julie Long (jrl3284@hotmail.com).
4th & 5th Grade Holiday Concert
We are excited to announce that the 4th and 5th grade chorus, along with the 5th grade band, will be performing their Winter Concert soon! Families will receive an email next week regarding specific details, but here are the basics. Please save the date! The evening concert will be on Wednesday, December 7th at 6:30PM at the Performing Arts Center in the High School. Please make sure that your child arrives no later than 6 PM, in concert dress for their 6:30 PM performance as students will need time to warm up for their show. We are looking forward to a wonderful evening! If you have any questions feel free to email Mrs. Hughes at mhughes@scit.org or Mrs. Dasilva sdasilva@scit.org. Have a happy and safe Holiday Season!
Tip of the Week

Often when we think about exercise we think only about things like running or lifting weights and, if we're not used to doing those things, starting can feel daunting. However, there are lots of activities that can get your body moving that may not feel as intimidating. Try building more fun, easy movement into your daily routines. Pick a podcast you enjoy and go on a walk while listening. Invite a friend to ride bikes or play frisbee. Or press play on your favorite upbeat playlist and spend 10 minutes dancing.
Cold Weather
It's that time of year again when we send our friendly reminder about sending in winter hats, mittens, and jackets for recess. We try to go outside everyday for recess and as we approach winter, the days are getting colder. Please be sure to label EVERYTHING you send into school so it comes home with your child!
Reminders
Friday 11/18 - Boosterthon Fun Run @ 9:00 am
Tuesday 11/22 - South Shore Ballet Nutcracker performance @ 10:00 am
Wednesday 11/23 - Half Day Dismissal @ 11:25 No Lunch
Thursday 11/24 - Happy Thanksgiving - No School
Friday 11/25 - No School
Friday 12/2 PTO School Store during lunches 11:30-1:00
Tuesday 12/6 - PTO Raffle Basket Donations Due
Wednesday 12/7 - Author Jerry Pallotta visiting Hatherly
Wednesday 12/7 - Holiday Concert @ The PAC (arrival 6pm - Concert 6:30 pm)
Thursday 12/8 - Early Release Dismissal @ 12:35 pm
Friday 12/9 - Report Cards Available in Aspen @ 3:30 pm
Wednesday 12/14 - PTO Meeting @ 9:30 am
Please see the Hatherly Hornets Calendar for the most up-to-date information.
Sincerely,
Julie Ward