Our Community
Thank you, John Bartkus!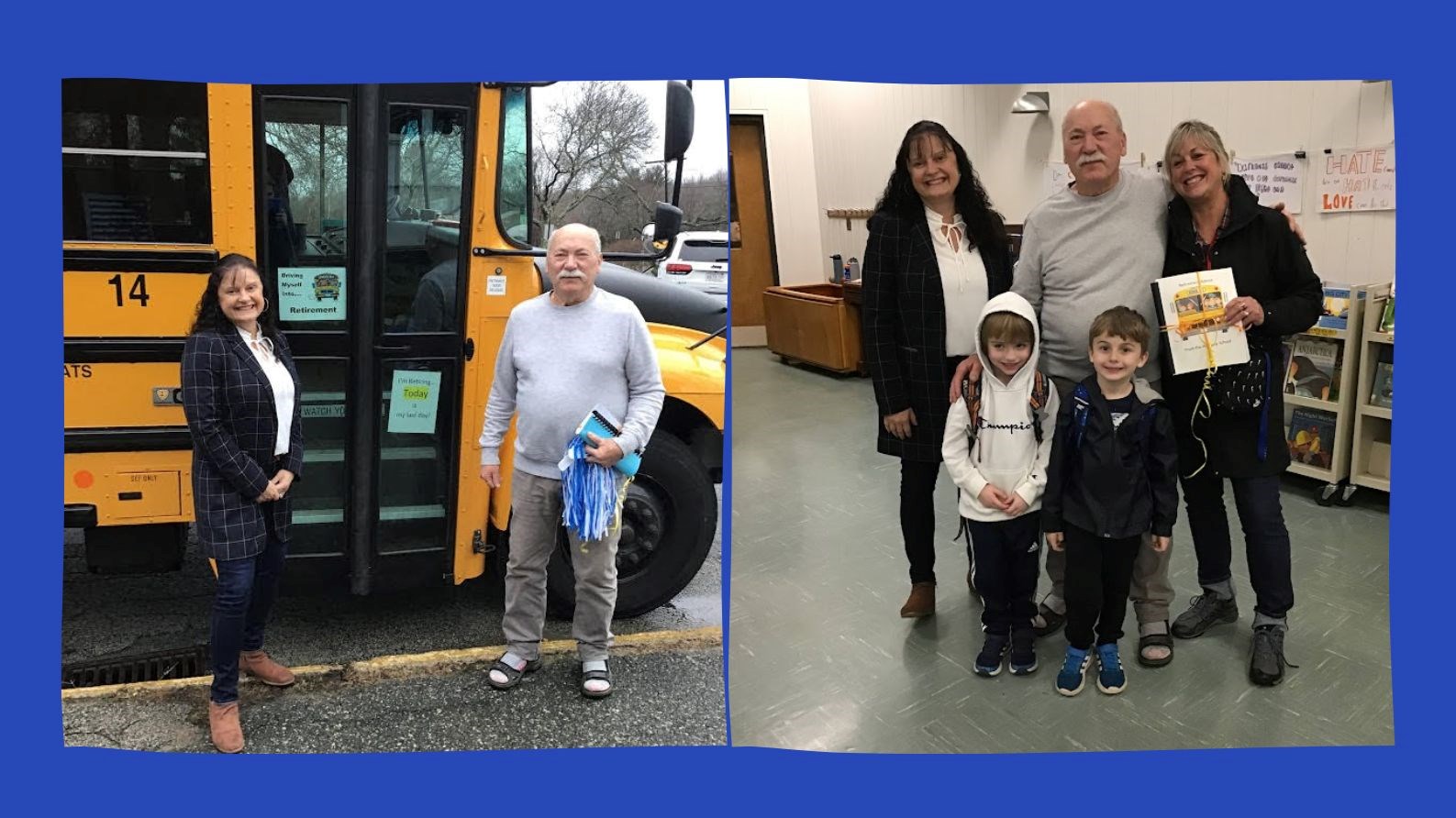 Congratulations on your Retirement, Bus Driver John!
John Bartkus is retiring after driving bus 14 for over 10 years at the Hatherly School. Bus Driver John has been warm, caring, and nurturing to all of the students who rode on his bus. We will miss John and hope you enjoy your well deserved retirement!
Caption: A short video of Hatherly students and staff celebrating Bus Driver John.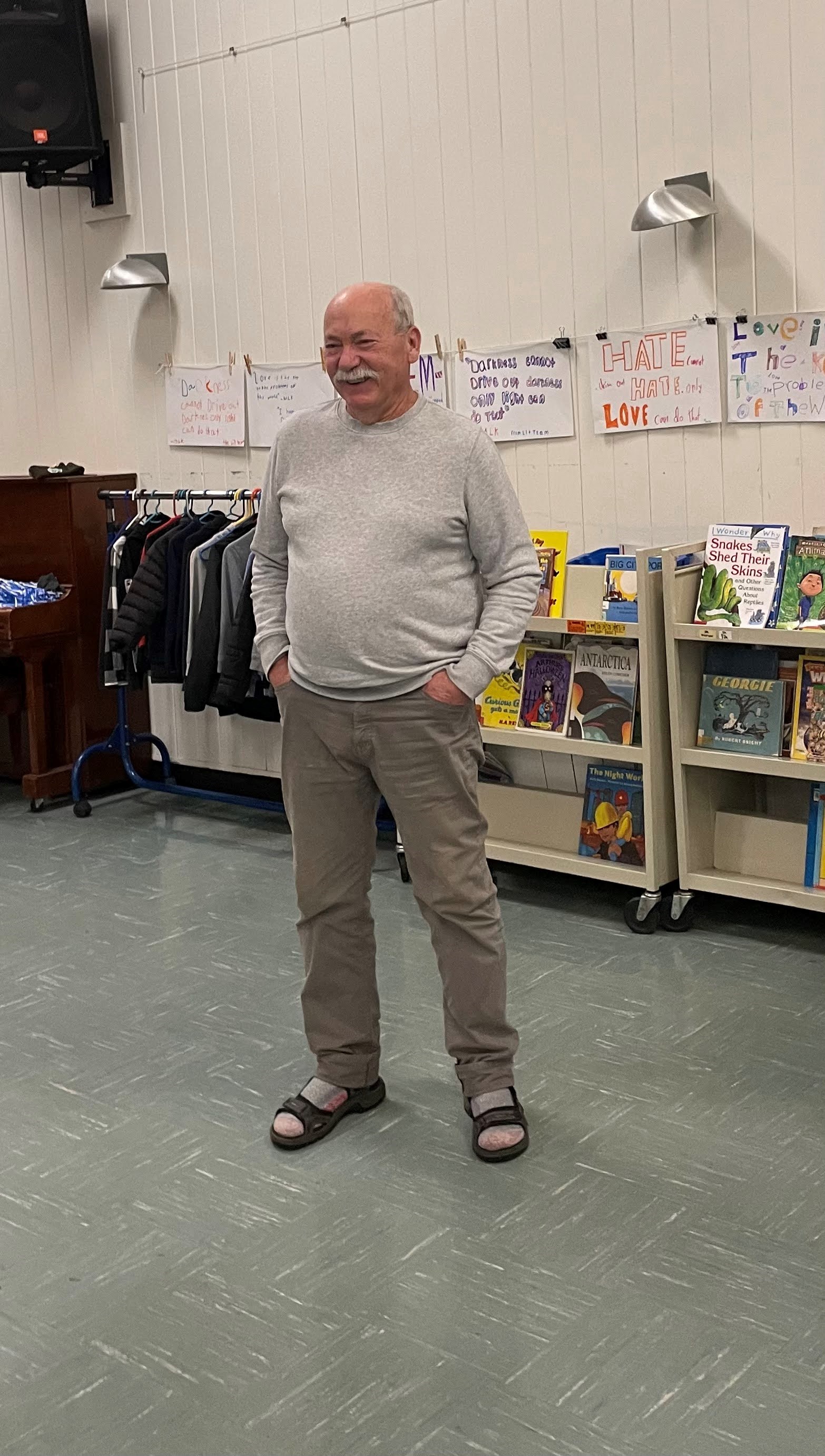 Caption: Bus Driver John Bartkus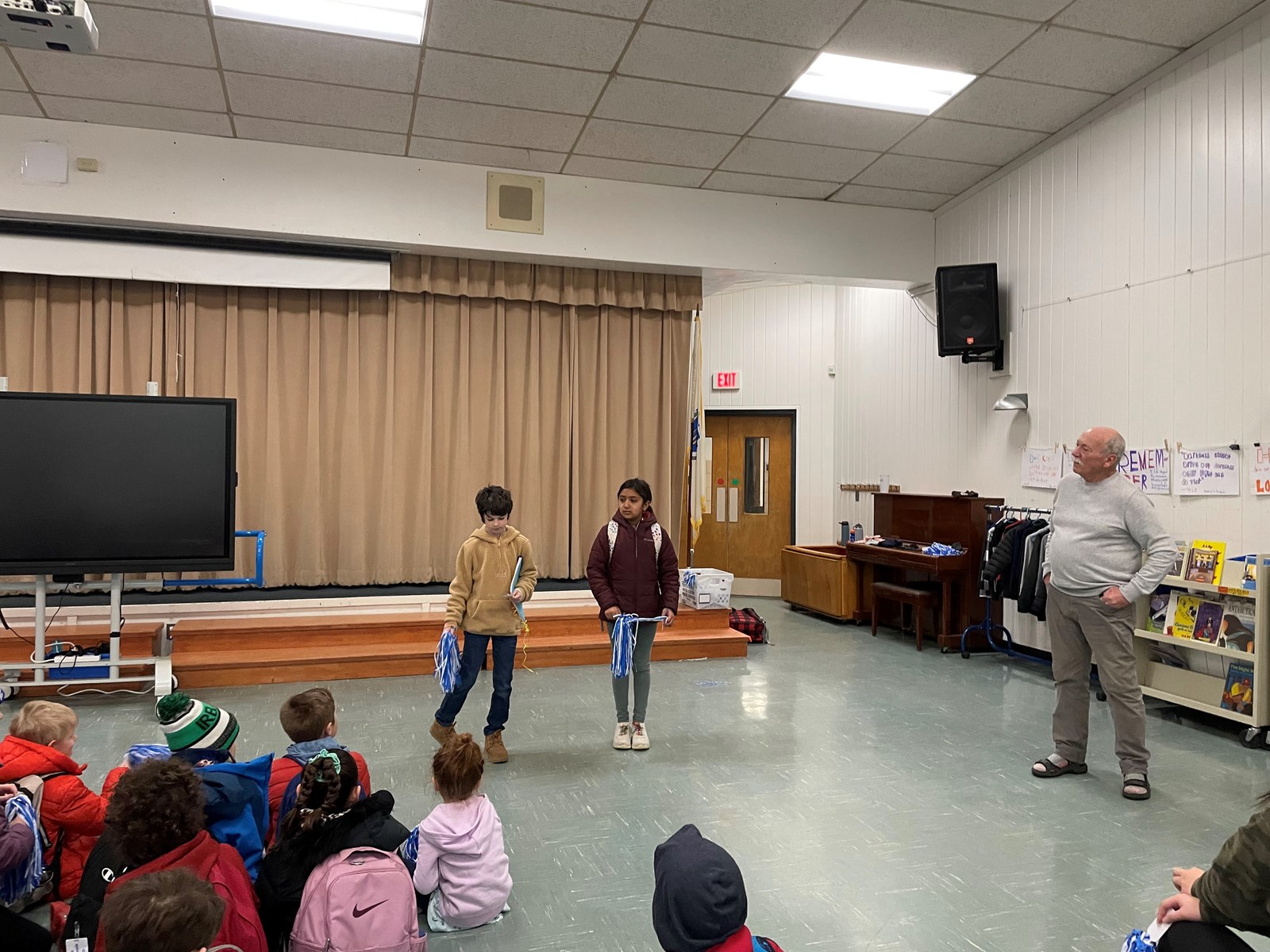 Caption: Students celebrate Bus Driver John Bartkus upon his retirement.