Announcements, Announcements
Welcome New Assistant Director of Facilities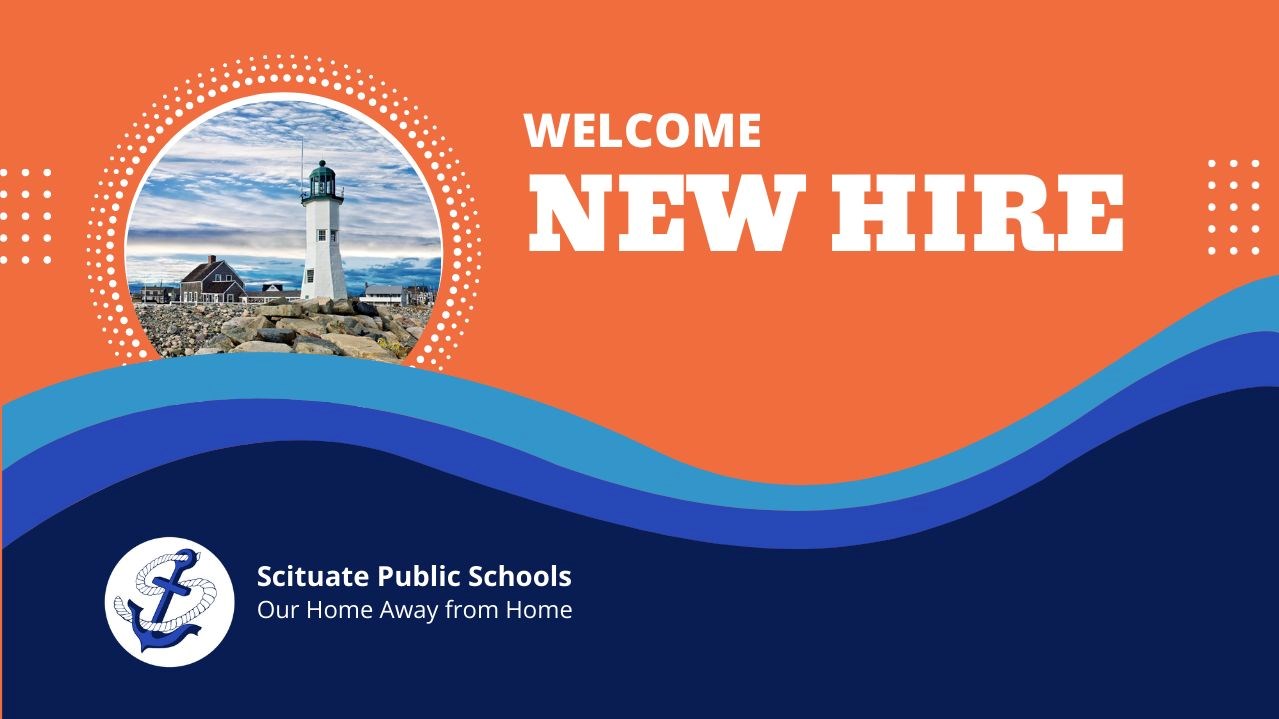 Welcome Chris Cataldo, New Assistant Director of Facilities!
Scituate Public Schools is pleased to announce the hiring of Chris Cataldo as the Assistant Director of Facilities. Chris will begin effective Monday, March 20, 2023.
Background:
30 plus years in various facility management roles for Blue Cross and Blue Shield of MA (BCBSMA).
Facilities Manager for the BCBSMA real estate portfolio consisting of four locations and a total of more than 1,000,000 square feet.
Project lead on major renovation and relocation projects for BCBSMA.
Mr. Cataldo is very excited to start working for SPS. He has a proactive approach to facilities and his immediate goal is to tour each school facility and meet people. Mr. Cataldo looks forward to bringing his extensive facility knowledge to the district and collaborating closely with Kevin Kelly the Director of Facilities for the Town of Scituate.
Mr. Cataldo resides in Hanson with his wife, daughter, 2 Great Danes, and a golden doodle. In his free time, he enjoys riding his motorcycle, exercising, traveling, and spending time with family and friends.
Please join us in welcoming Chris Cataldo to Scituate Public Schools.