Announcements
Hatherly Happenings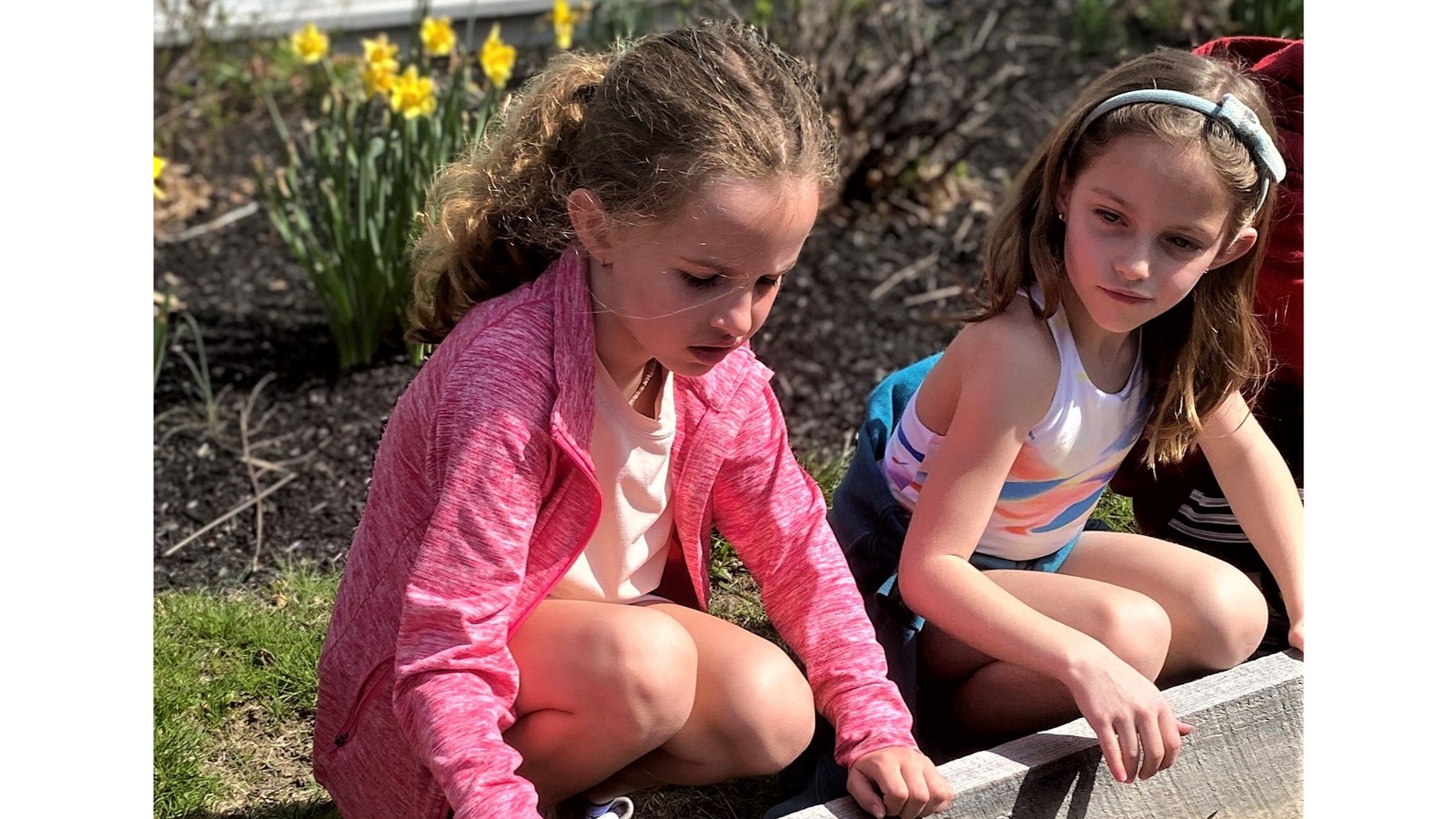 Waking up the garden.
Fourth Grade students planting sugar snap peas with Farmer John from Holly Hill Farm
Looking Ahead
May 4 - Early Release at 12:35
May 5 - PTO School Store
May 9 - Kindergarten field trip at 9:45 to Scituate Town Library
May 10 - PTO Meeting at 9:30 Hatherly Cafeteria
May 11 - Spring for the Arts at PAC 3:15
May 10, 11 - MCAS Grade 3 Math
May 15, 16 - MCAS Grade 5 Math
May 17, 18 - MCAS Grade 4 Math
May 18 - The Transition coffee with Caregivers at 9:30 Gate Movement Studio
May 22, 23 - MCAS Grade 5 STE
May 25 - Kindergarten Orientation at 9:30
June 14 - Field Day
June 15 - Fifth Grade Farewell Celebration
Important Information

Often we are told how important it is to take time to pause and reflect. However, that can feel vague, what does reflecting really look like? One approach is to try keeping a journal. With tons of different types of journals and options for when to write in them, anyone can find something that works for them. From keeping a dream journal right when you wake up, to jotting down goals for the day when you start work, to a gratitude journal in the evening, a more traditional diary of things that are happening in your life and how you're feeling about them, or even a photo journal, the possibilities are almost endless. Journaling can be a helpful reminder to pause and check in with ourselves and to organize our thoughts. When we make it a consistent part of our day, taking the time to reflect becomes easier.
Kindergarten Orientation
Orientation for our new Kindergarten students and families (the class of 2036) will be on May 25, 2023 from 9:30 - 10:30. During the orientation program, children will visit current Kindergarten classrooms while the adults will meet in the cafeteria to discuss any questions they might have about the program.
Snacks & Water
This is just a friendly reminder to please send your child to school with a snack and water bottle daily.
The Transition - Gates Coffee with Caregivers
In Case You Missed It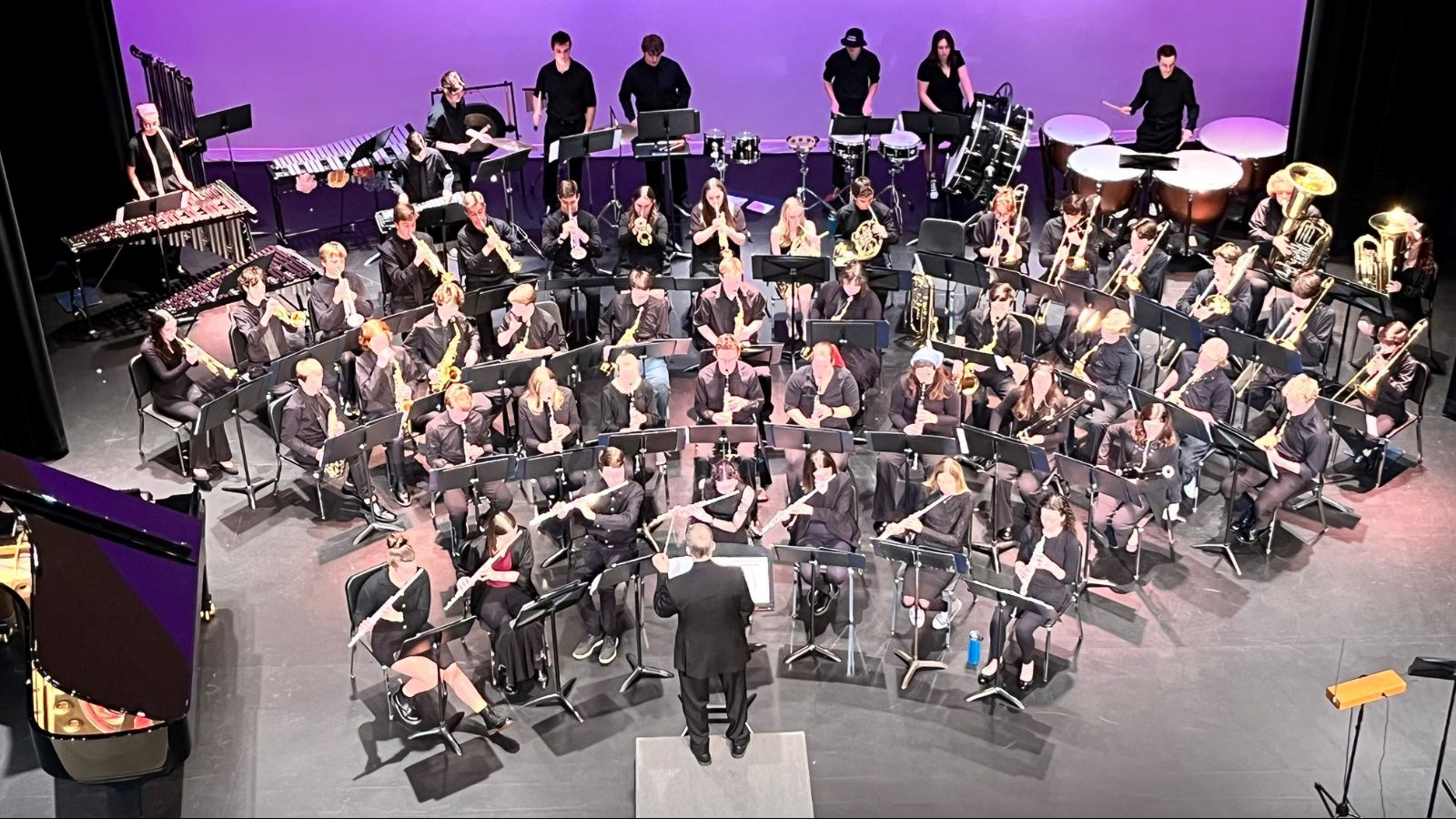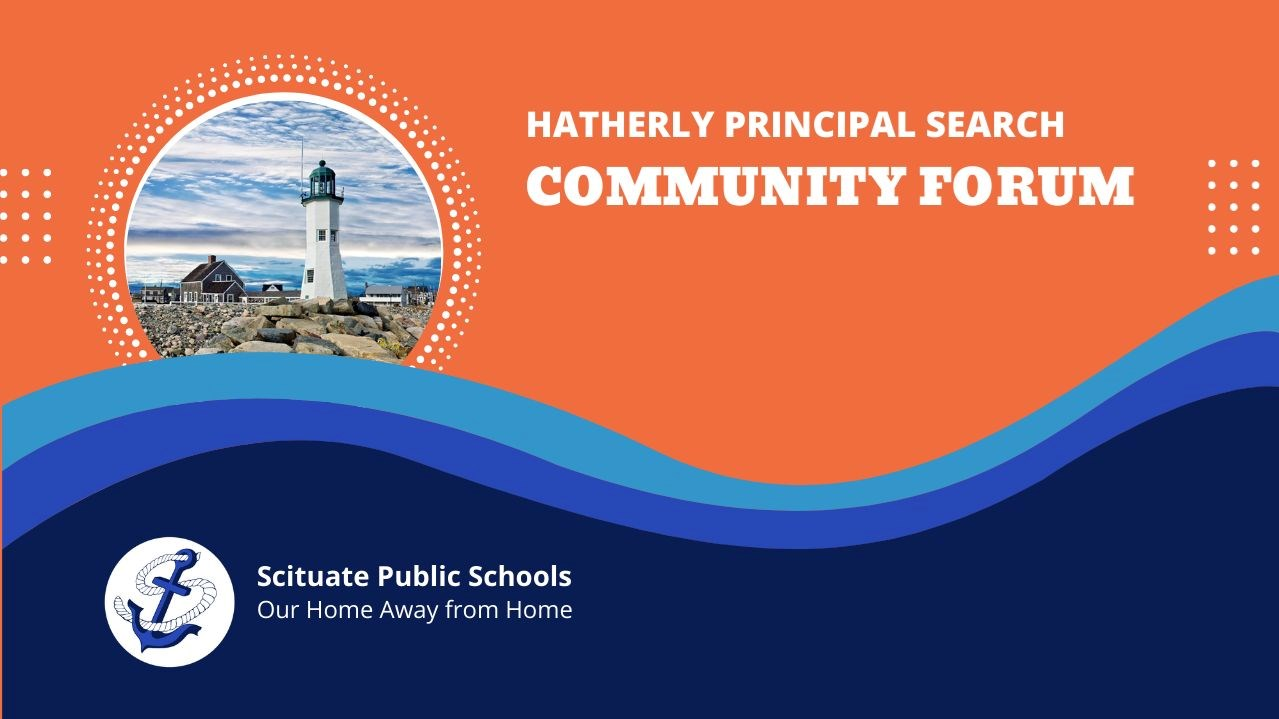 Sunscreen Field Trip Permission Slip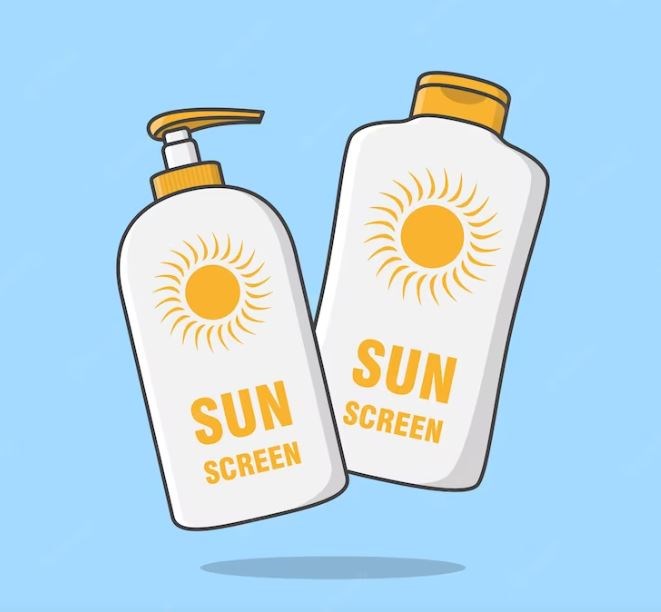 Please see the Hatherly Hornets Calendar for the most up-to-date information.
Sincerely,
Mrs. Ward