Announcements
Hatherly Elementary Welcomes Kindergarten Class of 2036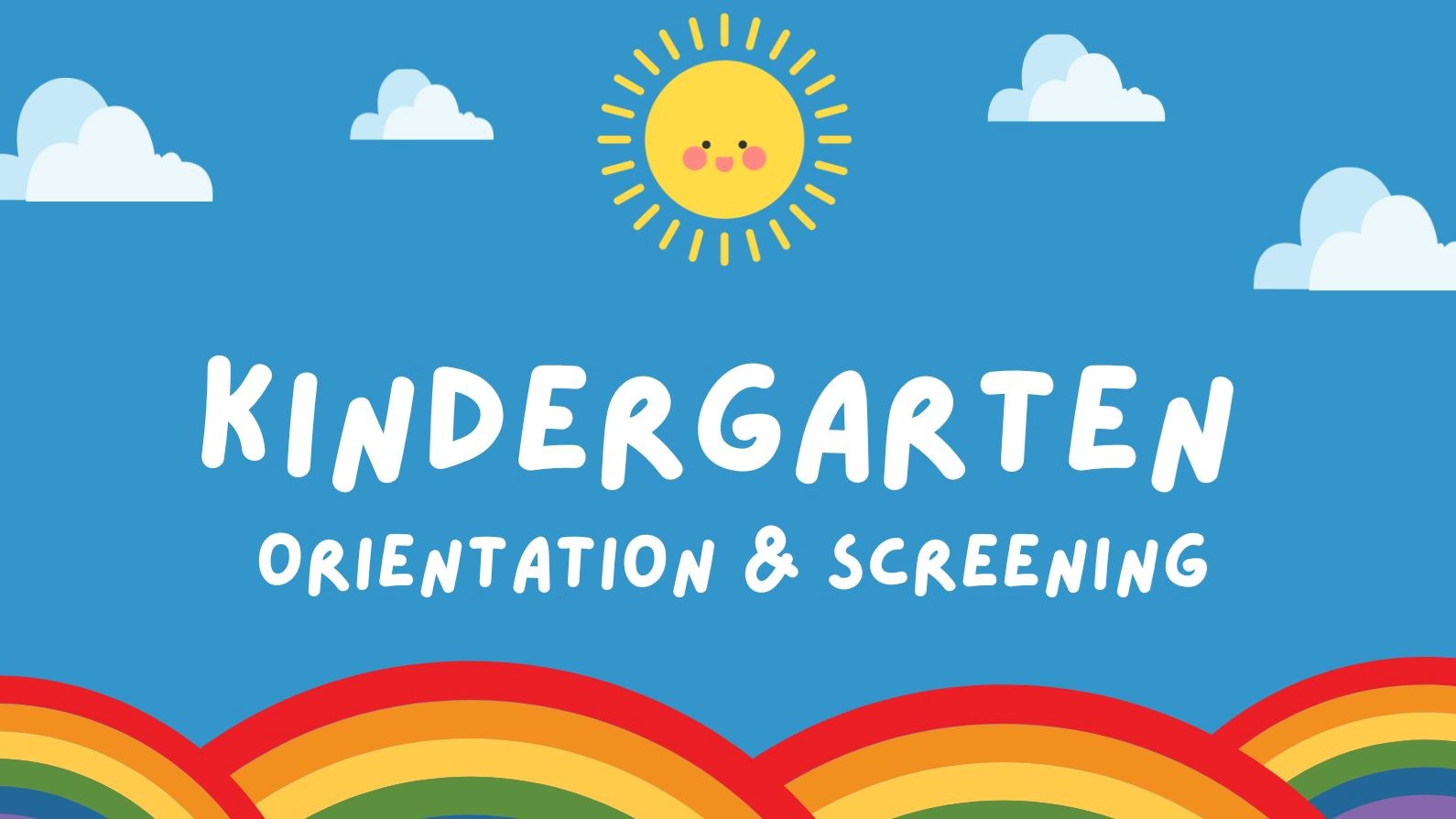 We are excited to have you become part of the Hatherly family. As you prepare for kindergarten, you will have two opportunities to visit your student's new school this spring.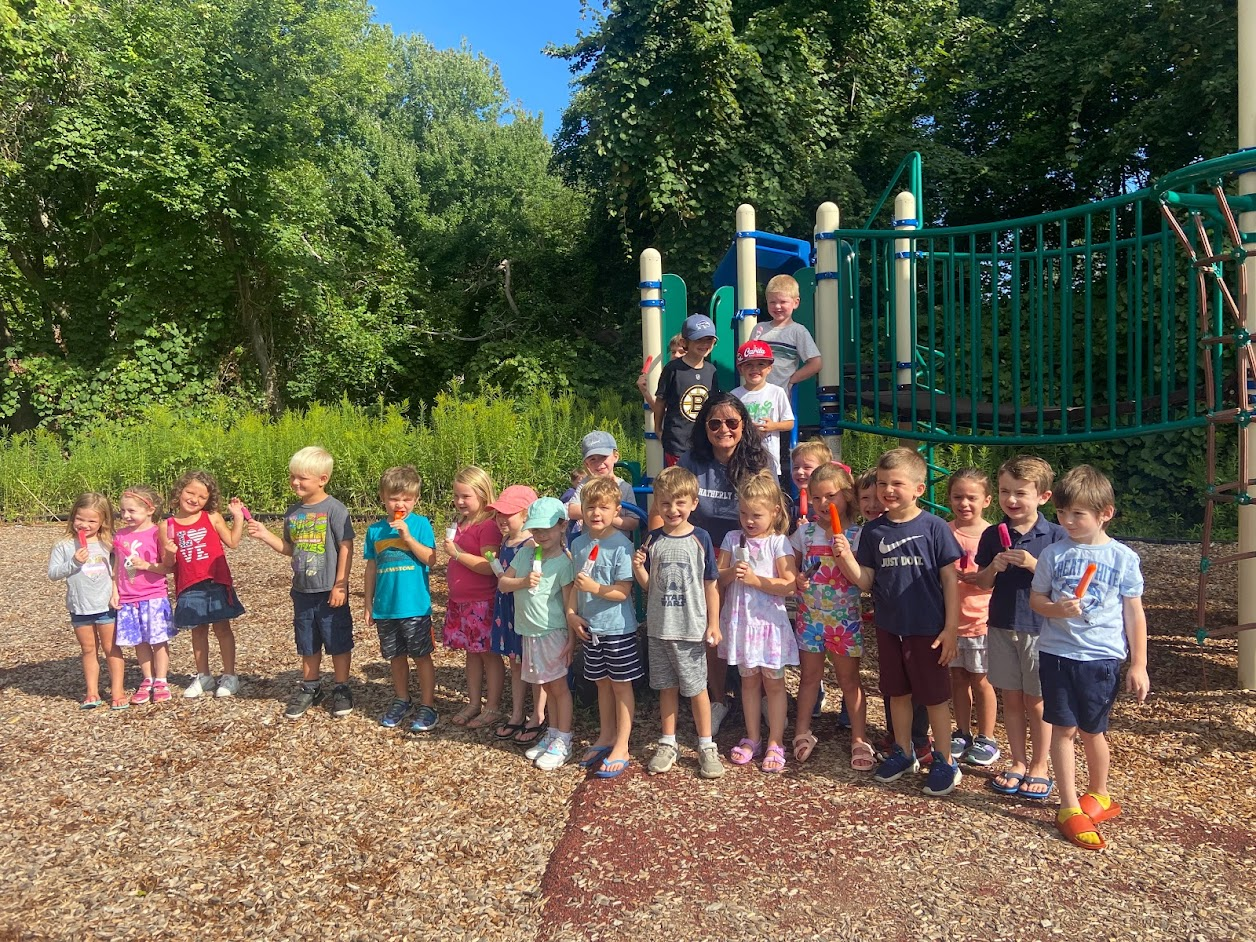 Kindergarten Orientation
When: May 25, 2023
Time: 9:30
Where: Hatherly School Elementary
Who: Rising kindergarten student and parent/guardian/caregiver
What to Expect
Meet the Hatherly PTO
Meet the Hatherly staff
Meet the Hatherly kindergarten teachers
Overview of the kindergarten experience
Rising kindergarten students will visit a classroom
Kindergarten Screening
When: June 2, 2023
Where: Hatherly Elementary School
Time: Sign up for a 30 minute time slot
Click here to sign up for Kindergarten Screening
What to Expect
Student picture taken
Student will work 1:1 with a staff member
Screenings provide information on how best to meet the needs of your child
Visit the Hatherly School website for the most up to date information.
If you have questions or if there is anything we can do to help you and your student with this transition reach out to Principal Julie Ward jward@scit.org or 781-545-8780.
Sincerely,
Principal Julie Ward