Student Life
Hatherly Happenings: MSBA Public Forum
Looking Ahead
May 22 and 23 - MCAS Grade 5 STE
May 24 - MSBA-Public Forum at Hatherly at 6:30 p.m.
May 25 - Kindergarten Orientation at 9:30 a.m.
May 26 - PTO Sun Safety School Store during lunches
May 29 - Memorial Day - No School
May 30 - Spring Concert at 10:00 a.m. (Hatherly) and 6:30

p.m.

(PAC)
June 2 - Incoming Kindergarten screening by appointment
June 14 - Field Day
June 15 - Early Release at 12:35

p.m.

June 15 - Fifth Grade Farewell Celebration at 1:15

p.m.
Important Information
Public Forum / Cushing and Hatherly MSBA Project

Don't miss this opportunity to get informed and get involved. Architects Dore + Whittier, Owner's Project Managers (OPM) Vertex, and the Cushing/Hatherly MSBA School Building Committee will present initial site plans and updated information with the Scituate community at a Public Forum. The next Public Forum will occur Wednesday, May 24, at 6:30 at the Hatherly School. Your input is important. Please join us.

Tip of the Week
One of the best ways to show our friends and family that we care about them is to offer them support when they're having a hard time, but for many people asking for help can be hard. We don't want to feel like a burden or might not even know what kind of help our friends may be willing to give.
If you notice a friend or family member struggling with something, try offering concrete options for how you could support them.
Instead of saying, "Let me know if there's anything I can do!" try, "Would you like me to drop off dinner at your house?" "I'm happy to stay on the phone with you while you work on that," or "I can babysit on Saturday if you need some alone time." Providing clear options makes it easier for someone to accept help and helps us all feel less alone.
Kindergarten Orientation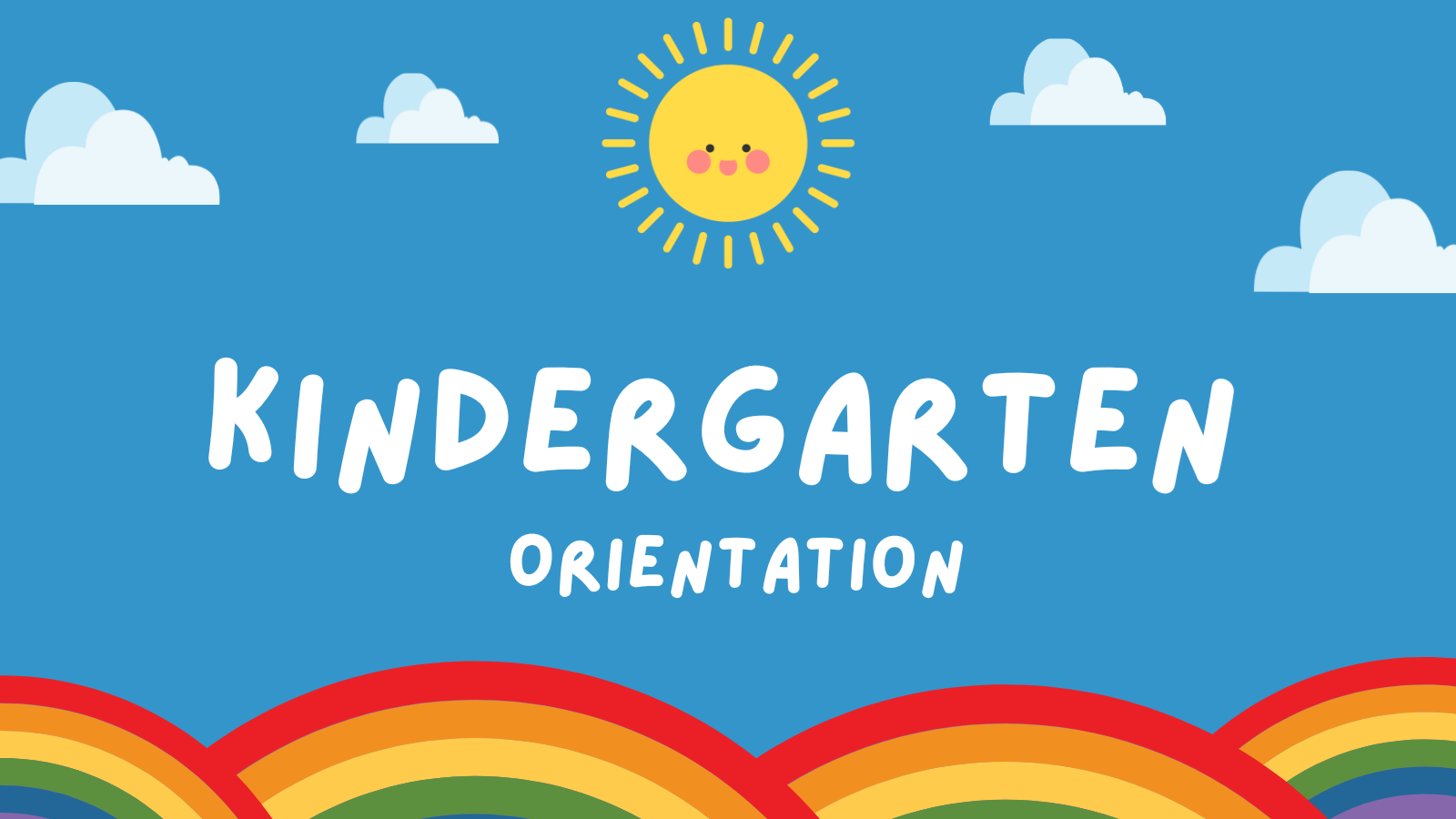 Orientation for our new Kindergarten students and families (the class of 2036) will be this Thursday, May 25, 2023, from 9:30-10:30. During the orientation program, and children will visit current Kindergarten classrooms while the adults will meet in the cafeteria to discuss any questions they might have about the program.
In Case You Missed It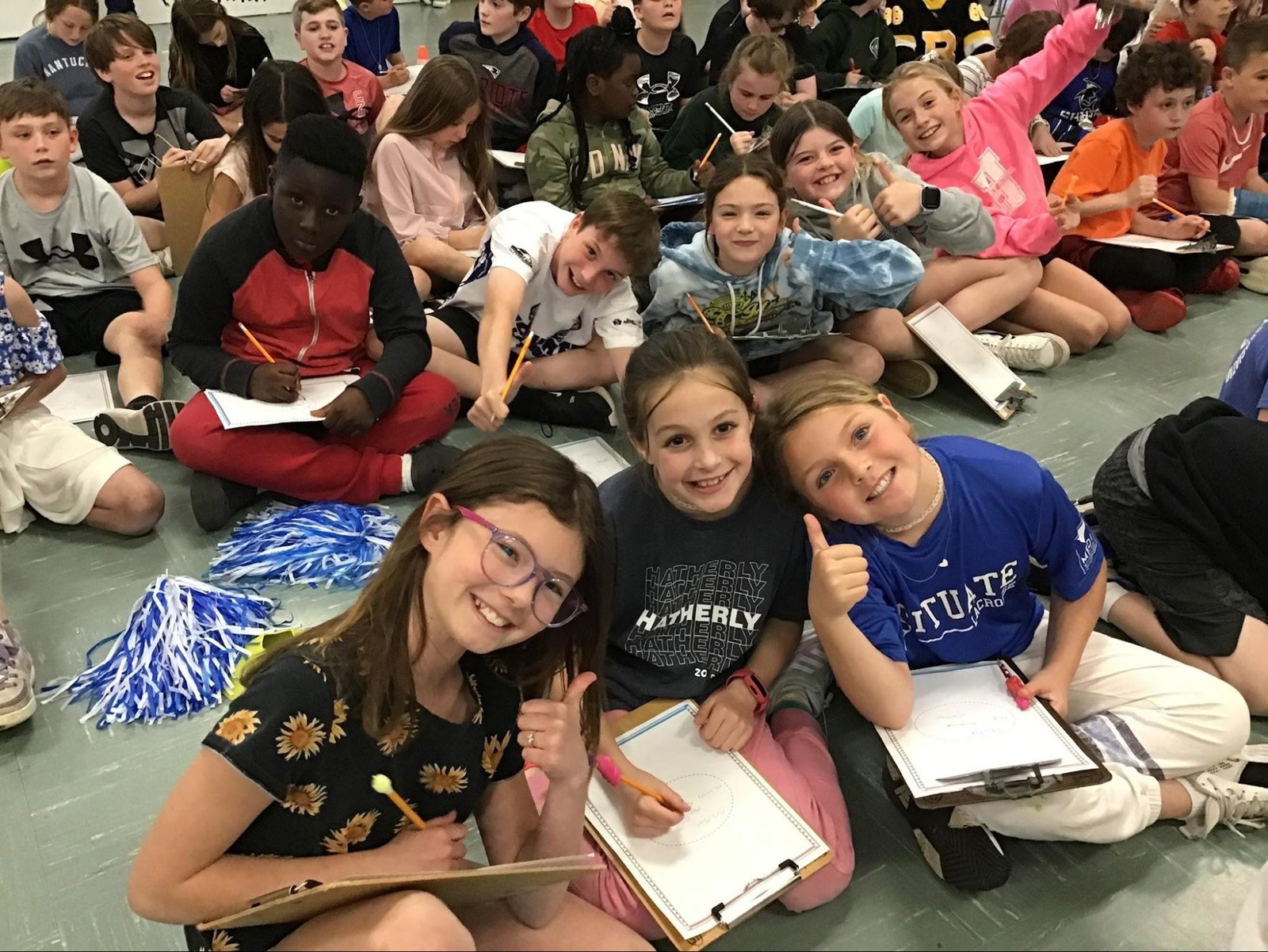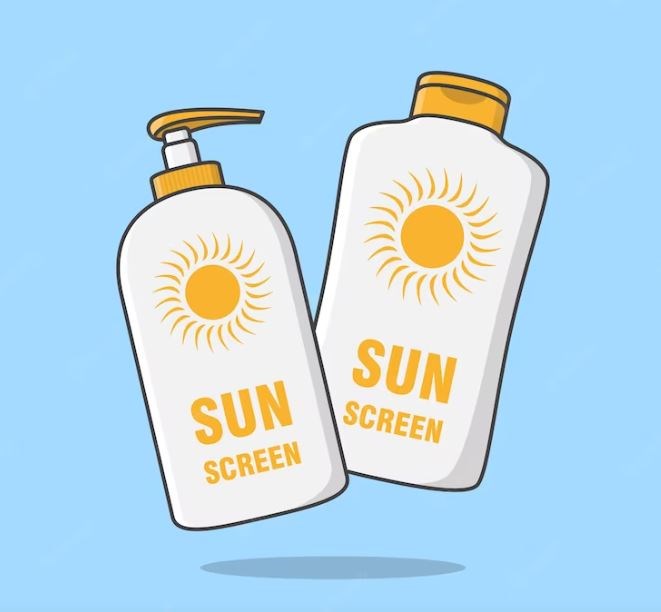 All Hatherly Events
Please see the Hatherly Hornets Calendar for the most up-to-date information.
Sincerely,
Mrs. Ward