Announcements
The Hatherly Happenings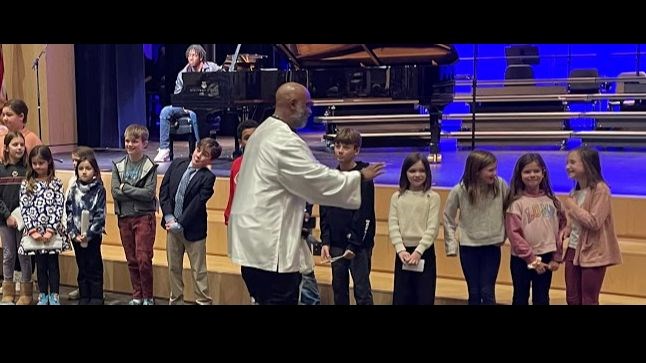 A newsletter for families and caregivers
Looking Ahead
Monday, January 23 – Virtual School Council Meeting 6-7 pm
Thursday, January 26 – Early Release Day 12:35 pm
Friday, January 27 – Grade 1 Publishing Party (families invited) 2:15 pm in the Caf.
Tuesday, January 31

–

Family Bingo Night @ 5pm
Tuesday, February 7 – Kindergarten Information Night for new kindergarten students
Thursday, February 9 - Online kindergarten registration opens
Thursday, February 9 – Early Release 12:35 pm
Mon. - Fri. 2/20-2/24 – February Vacation Week
Important Information
Snow Gear
Please pack snow boots, snow pants, jackets, hats and mittens/gloves (labeled with the student's name) when there is snow on the ground. If your child does not have snow pants they will play on the blacktop for outdoor recess.
Smartwatches in School
If your student has a smartwatch, please be sure that you discuss the following to ensure that your child can fully engage in school activities:
use watches in school for telling time (not texting, calls, etc.)
ensure that you respect privacy by not recording others
Family Bingo and Pizza Night
The Family Engagement Committee is excited to be hosting a Family Bingo and Pizza Night at Hatherly! This will be a fun evening to come together, play bingo and win some prizes!
Tuesday, January 31st from 5:00-6:30
$5.00 per person with a $20 family cap
Each person will get two slices of cheese pizza and water
RSVP by January 25th. Hatherly PTO RSVP Form
Make your payment on the Hatherly PTO website. Hatherly PTO payment form
In Case You Missed It!
January PBIS Assembly
John Bartkus Retirement
Guided Drawing by Ethan G.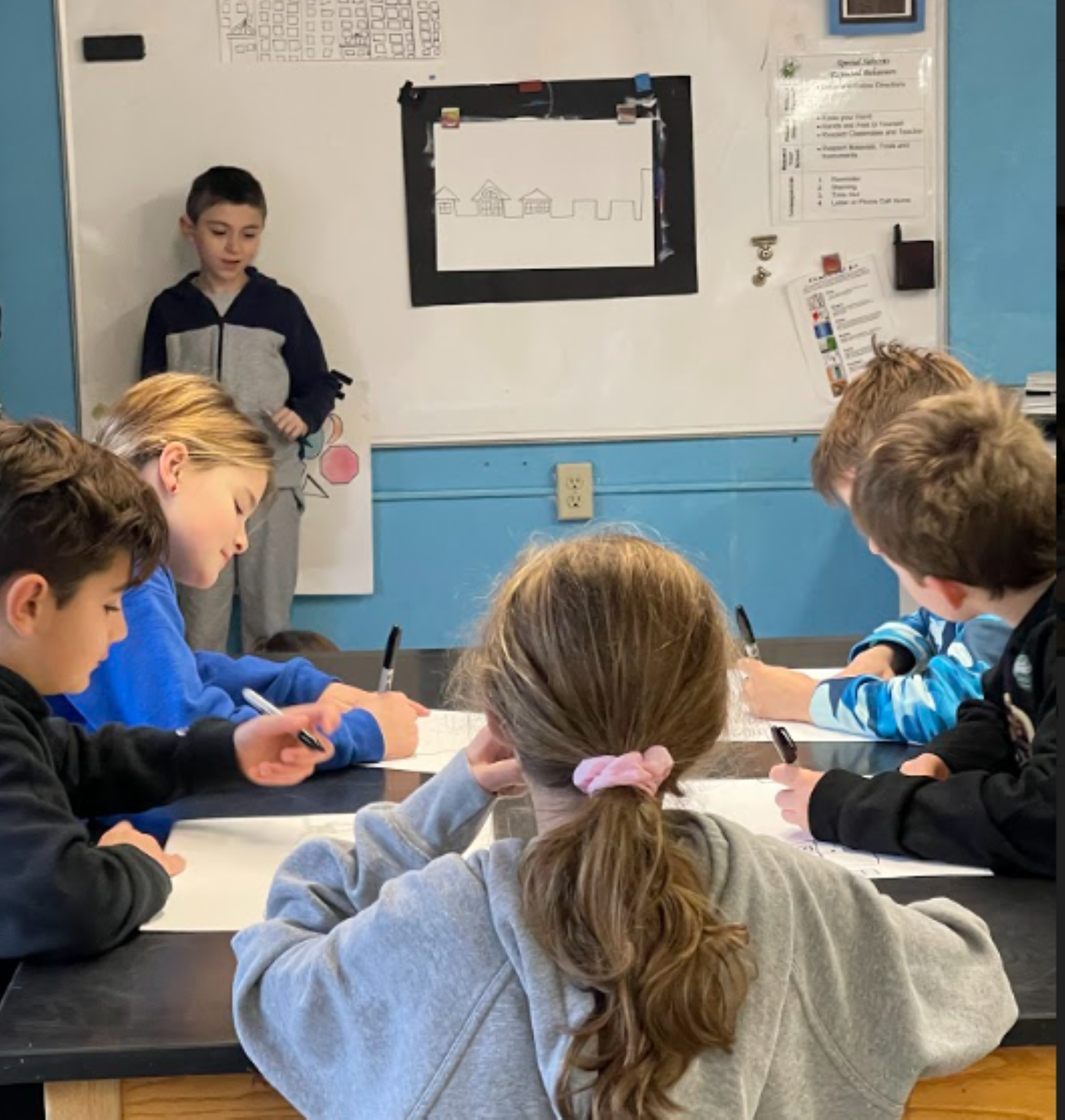 Certificates of Excellence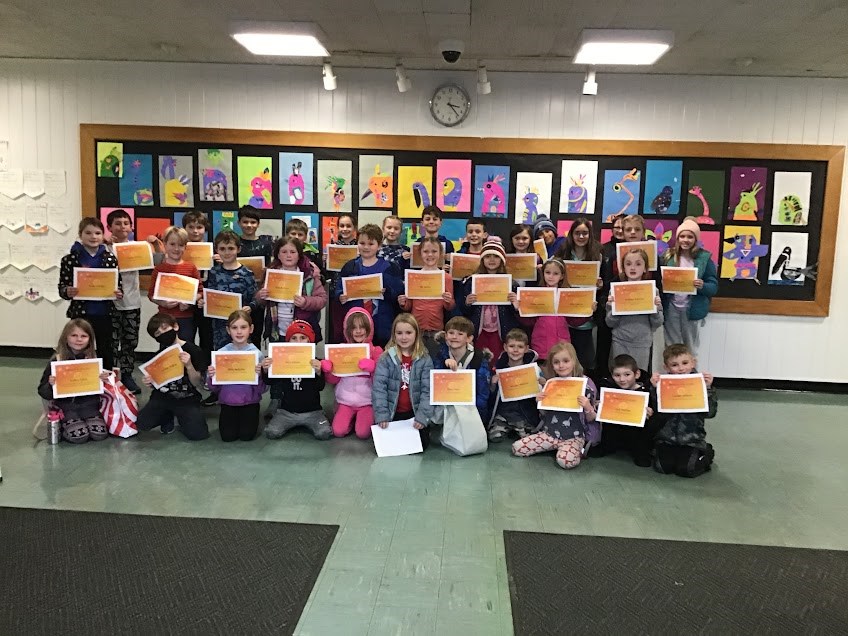 Scituate Anchors: the METCO Host Family Program Reimagined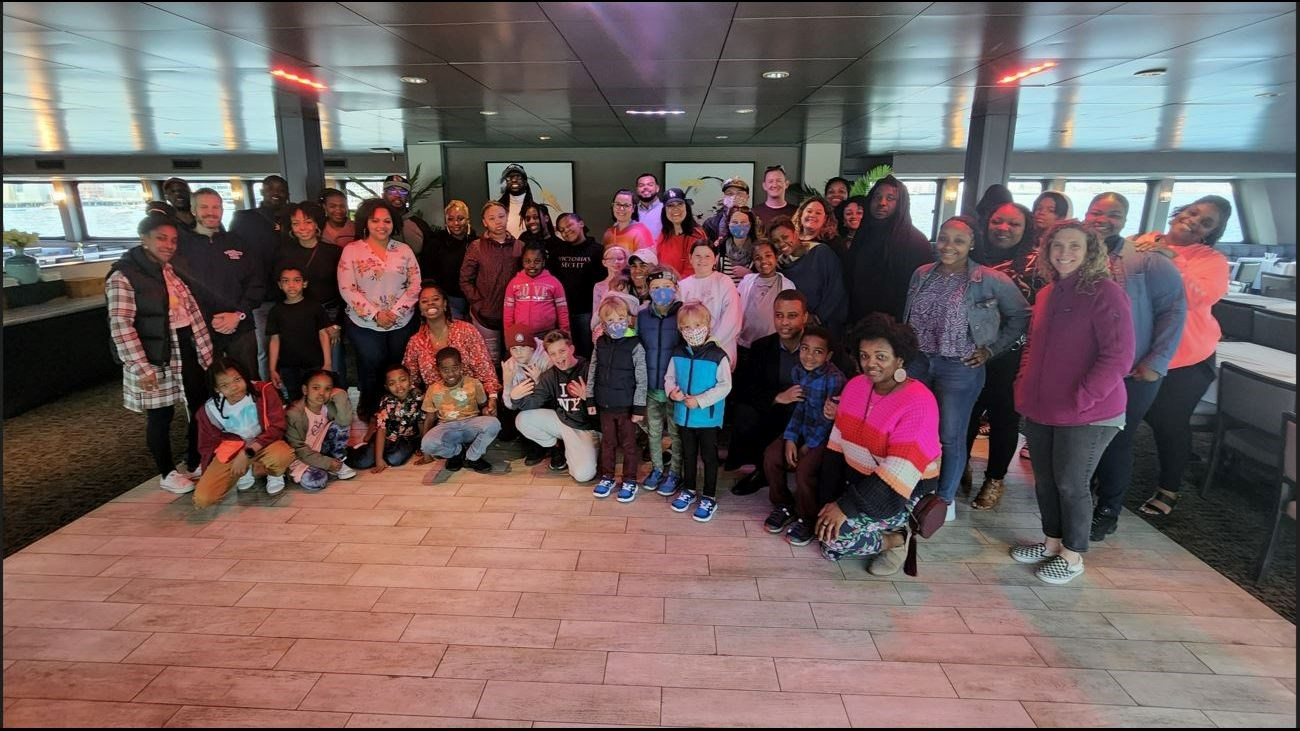 MLK Day

Grace Kermond, Axel Neikirk, Maddie Lanoue and Shyma Saeed represented Hatherly at the MLK celebration on Monday!