Our Community
Meet Principal Mary Oldach
6:30 PM - 7:00 PM
Event Details
Meet Principal Mary Oldach
6:30 PM - 7:00 PM
Dear Jenkins Elementary School Parents and Caregivers,
As the new principal of Jenkins Elementary School, I am looking forward to meeting our school parents and caregivers! Please join me and Superintendent Burkhead on Thursday, August 11, 2022, from 6:30 - 7:30 pm in the Jenkins School Library for a "meet and greet" (please note this event has been rescheduled from July 21).
I will give a brief overview of my background and educational philosophy and we will have plenty of time for questions too. If you are unable to attend, please feel free to reach out to me a moldach@scit.org I am eager to build our strong home-to-school partnership to support your children's learning in the years to come!
Most sincerely,
Mary Oldach, MEd
Principal, Jenkins Elementary School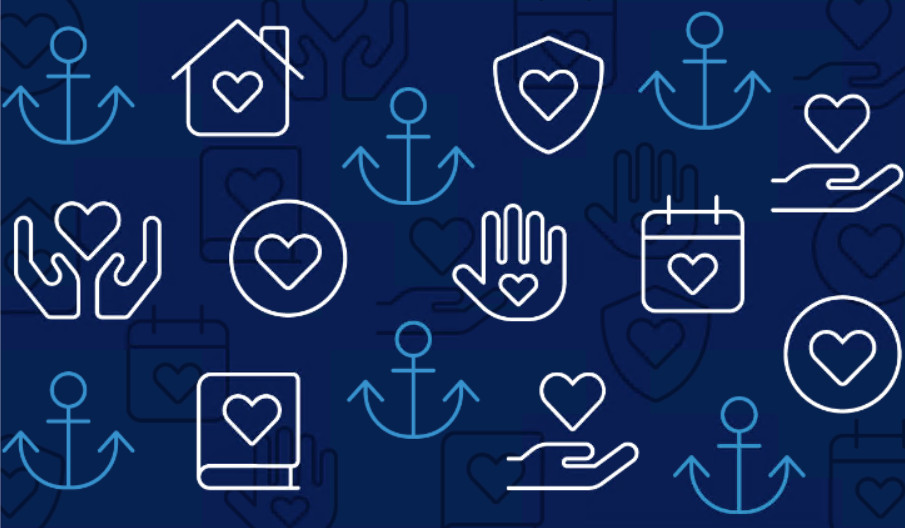 (LIT) Love, Inclusion and Trust
Our pledge: We are Jenkins Elementary School. We reflect family, education and each other. We are the present and the future. We are always WE. Unified by love, inclusion and trust. We are scholars, family and TOGETHER.
Learn More
Resource Center
Our school offers a number of ways to support students through services and resources