Announcements
Jenkins Spring After School Clubs-Registration Open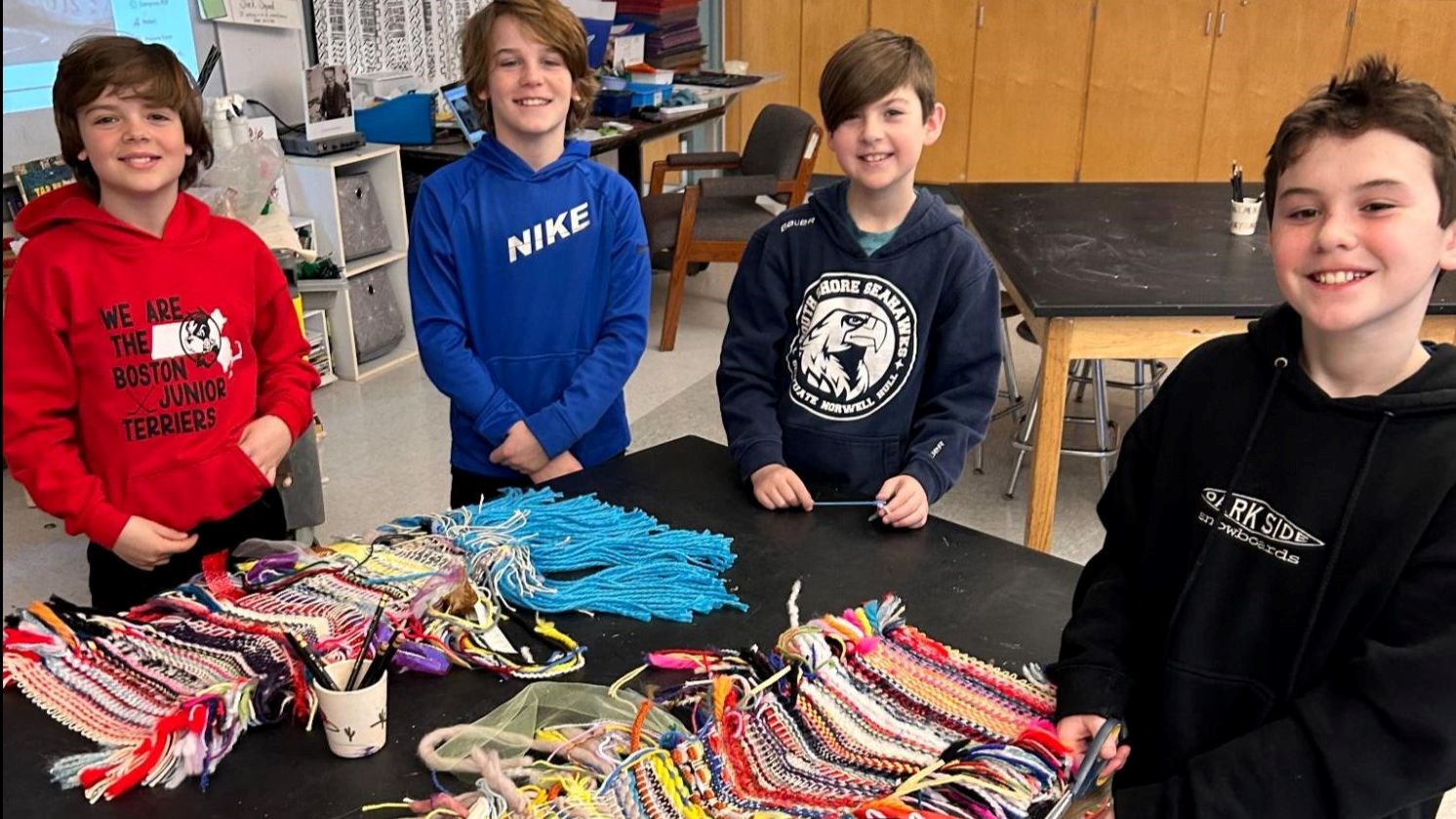 Join the After School Fun!
Registration is now open until Friday, March 24
Registration Link: Jenkins School Spring After School Clubs
8-week session is from April 3 to May 29
Clubs are free to our students
Clubs meet from 3:30 pm to 4:30 pm (including May 4, Early Release Day)
Students will be dismissed directly from their classrooms and parent pickup is promptly at 4:30 in front of the school.
Students are encouraged to bring a nut-free snack and a drink.
Clubs require a minimum of 8 students and have a maximum number of students.
No clubs during April vacation week.
Imagineers Art Club with Mrs. Johnson (Grades 2-3) Wednesdays
Join your fellow students who share a common interest in the creation of art. This art
club promotes imagination and creativity through art projects. This class will give you the
chance to make unique artwork based on your own special interests. Students will be able
to experiment with various art materials in an open, casual exploratory manner.
Fiber Art Fun with Mrs. Woodford (Grades 4-5) Thursdays
Encompass every form of creating with fiber and yarn. That's a huge spectrum of sewing,
embroidering, knitting, weaving, and felting fun! Students will move beyond
the basics that we have learned in the classroom and expand their knowledge of fiber arts.
We will engage with a variety of materials and tools to create usable, practical objects like
a woven bookmark, bag, handmade pillow, and more!
Yoga Kids with Mrs. Norton (Grades K-1) Thursdays
Introduction to yoga poses through games and songs. Children will learn new breathing
techniques to help calm their bodies and their minds.