Congratulations to Mrs. Dorgan Elementary STEM teacher!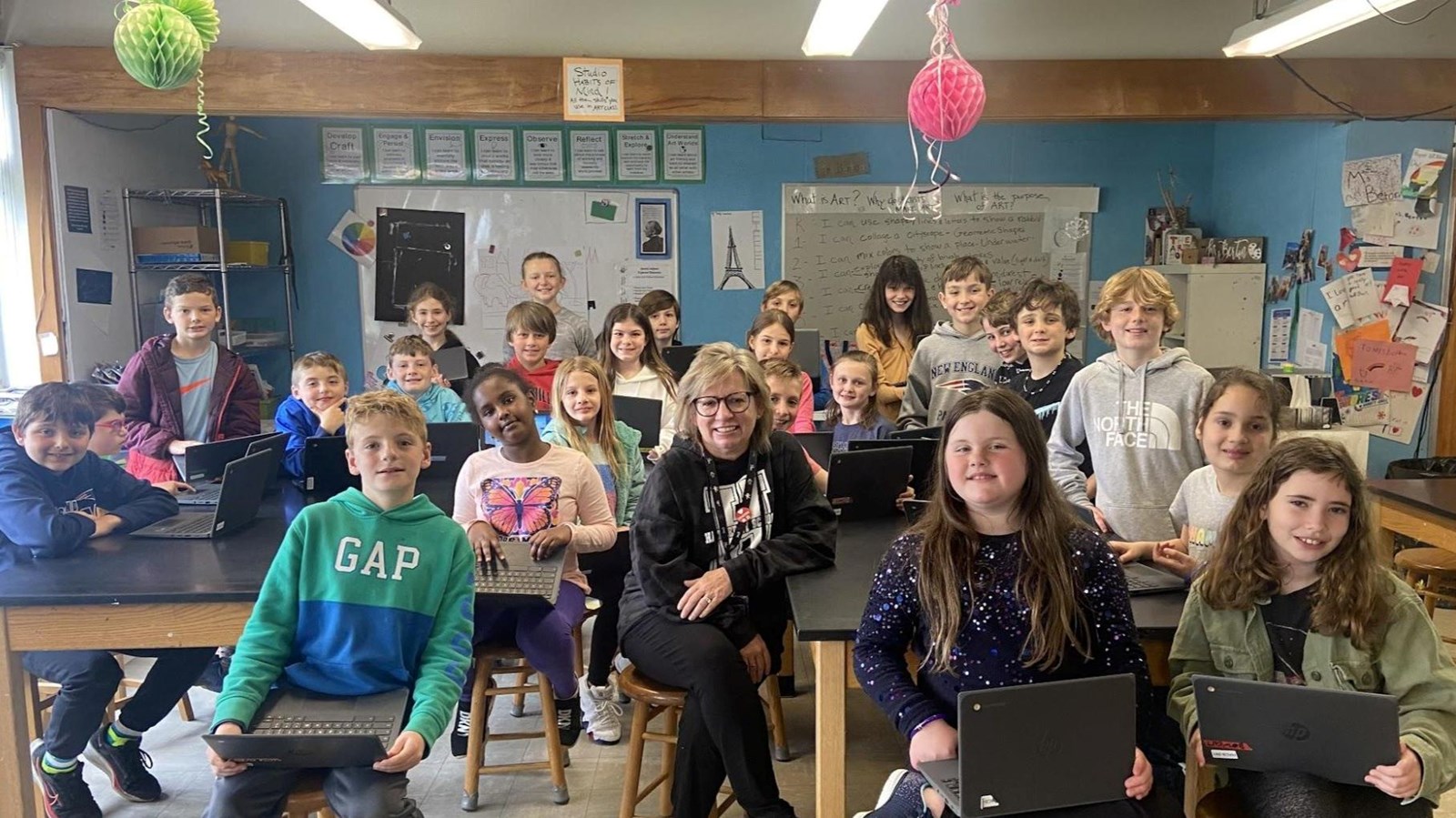 We have one of the best!
The New England Patriots, in conjunction with Raytheon Technologies, recognize one educator each year who has a significant impact on the field of STEM (Science, Technology, Engineering, Mathematics). Teachers across the state are nominated for this honor. This year our own Liz Dorgan, SPS elementary STEM teacher, was one of only five finalists. As a finalist, the panel determined, among other things, that Mrs. Dorgan implements effective teaching strategies, inspires students in STEM-related topics and shows involvement in extracurricular activities. As a finalist, Mrs. Dorgan had the privilege of interviewing with staff at Gillette Stadium and received a $1,000 grant for the school. Superintendent Burkhead praises Ms. Dorgan as "one of the best in the business, a true gem that we are fortunate to have teaching our children."
Congratulations to Mrs. Dorgan for such an honor. We have always known what a gem Mrs. Dorgan is and are thrilled to see her recognized.