Student Life
Wampatuck Wave: This Is Our House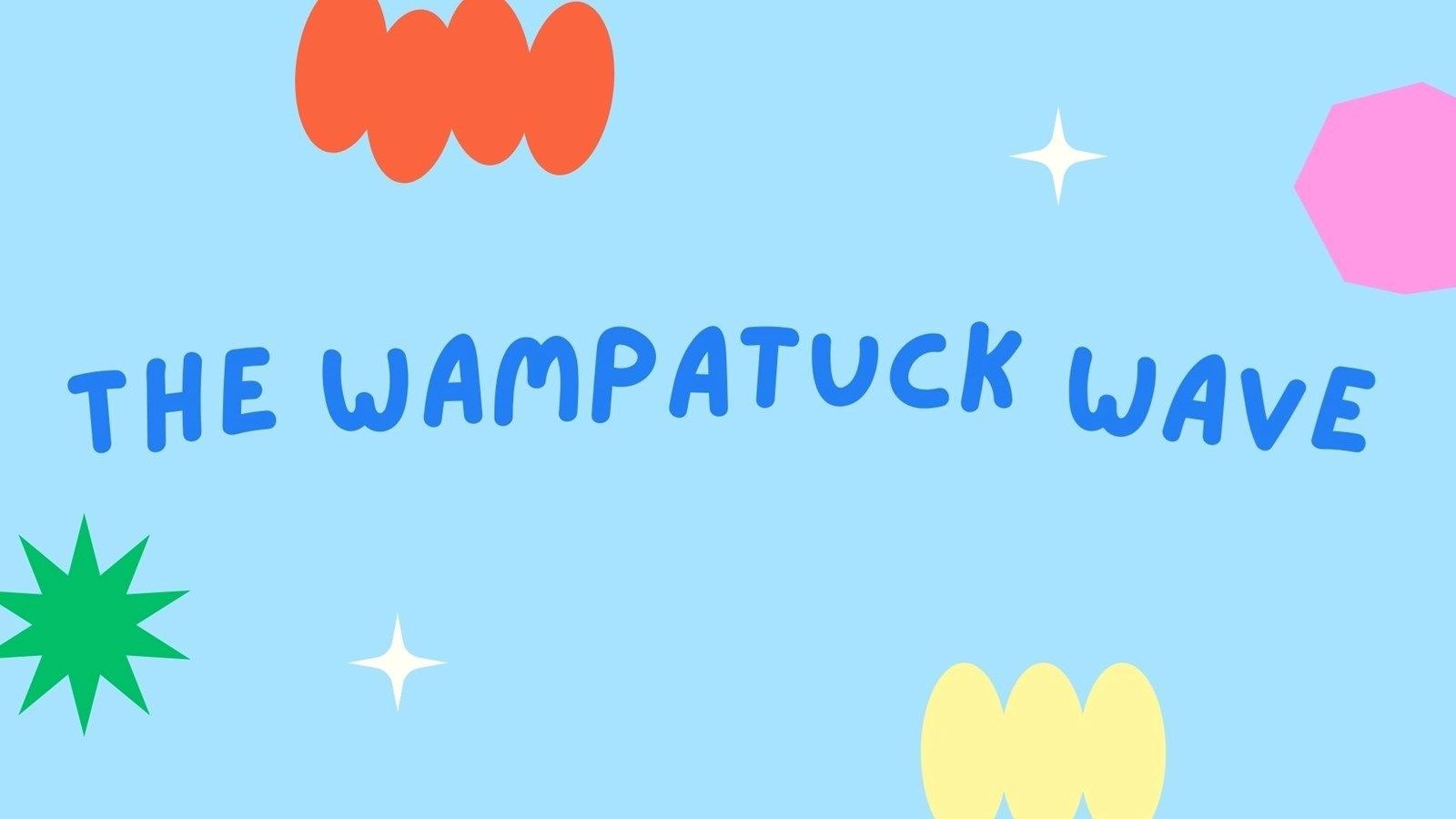 This Is Our House
On Tuesday September 21 the whole school came together to celebrate This Is Our House at Wampatuck. DE&I Director Adams and METCO Director David led the school in singing, dancing, and sharing inspirational messages from students. Emma Cook and Natalie Muro entertained the audience with a dance and original rap song. Drew Culbert on the saxophone and Parker Sullivan on the ukulele played the song Happy by Pharrell Williams. Lena Hayes and Claire Bersson inspired us with their interpretation of LIT and This Is Our House reminding us about the importance of being kind and inclusive in our school and Taylor Burgess recited a poem. Throughout the celebration four artists, Connor Getchel, Desmond Chadwell, Charlotte Wolfe, and Tallulah McLaughlin created an original piece of art while being inspired by the speakers, music, and dancing. And finally, we had some guest DJ's, Noah Pratt, Owen Tufankjan, McKenna Sheerin, Duke Sutherland, and Patrick Murphy. Wampatuck is ready for a great year!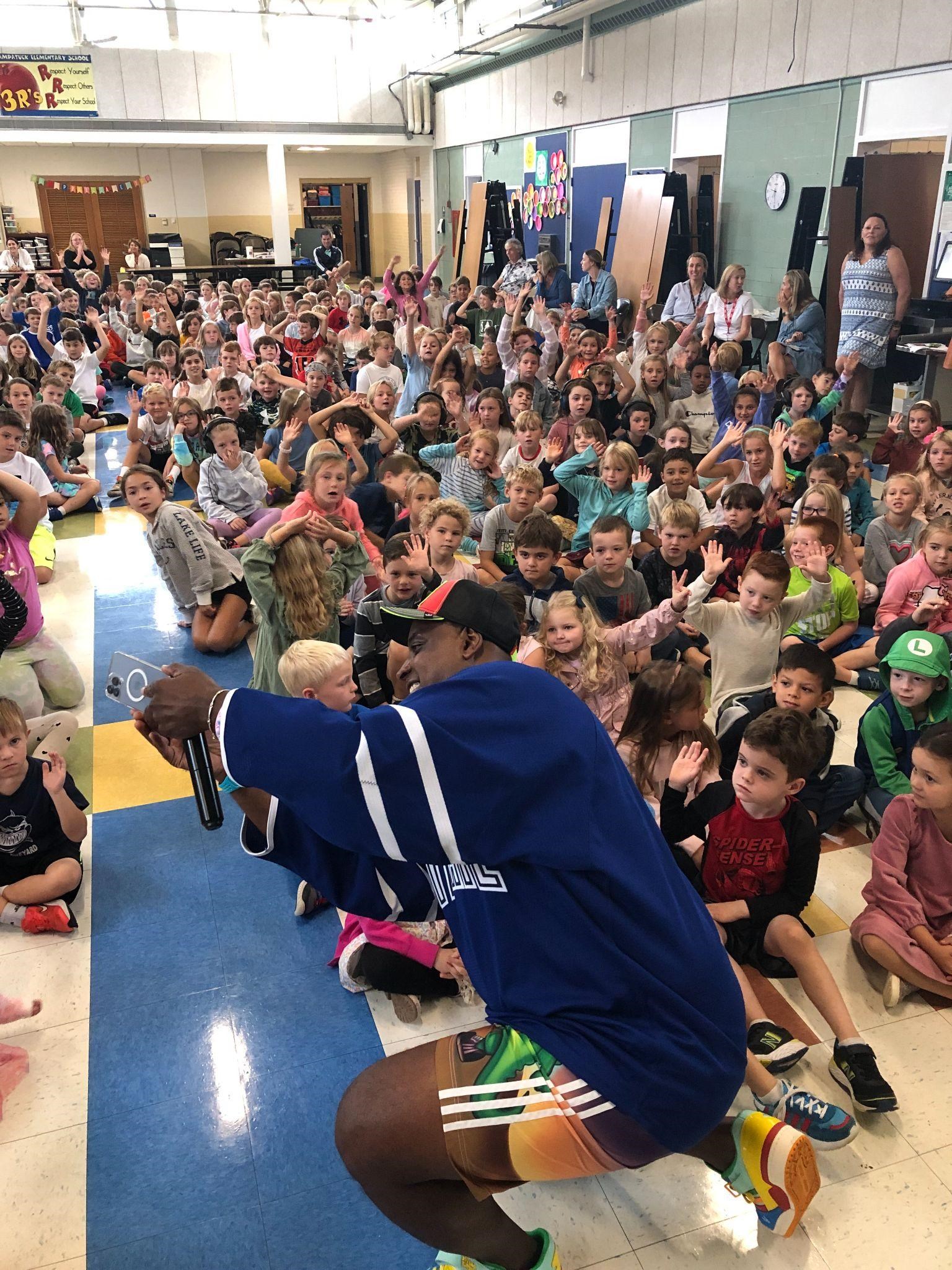 Welcome Victoria Lynch
My name is Victoria Lynch and I am very excited to join the Wampatuck School community! I am the new reading specialist for kindergarten through second grade. My transition to this school coincides with my family relocating to the south shore in Hingham. Since attending Northeastern University, I have been living and teaching in Boston. For the past 15 years I was a third grade inclusion teacher in Boston Public Schools. I went back to school at MGH School of Health Professions and achieved my reading specialist licensure. I have been trained in Orton Gillingham multisensory practices for reading. I am thrilled to have the opportunity to support the youngest students in developing their reading skills and aid in creating a love for reading and learning alongside their classroom teacher. Although I am new to this community I am not new to the south shore. I grew up on the Cape where my family and I like to go and visit with my parents often. I have two sons, Nolan, six years old, and Connor, a year and a half. I am eager to get to know you and your child and I look forward to a great year together!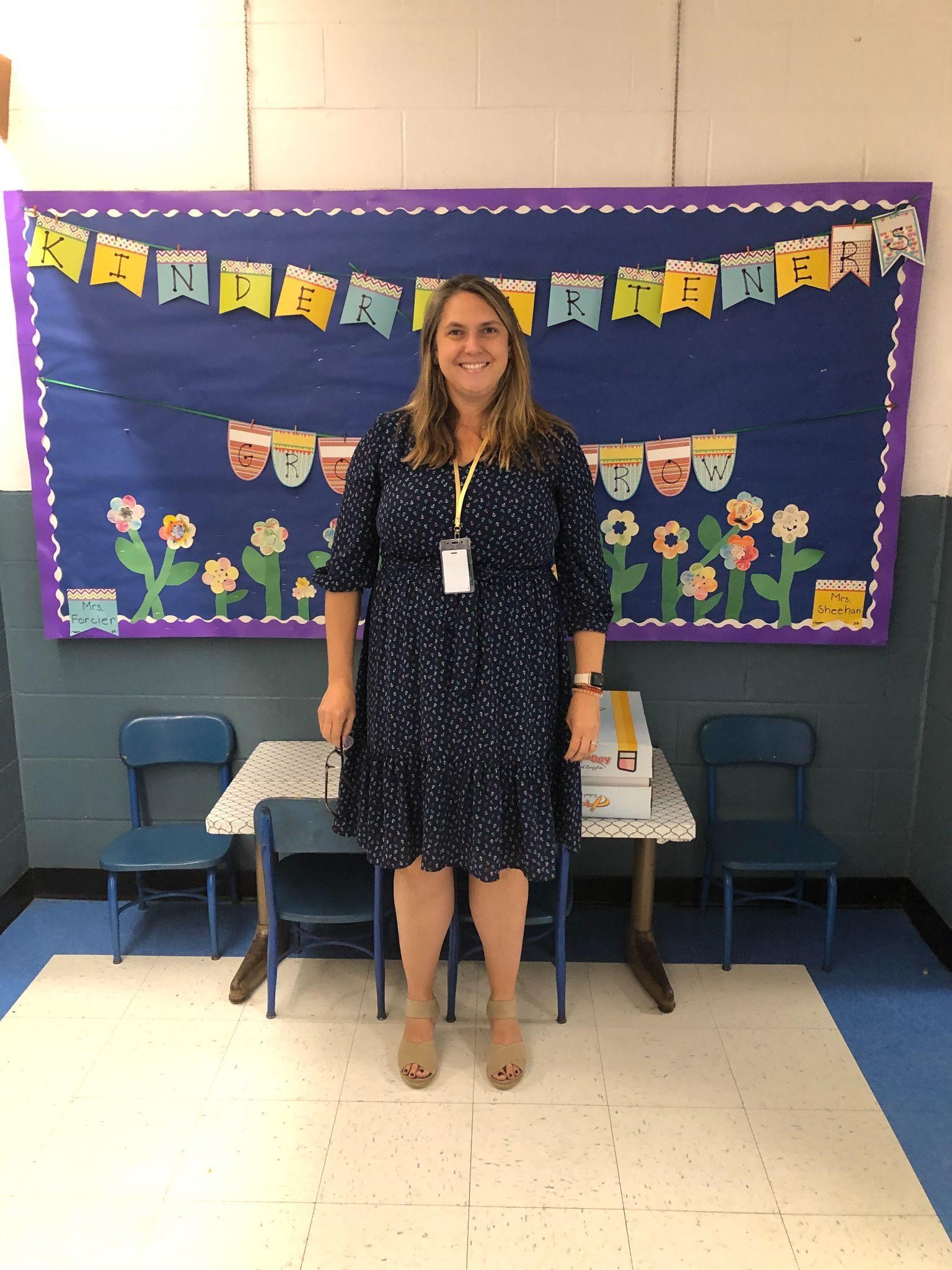 Welcome Jamie St. Peter
Hello Wampatuck! My name is Jamie St. Peter, I am a Special Education Liaison for 5th and 2nd Grade. Previously, I worked at Foxborough Regional Charter school and was a Student Teacher Resident at the South Shore Educational Collaborative. I was a Student Teacher Resident while I received my Master's in Inclusive Education at Stonehill College. I also attended undergrad there, where I studied Elementary Education and Psychology. During those summers, I have been working at Nature Adventures Camp at the South Shore Natural Science Center in Norwell. I am so excited to be a part of this incredible school and community!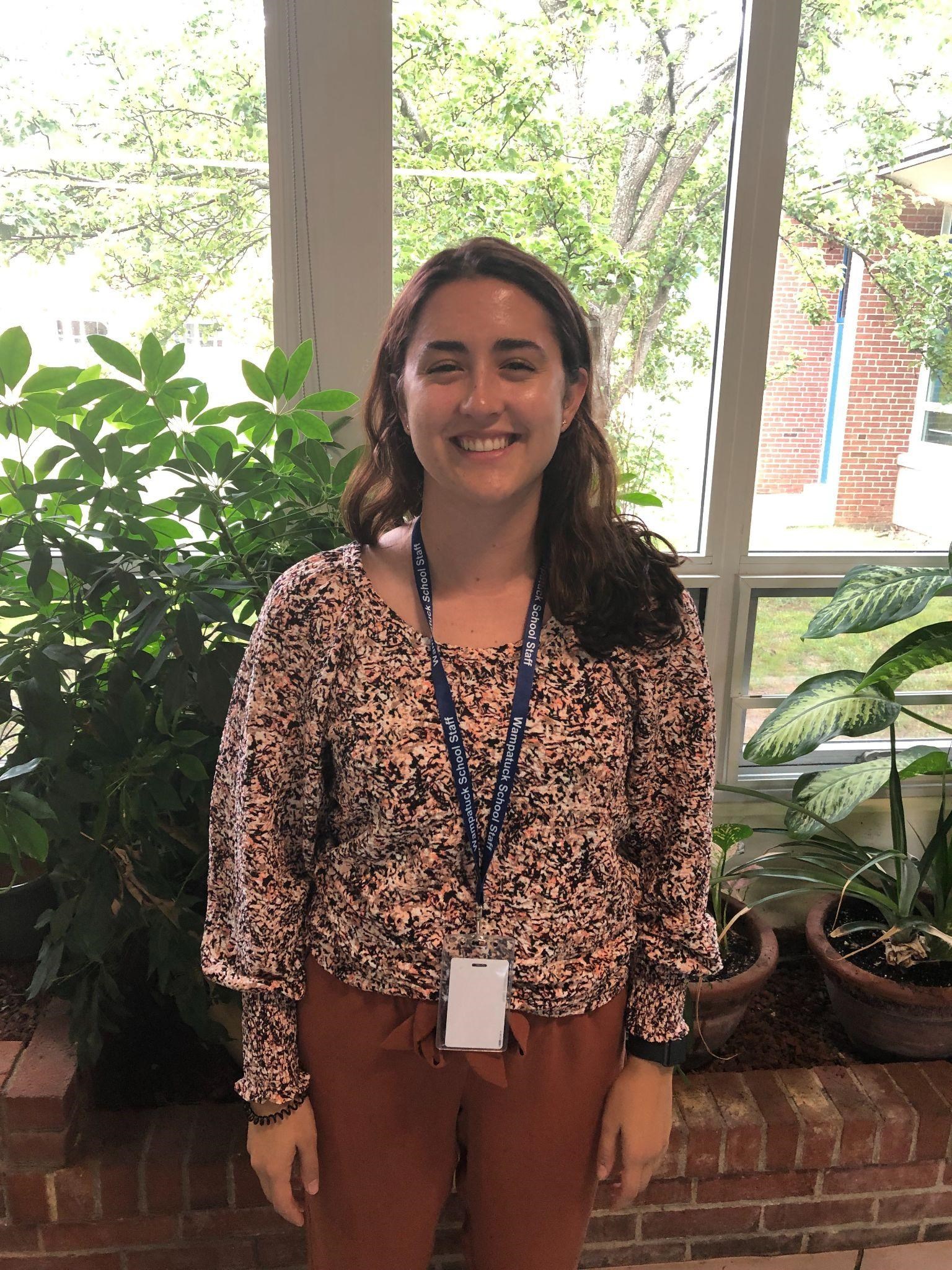 Constitution Day Celebrations
Huzzah! For the Fifth Grade's Constitution Day celebration, they were given table Independence and tasked with writing their own preamble for their new country. Using the vocabulary and language we studied from the U.S. Constitution, their new country had to have their own preamble, create a flag that symbolized their values, and name their young nation. From the land of Frogtopia to the waters of the United Nation of Goldfish, they were able to connect with the language of the past to create a future their country was proud of.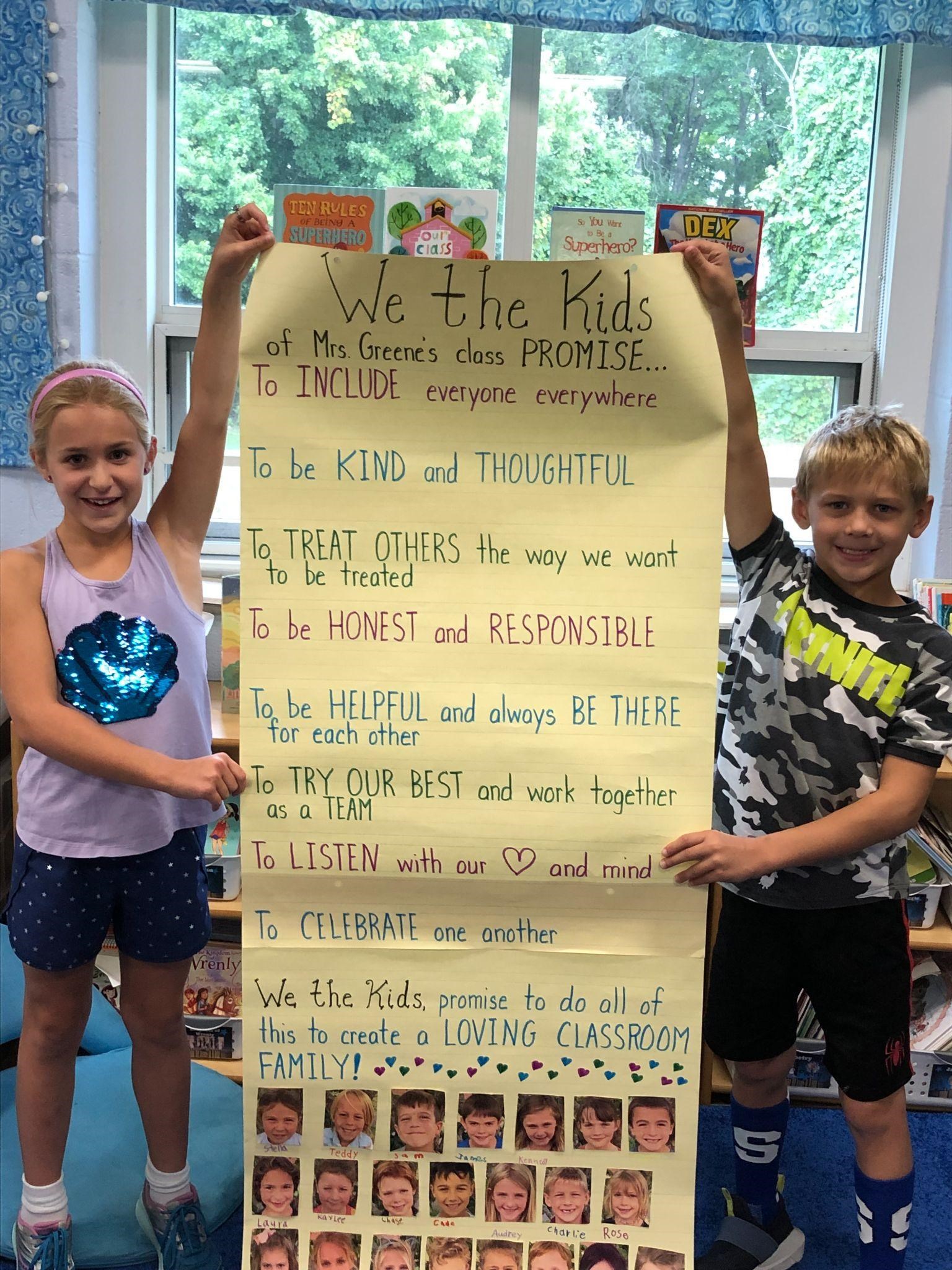 We Need Your Help
Please help your children pack all their tools and materials they will need for their day at school in the morning. If they forget something chances are they will still have a productive learning experience without that tool and you don't need to make an extra trip to Wampatuck to drop it off. This will also help by reducing the number of interruptions in the classroom throughout the day. There are tools that students need for learning that, if forgotten, can be dropped off (i.e., eye glasses, medication, an instrument, and/or a Chromebook). Thank you for your support.
Upcoming Events
PTO Meeting
September 23, 2022, 2:00 pm
Wampatuck Library
All are welcome
Walk to School
October 5, 2022, 8:15 a.m.
Meet at Egypt Beach
All are welcome
PreK-5 Picture Day
October 11, 2022