Student Life
This Is Our House Event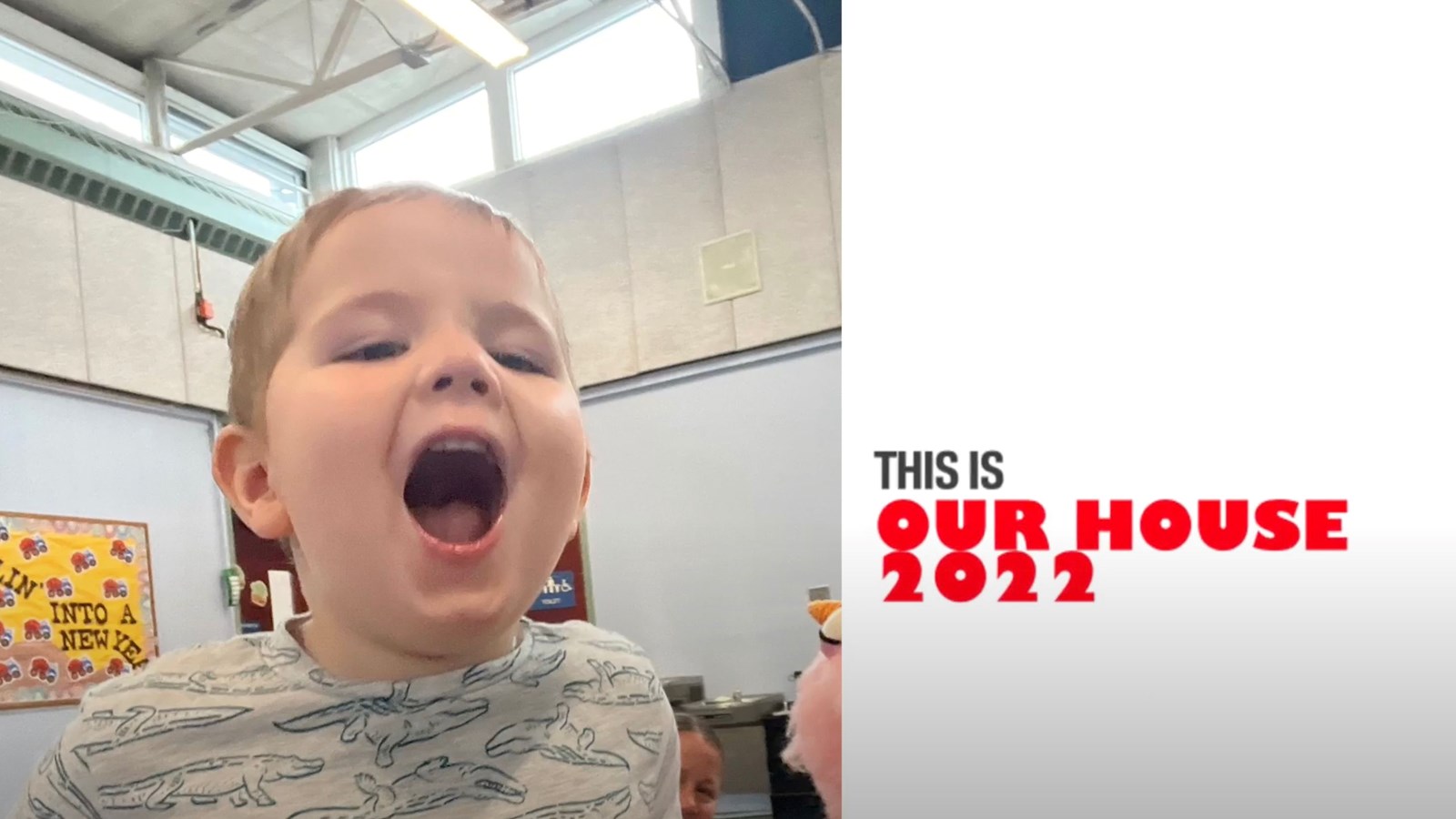 This year, the This Is Our House (TIOH) event took place at every school in the SPS district. TIOH is an energetic and uplifting affirmation of our district being one that is "L.I.T. - Love. Inclusion. & Trust. TIOH took place during the third and fourth week of September and through the collaboration of principals, staff and students, TIOH was able to happen for a second year! It will only get better every year!
TIOH was hosted by jamele Adams, SPS Director of Diversity, Equity & Inclusion, and Dj'ed by DJ DCASO. At Gates Middle School, the event was co-hosted by a phenomenal student! Every installation highlighted scholar-voices defining what TIOH means to them along with what L.I.T. means to our community. Also, scholar-artists created live inspired art based on the energy, vocabulary and vibe of the event!
Check out the 2022 TIOH video!