Announcements
Bus Sign Up Now Open for the 2023-2024 School Year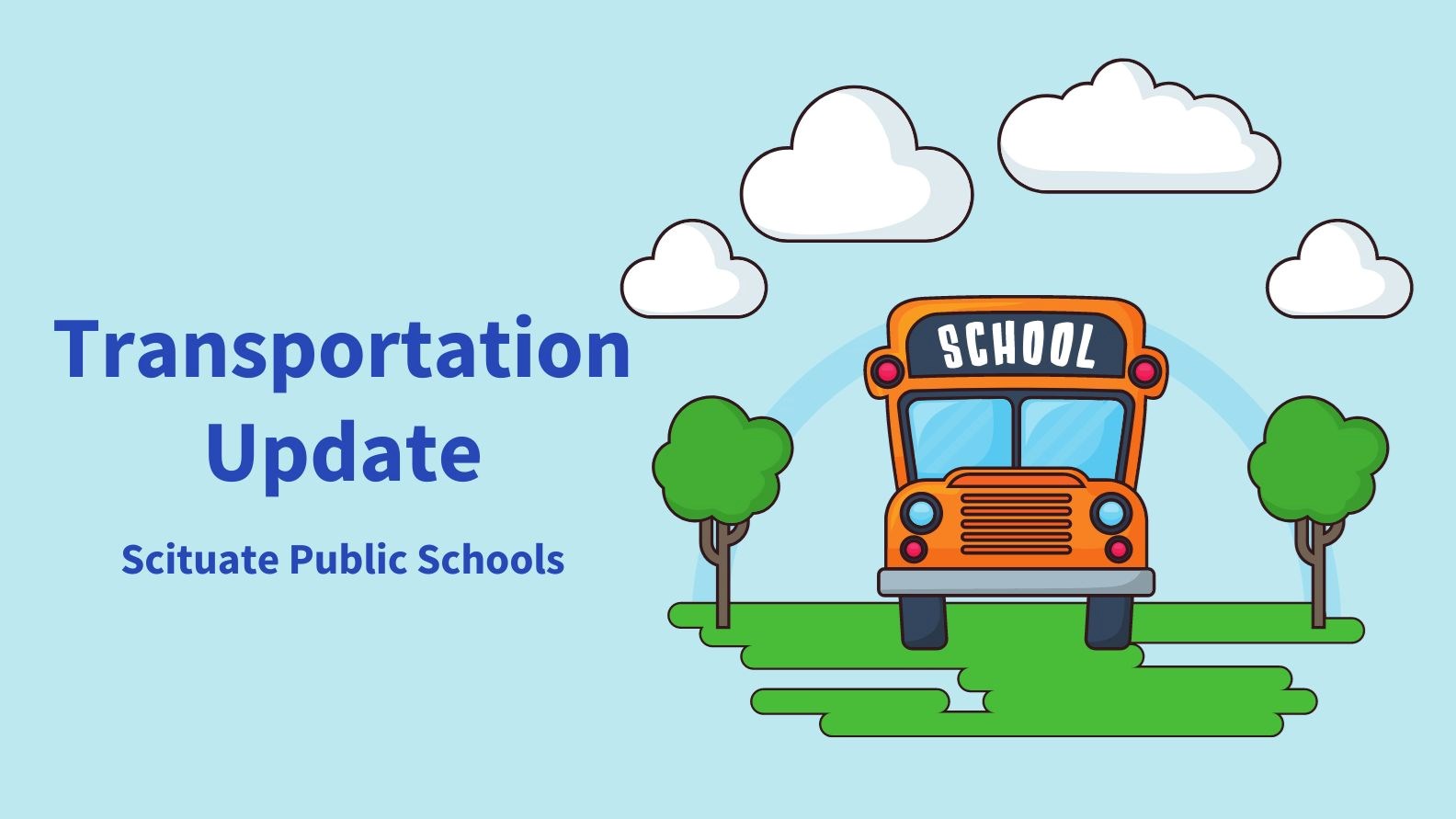 It's time to sign up for bus transportation for the upcoming school year. If your student(s) require bus transportation for the 2023-2024 school year, it is important that you submit your application and payment, if necessary, no later than June 30, 2023. Transportation application and other information can be found on the SPS Transportation page.
Please remember that routes and staffing are established based on enrollment by June 30th; applications received after this deadline will be handled on a first-come, first served basis.
We appreciate your assistance and cooperation in our effort to provide transportation for your students.