Announcements
Wampatuck Wave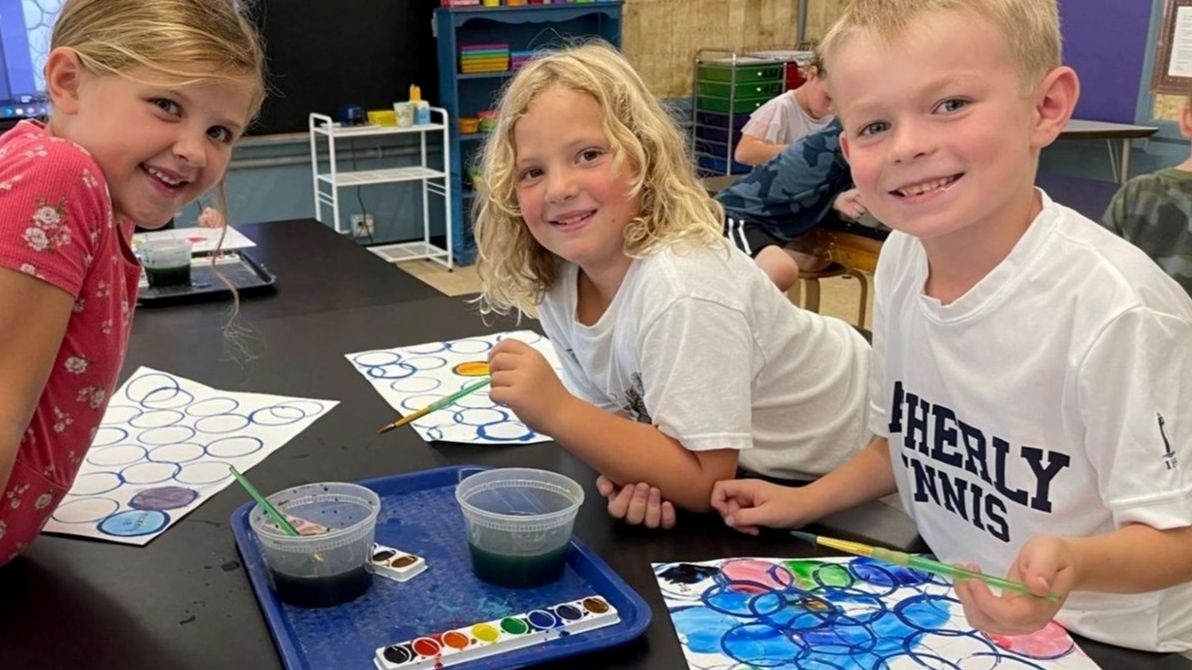 First grade artists creating masterpieces.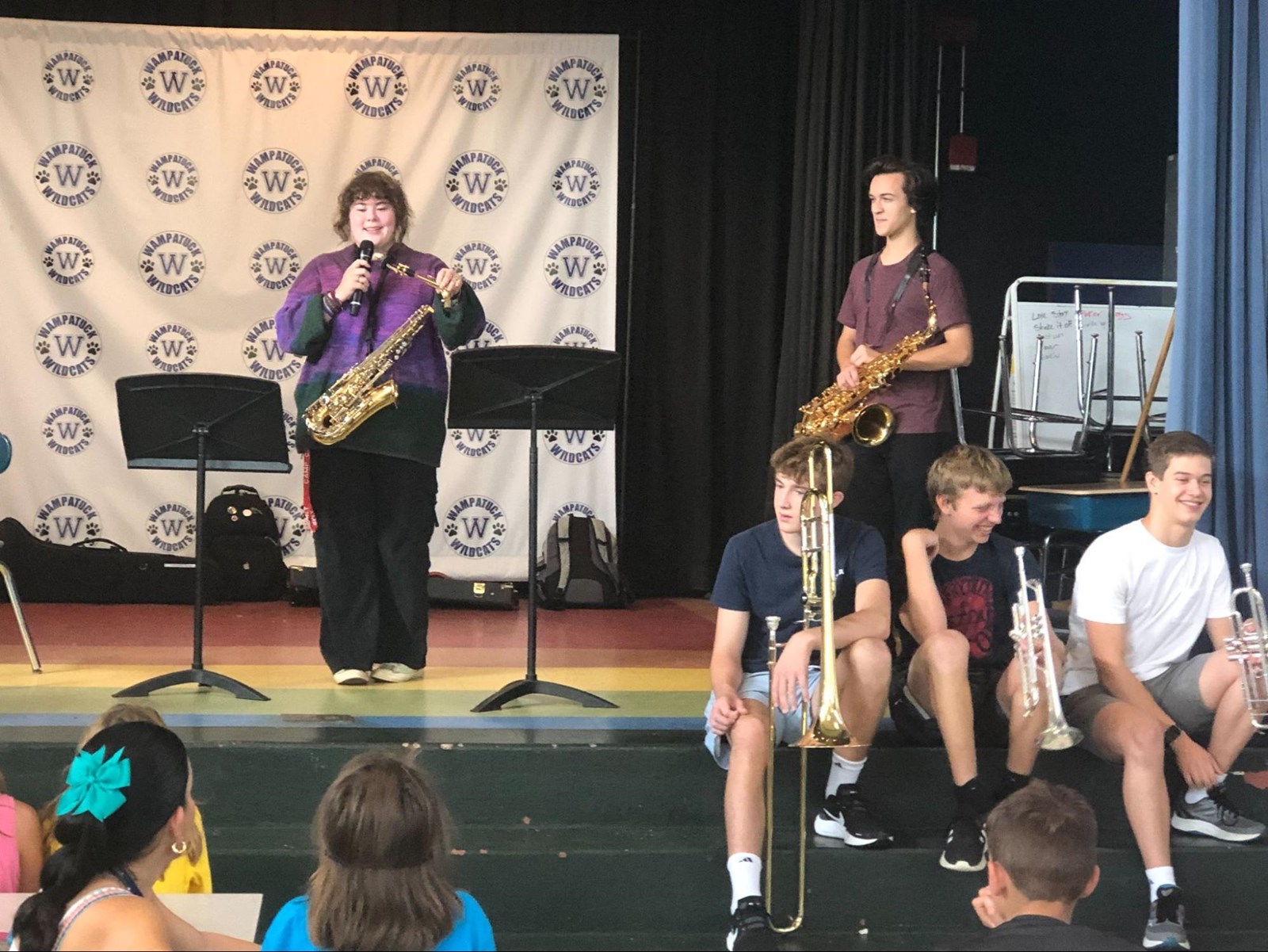 Scituate High School students sharing their love of music and instruments with our 4th graders.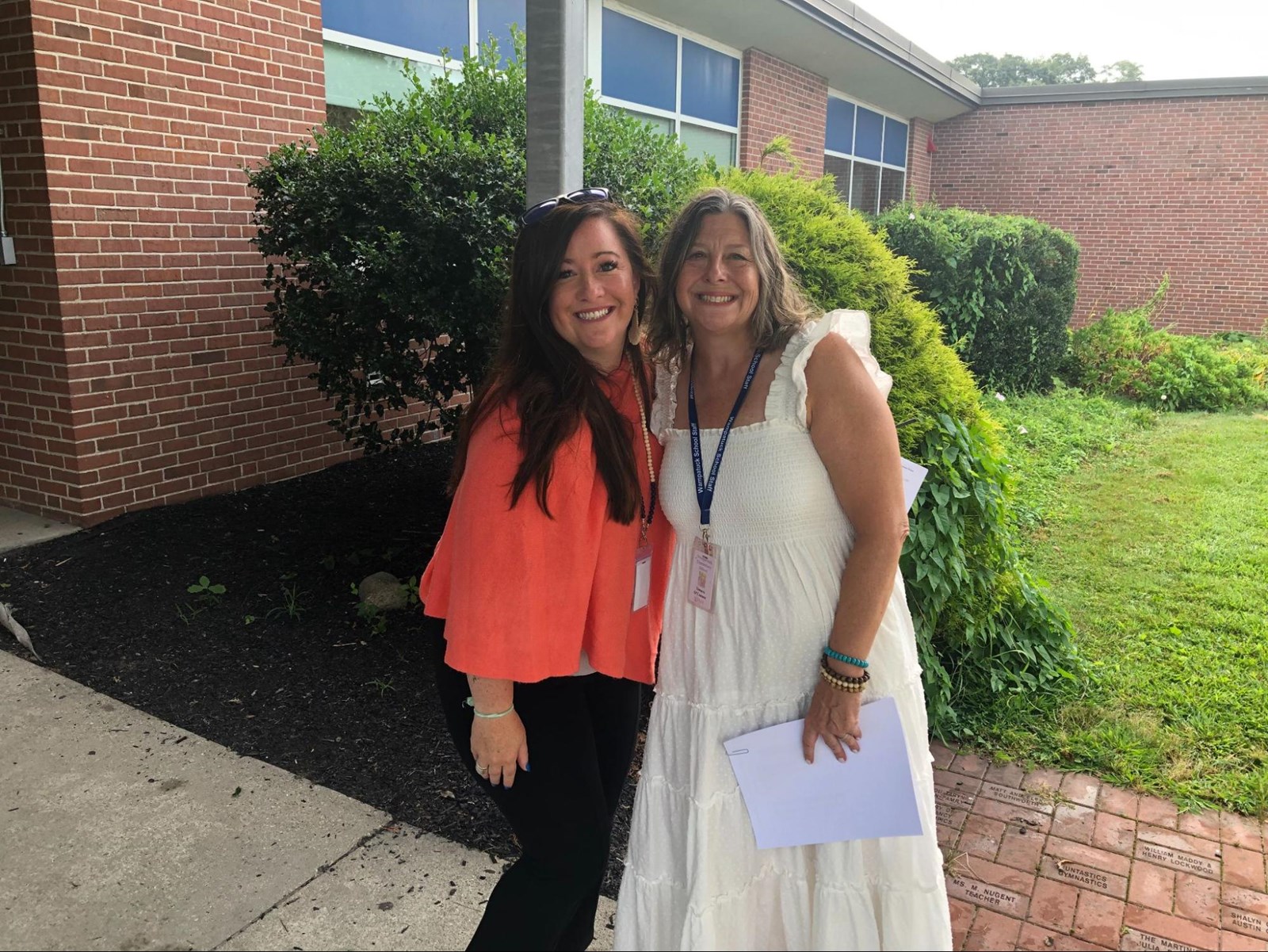 Ms Carr and Mrs. O'Connor greeting students during the first week of school.
You Need To Know:
Expectations Night
Wednesday, September 20th, 2023
6:00 - 6:30 Last Names A-K
6:35 - 7:05 Last Names L-Z
Children are welcome to attend (but not required)
Important
Review our arrival and dismissal procedures
Return all medical forms to Nurse Bennett
Read and sign off on the Student Handbook in Aspen
Employment Opportunity
Instructional Paraprofessional positions are open at Wampatuck.
Excellent opportunity to work with children and support their academic and social development.
All weekends and holidays off.
Warm welcoming work environment.
If interested contact Principal Riordan by phone or email.
Stay Up-to-Date
We have a website filled with great resources. You will find the most current information on our website:
Download the mobile app (iPhone or Android) and get notifications when news is published
Questions? Feel free to call (781) 545-8790 or email triordan@scit.org
Thank you for your continued support!