Important School Days
Winter Concert 4th and 5th grade at the PAC
6:30 PM - 8:00 PM
Event Details
Winter Concert 4th and 5th grade at the PAC
6:30 PM - 8:00 PM
Please save the date! Our Cushing Winter Concert will be on Tuesday, November 29th at 6:30pm at the Center for the Performing Arts . It will involve all students in grades 4 and 5 for chorus and the 5th grade band will perform. (The 4th grade band will perform later in the year as they are just beginning to learn to play their instruments.) I look forward to seeing you there!
Sincerely,
Mr. Mundt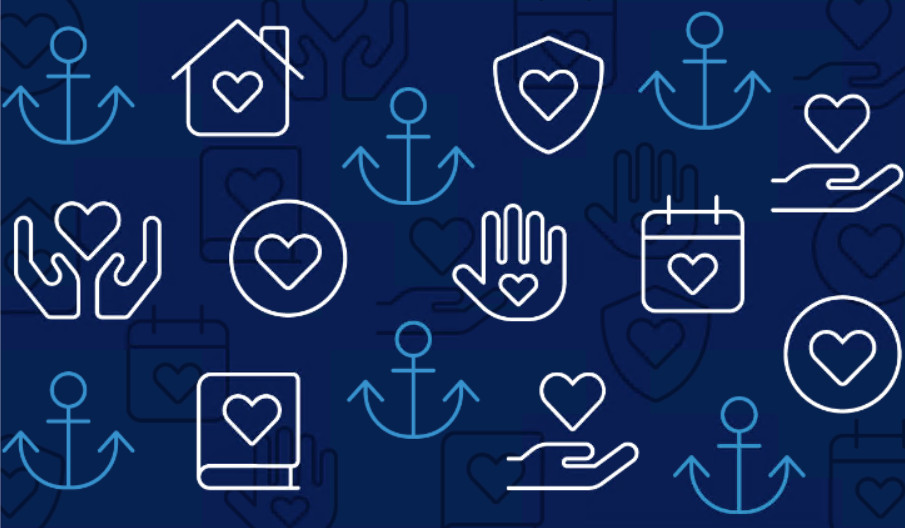 (LIT) Love, Inclusion and Trust
Our pledge: We are Cushing Elementary School. We reflect family, education and each other. We are the present and the future. We are always WE. Unified by love, inclusion and trust. We are scholars, family and TOGETHER.
Learn More
Resource Center
Our school offers a number of ways to support students through services and resources