Our Community
First Day Back!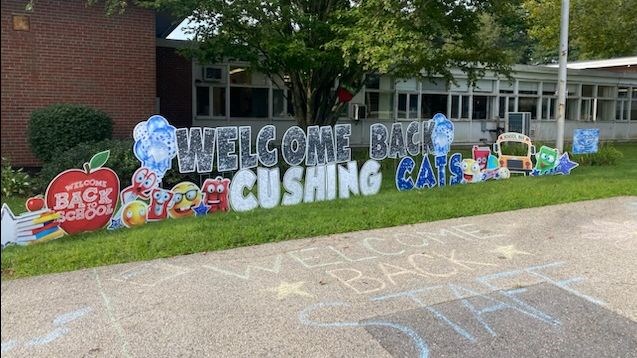 Thank you Cushing PTO for our awesome "Back to School" signage and decorations! This was a great way to start our morning!
And Away We Go!
Cushing Cat Connection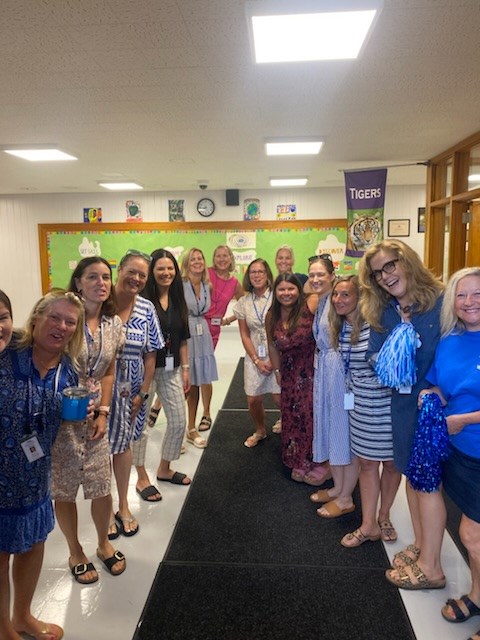 The Cushing team was on deck, ready to greet our children for the 8:40 door opening, kicking off the 2023-24 year in style and spirit!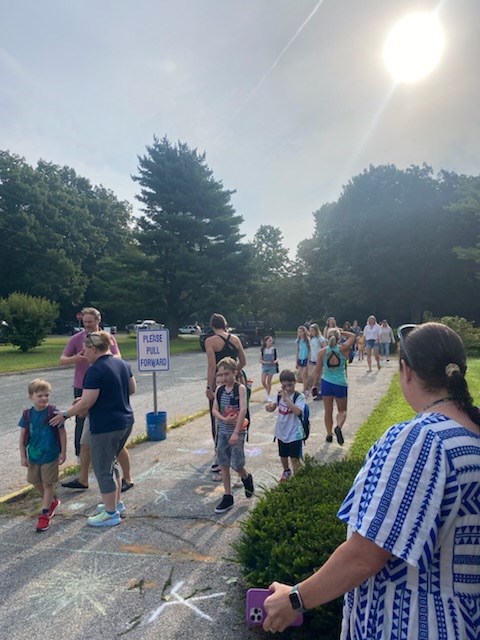 Energy and excitement were high this morning as we opened the doors, ready for the new year!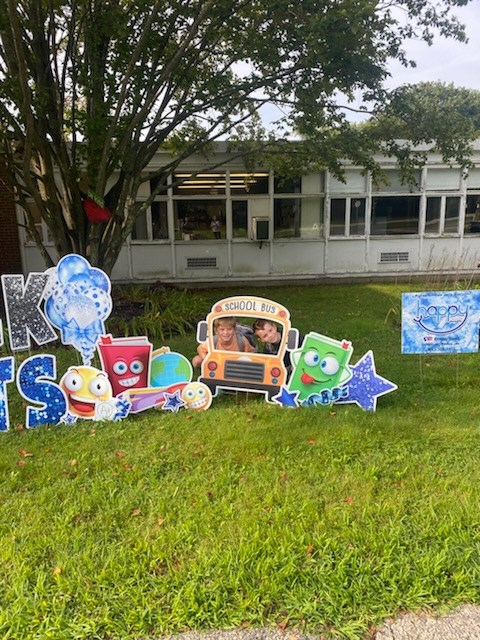 We welcomed all Cushing Cats on Tuesday morning, both new and returning!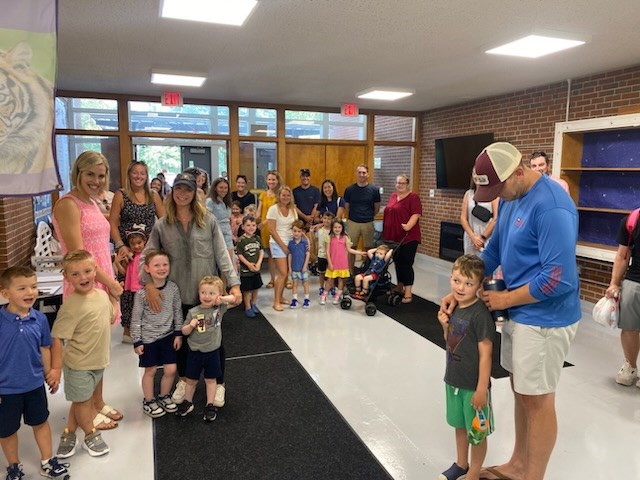 We also welcomed the Kindergarten class of 2036 for orientation! They join us for their first day of school on Wednesday, September 6th!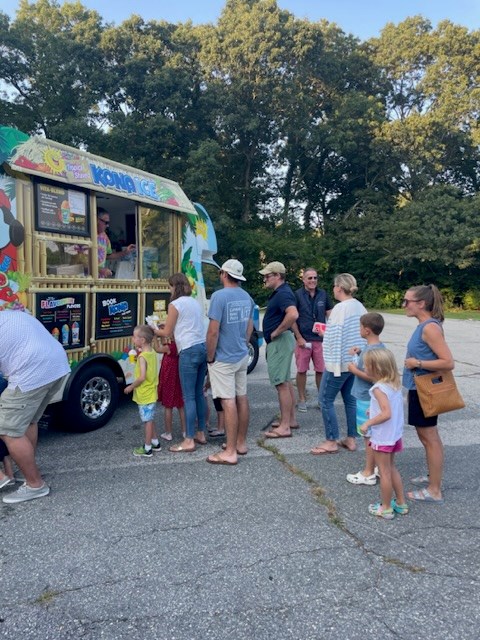 Thank you so much for our Cushing PTO for having our 2nd Annual Back to School Ice Cream Social on Monday evening from 5:30 - 7:00! We all had fun, easing back into our routine with Kona Ice Cones!
Please return all medical forms by Tuesday, September 12th. This is important for student safety!
Lunch is free for all students for the 2023-24 school year!
In case you missed it! Make sure to read my Welcome Back to School message with important information for returning to school
Questions? Feel free to call (781) 561-5972 or email swilliams@scit.org
I am so excited to welcome everyone back!
Mr. Williams