Announcements
4th Grade Instrument Demonstration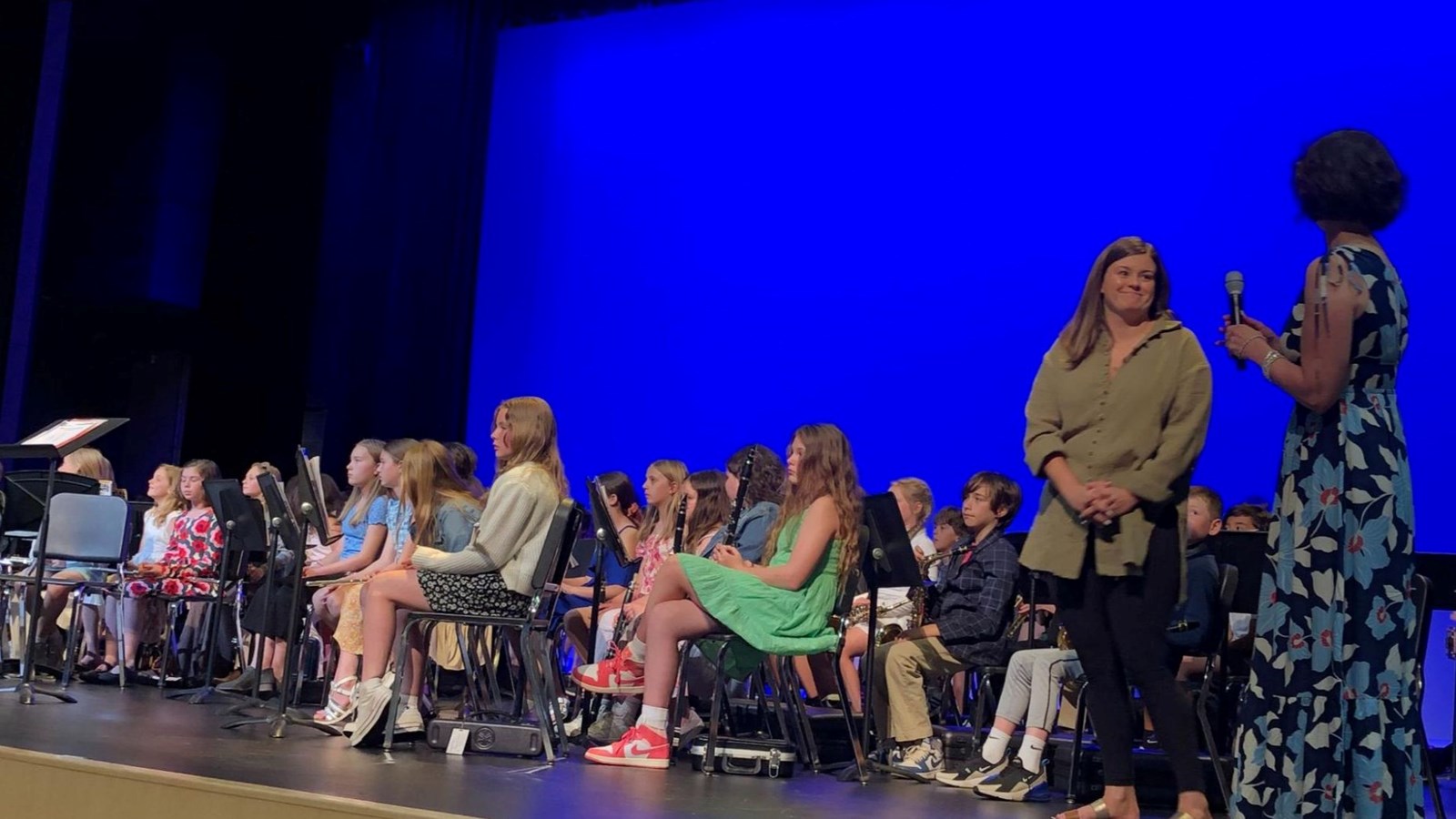 Susie Dasilva leads the 5th grade band in a concert.
Instrument Demonstrations
All 4th graders had the opportunity to participate in an instrument demonstration today. Members of the Scituate High School band performed and showcased their instruments in effort to build excitement around joining the band and choosing an instrument.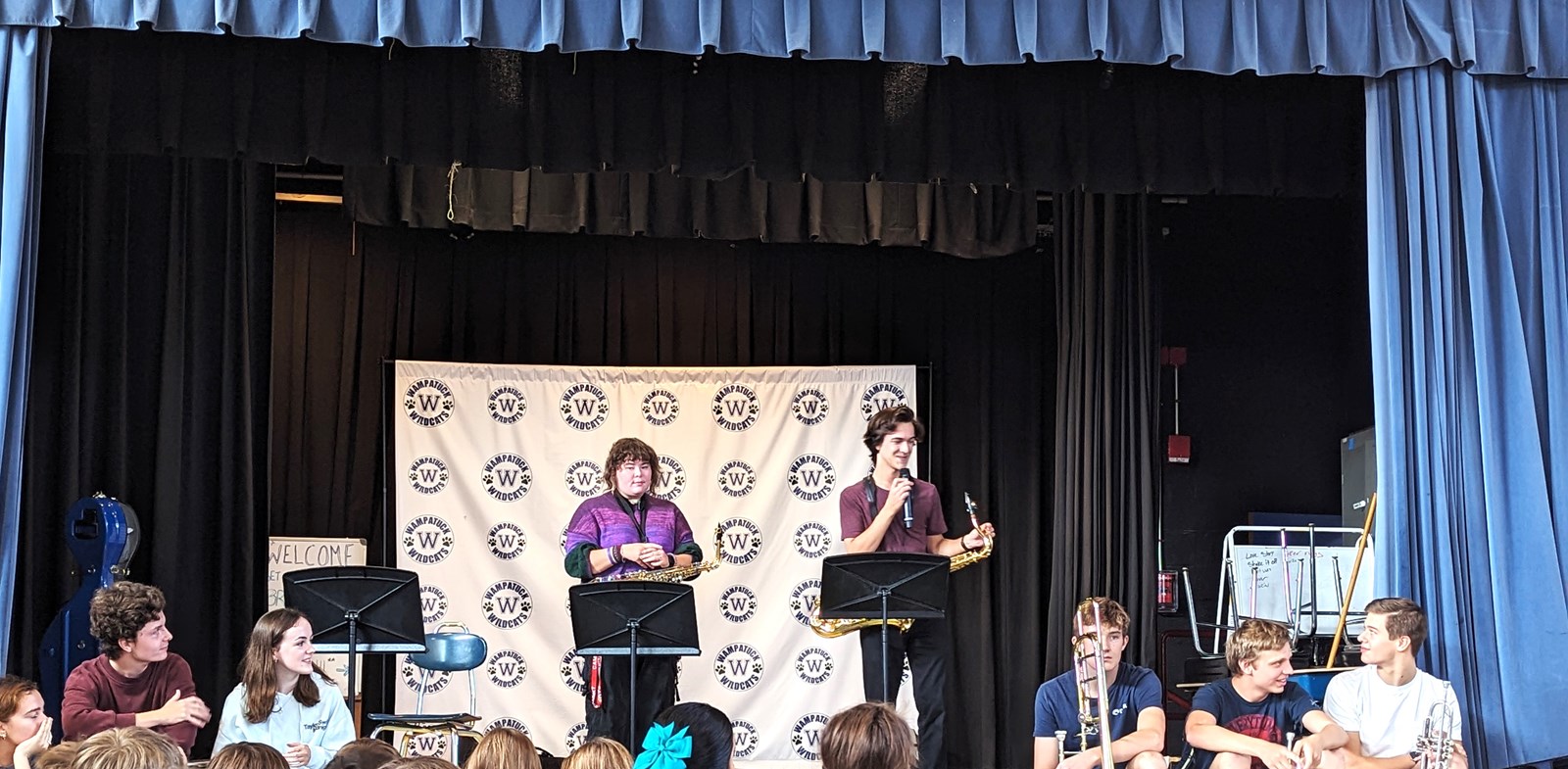 Students will be asked to choose their top two instruments. For more information please visit this website: Scituate Beginning Band
Questions: Reach out to Jim Thomas, Director of Fine Arts, jthomas@scit.org