Our Community
Up and Running!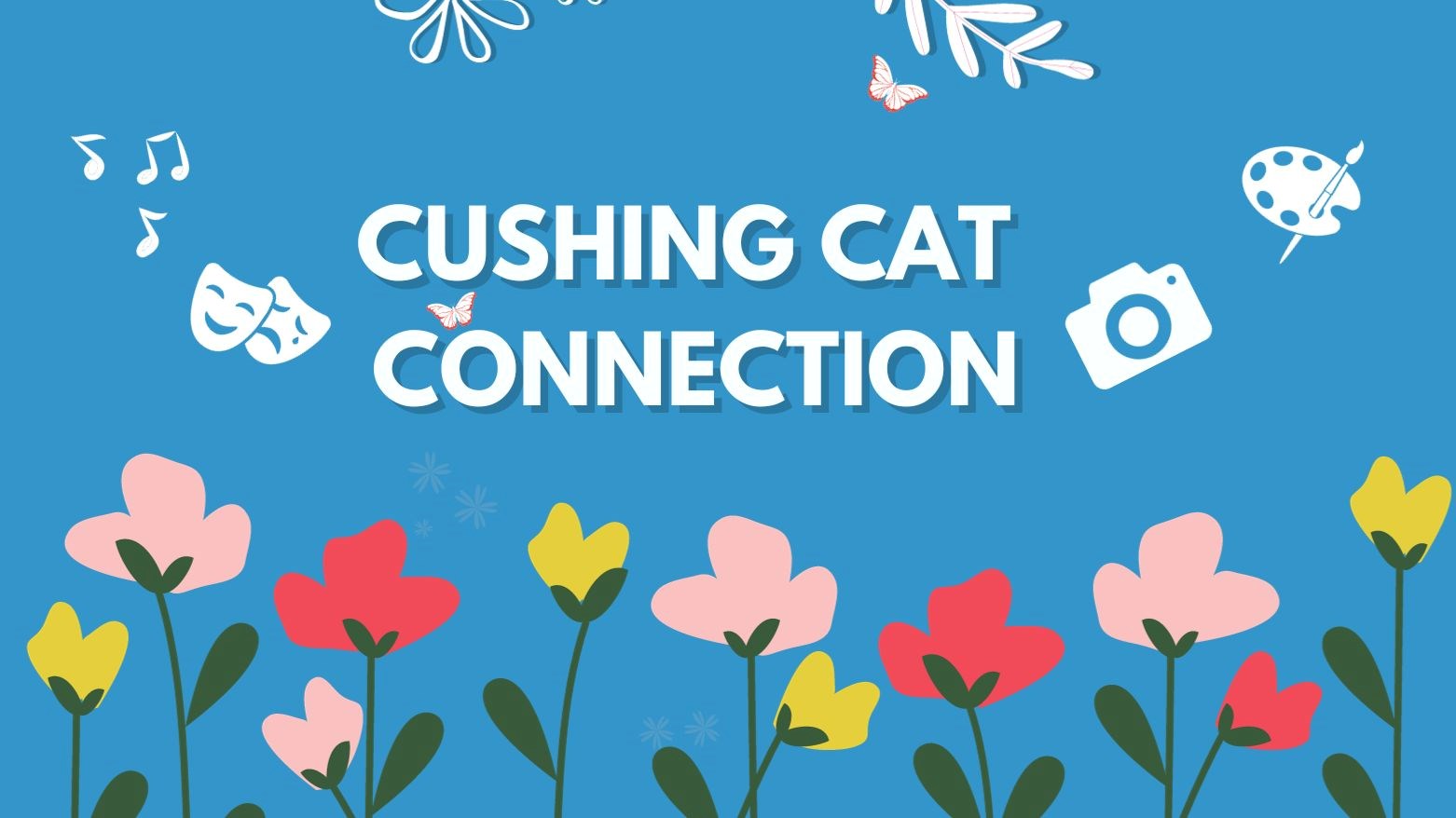 Cushing Cat Connection
Up and Running!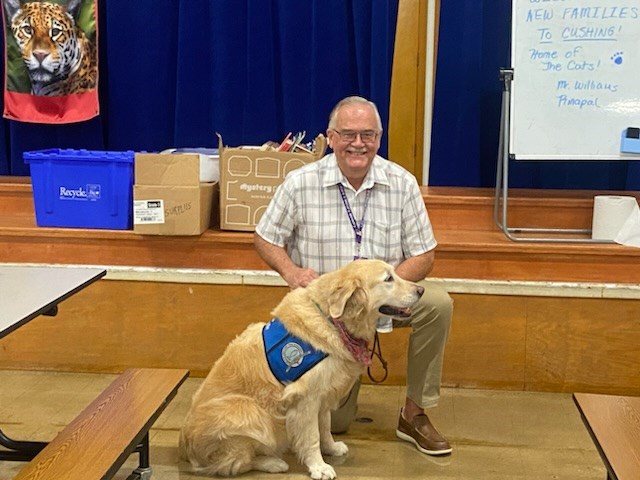 We are welcoming Obadiah (a trained comfort dog) to Cushing Elementary for the 2023-24 school year! Obadiah has over 2,000 hours of training leading to full K-9 Comfort Dog certification. Obadiah can also be seen at Scituate High School and the Scituate Public Library. We are excited to welcome him and his handler to Cushing!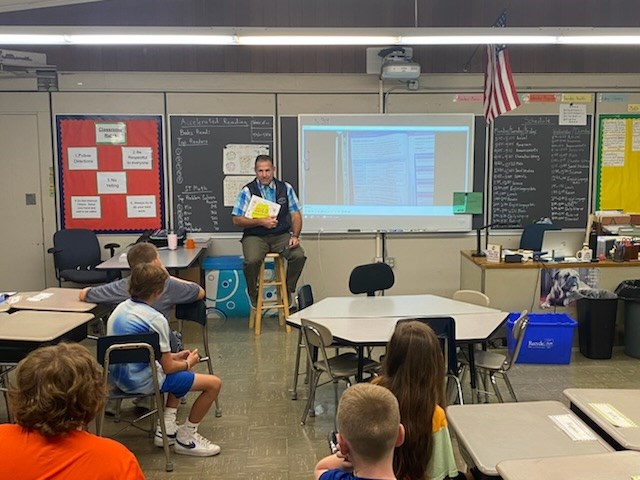 Thank you to Mr. Smalley's fifth graders who hosted me today, reading to them! It is very rewarding for me to spend time reading to our students!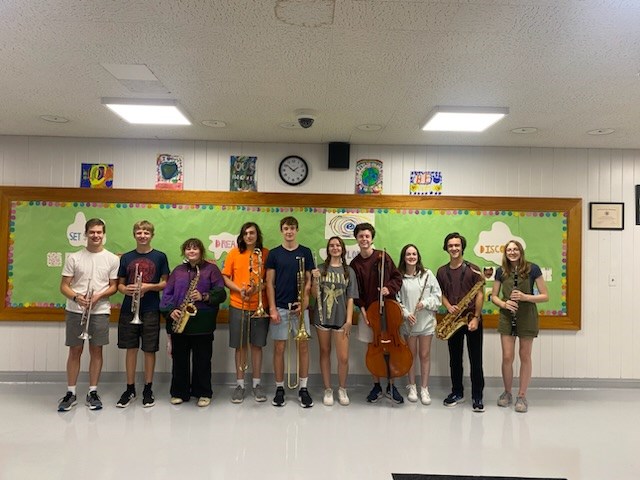 Students from Scituate High School joined us at Cushing on Wednesday to perform their instruments for our fourth graders, who are eligible to participate in band this year! Many of our visitors attended Cushing themselves!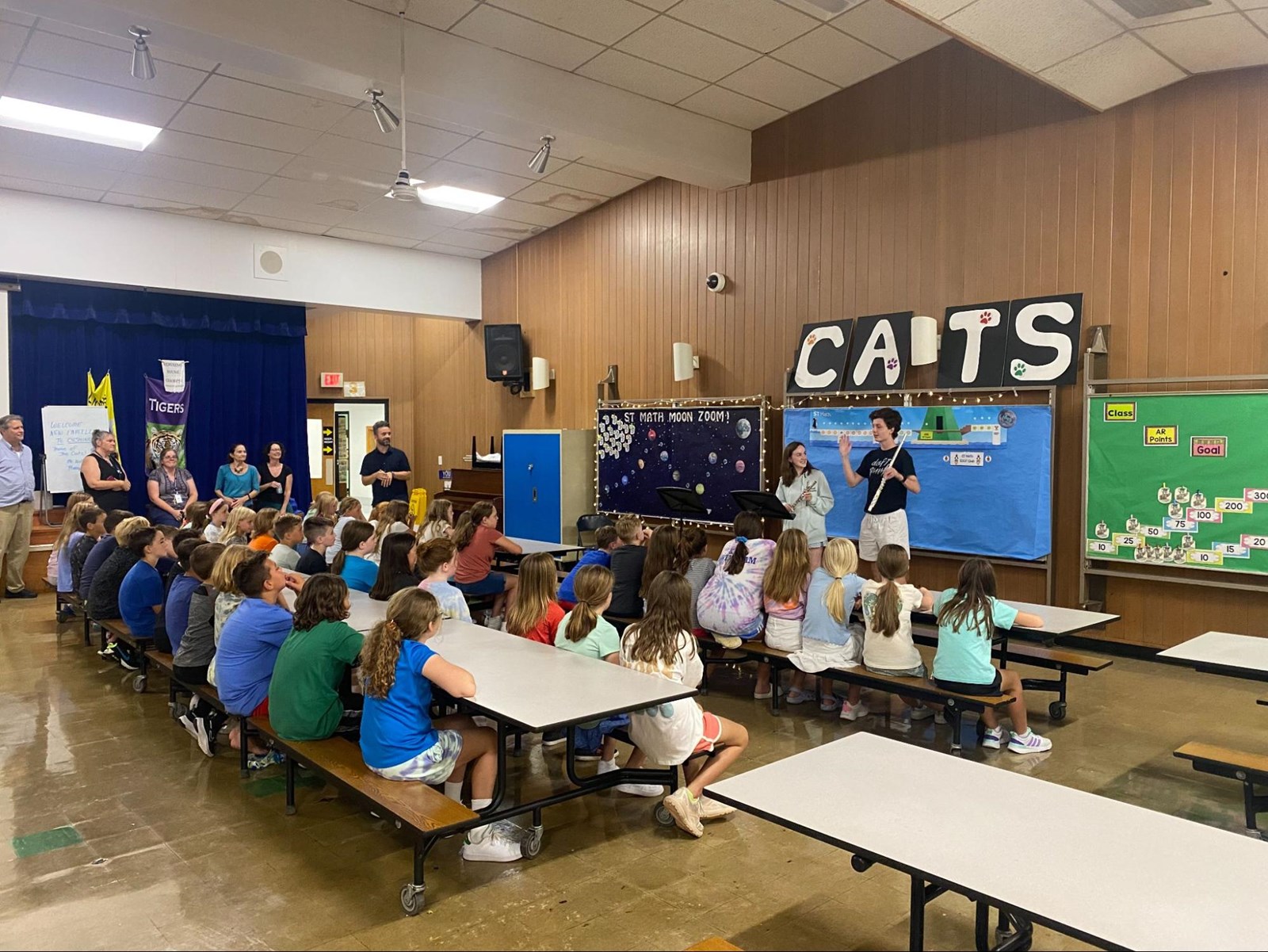 We all enjoyed former Cushing students performing the flute! Fourth graders get to select the instrument that they want to play the most!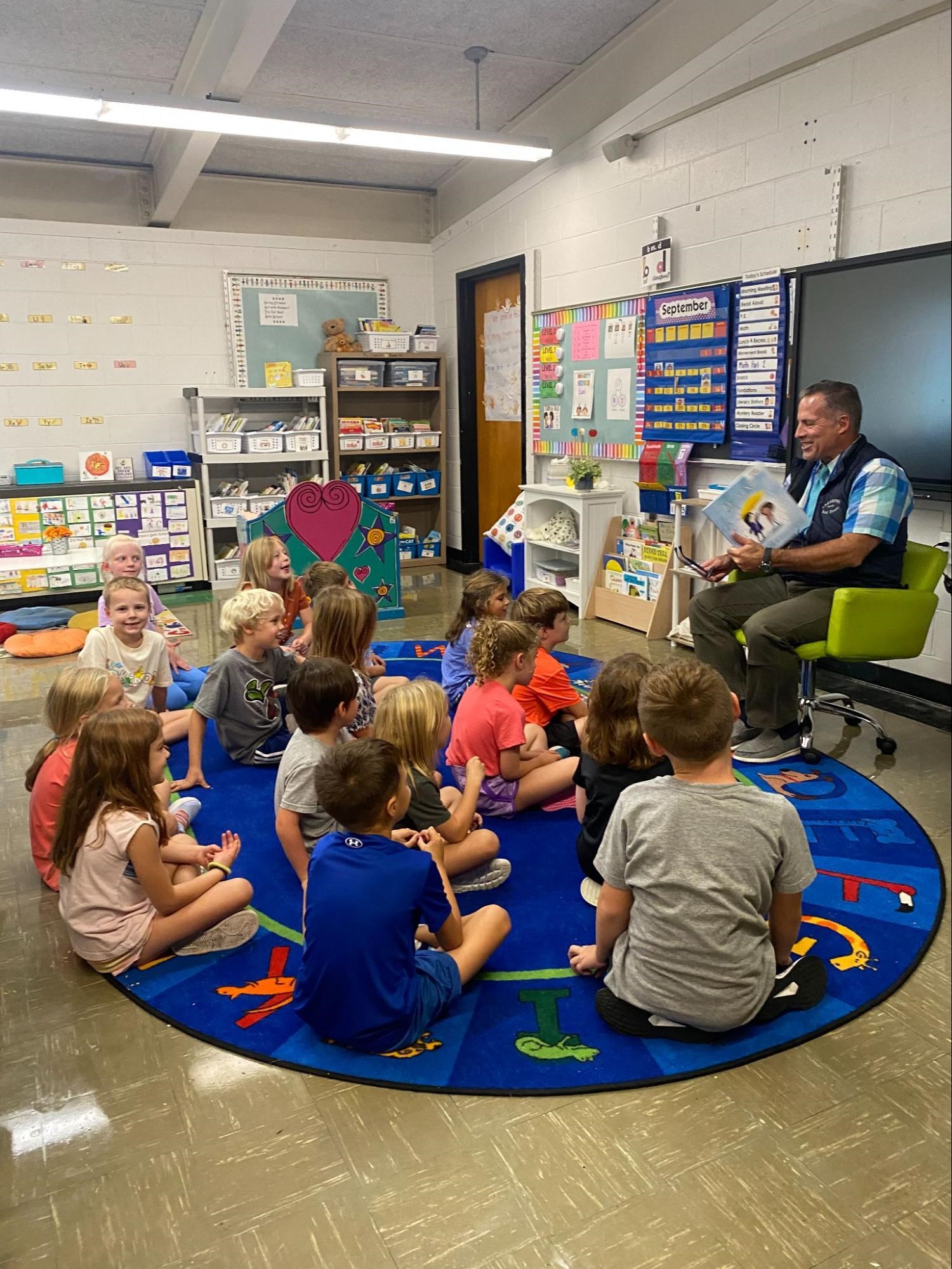 Thank you to Mrs. Nash's first graders who also hosted me for reading! We read a book about practicing kindness to one another! They were amazing listeners!
Cushing Elementary Expectations Night
Wednesday, September 20th, 2023
6:00 - 6:30 Last Names A-K
6:45 - 7:15 Last Names L-Z
Children are welcome to attend (but not required)
Important
Please return all medical forms as soon as possible. This is important for student safety!
Lunch is free for all students for the 2023-24 school year!
Stay Up-to-Date
We have a website filled with great resources. You will find the most current information on our website: Cushing School Webiste
Download the mobile app (iPhone or Android) and get notifications when news is published
Questions? Feel free to call (781) 545-8770 or email swilliams@scit.org
Thank you for your continued support!
Mr. Williams