Announcements, Announcements
We need your input - Office Hours Survey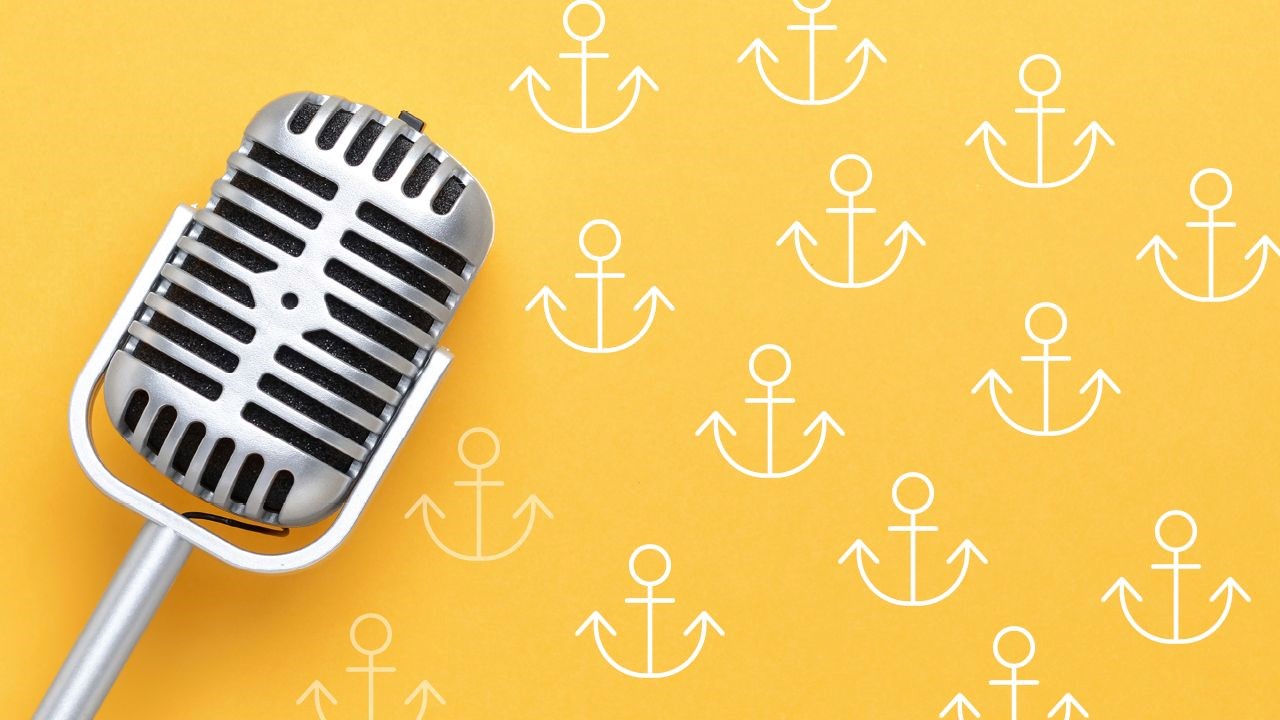 Scituate Public Schools is seeking input from all stakeholders. Please consider participating in the following family engagement office hours survey:
· Office Hours Check-in February 2023 (deadline March 17)
As we prepare to discuss the future of the Family Engagement Office Hours Pilot, we are gathering data from all stakeholders. In order to continue our collaborative efforts with this pilot, we have created a Thought Exchange to share with educators, caregivers, and students. The Thought Exchange gives us a unique opportunity to see the data from all stakeholders while highlighting the similarities and differences of the thoughts. It is important for everyone to participate as the more participants and ratings, the more valid the data.