Student Life
8:00 AM - 12:00 PM
Event Details
Any 10th & 11th graders who would like to take the PSATs in October MUST register online no later than 5pm on Friday, September 29th. The cost is $18. Contact school counseling if financial assistance is requested.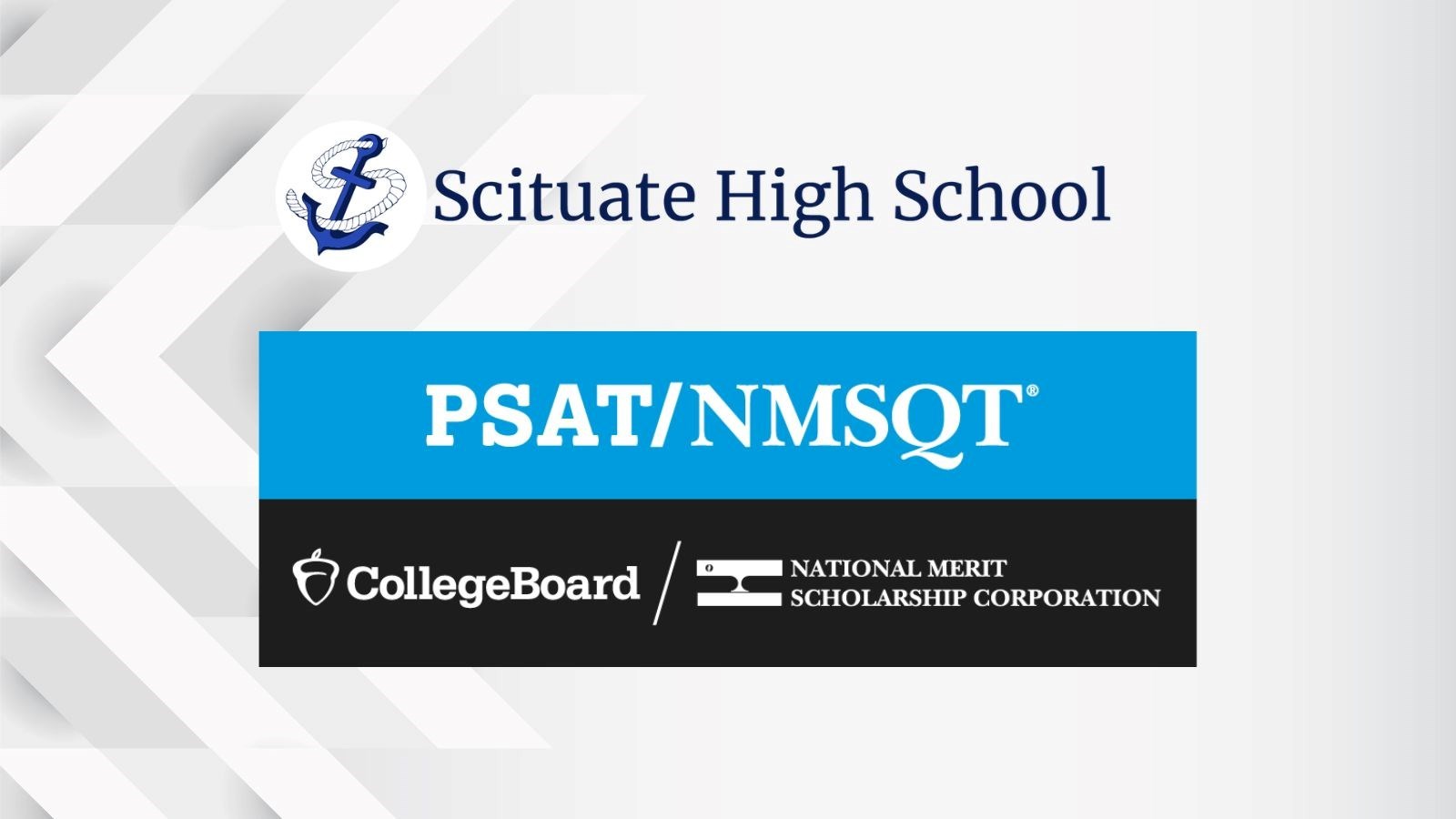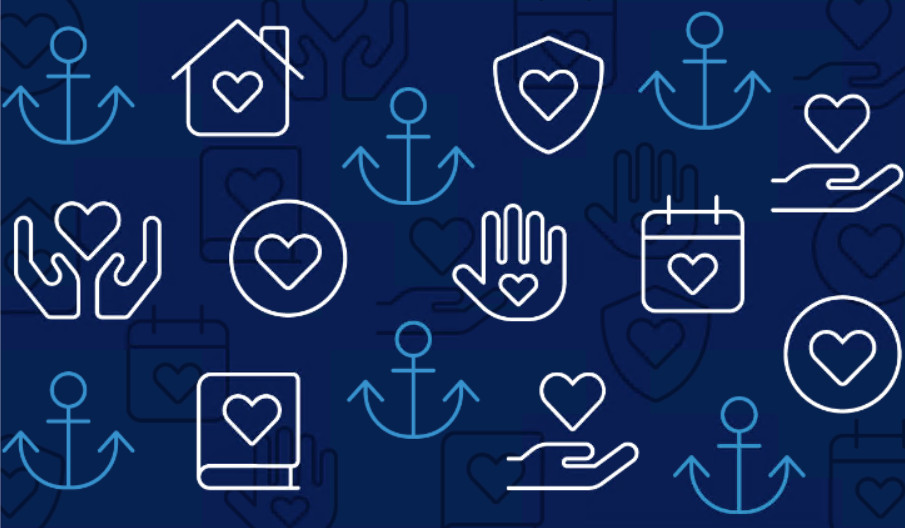 (LIT) Love, Inclusion and Trust
Our pledge: We are Scituate High School. We reflect family, education and each other. We are the present and the future. We are always WE. Unified by love, inclusion and trust. We are scholars, family and TOGETHER.
Learn More
Resource Center
Our school offers a number of ways to support students through services and resources