Student Life
College Application Presentation
6:30 PM - 7:30 PM
Event Details
College Application Presentation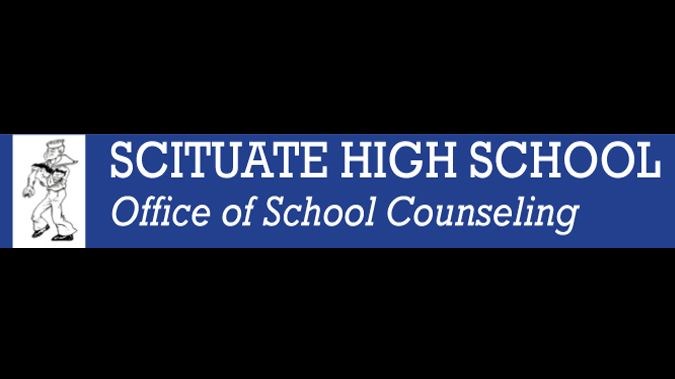 6:30 PM - 7:30 PM
College Application Presentation September 29, 2022
On Thursday, September 29th at 6:30 pm, the SHS School Counseling Department will host a presentation on the College Application Process for Senior Parents/Caregivers. This event will be held in the SHS Library Media Center.
Counselors will discuss the college application process including: navigating Naviance, releasing transcripts & recommendations, the Common Application, deadlines and expectations, and other important information. We hope to see you there!
For those who are unable to attend, the slide deck will be shared out at the conclusion of the presentation to all parents/caregivers.
Our Community
4:00 PM - 5:00 PM
Event Details
Caregiver Coffee Hour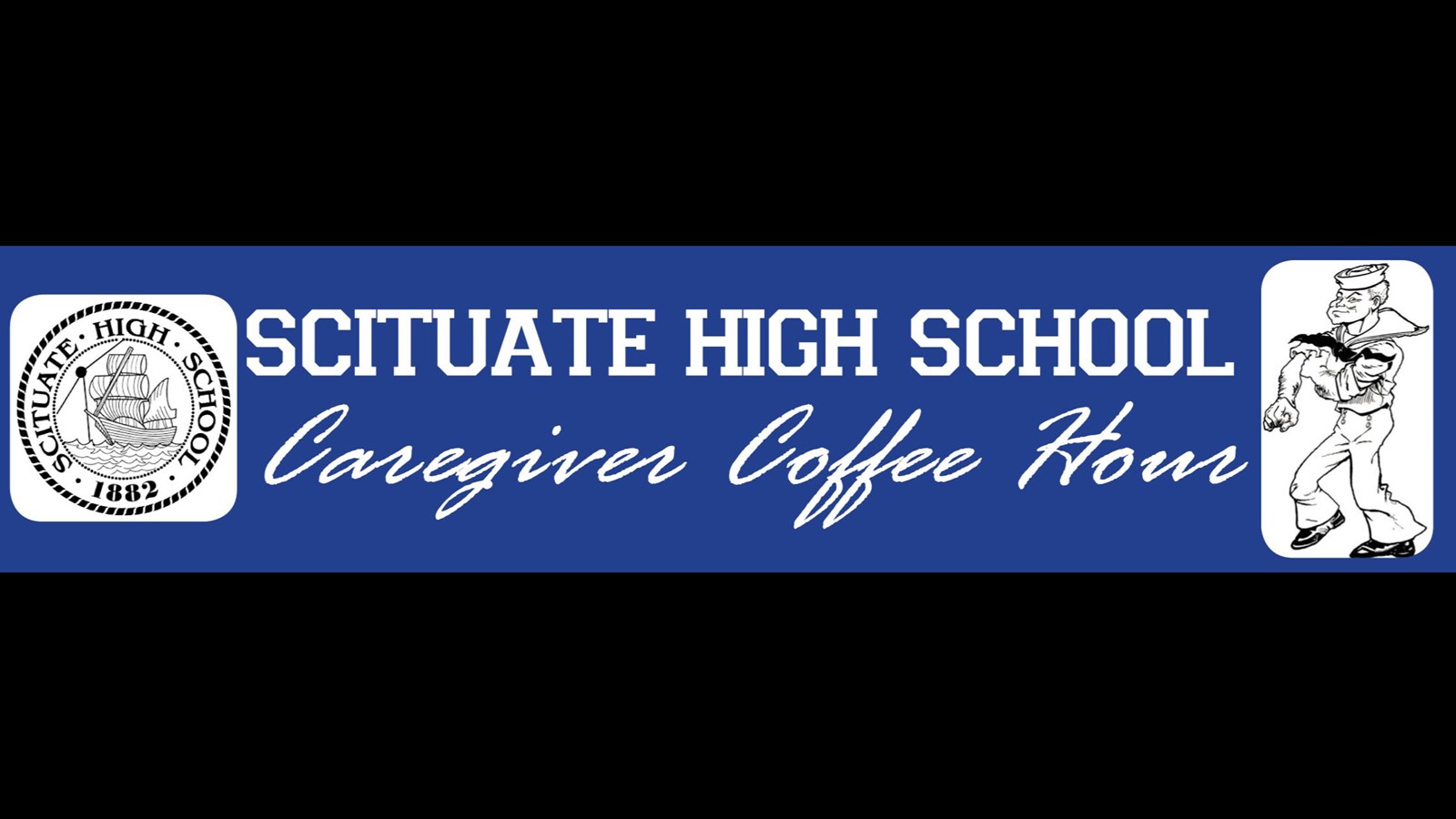 4:00 PM - 5:00 PM
Caregiver Coffee hour will take place in the Scituate High School Main Office Conference Room on October 3 at 4pm.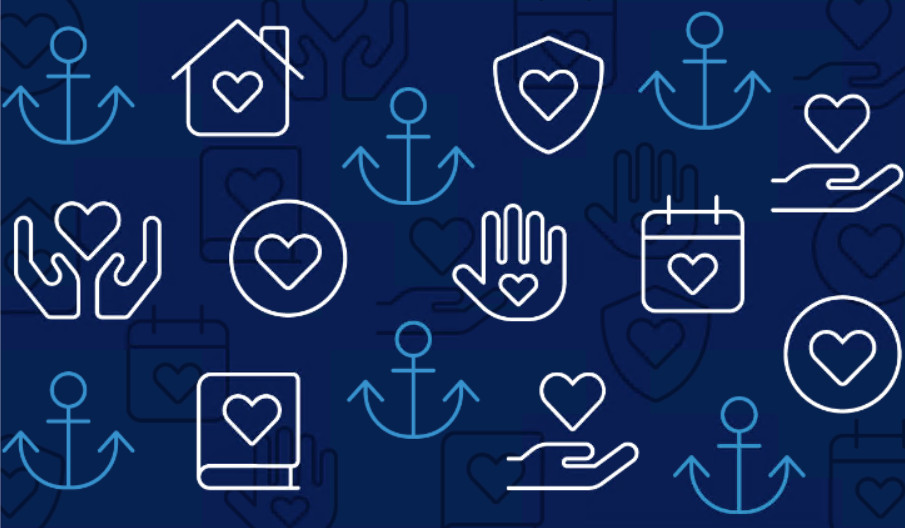 (LIT) Love, Inclusion and Trust
Our pledge: We are Scituate High School. We reflect family, education and each other. We are the present and the future. We are always WE. Unified by love, inclusion and trust. We are scholars, family and TOGETHER.
Learn More
Resource Center
Our school offers a number of ways to support students through services and resources