Meetings and Forums, Our Community
Community Engagement Department Chairperson Information Session
5:00 PM - 6:00 PM
Event Details
The district is beginning a comprehensive search for the next English Language Arts and Social Studies Department Chairs. We invite families and caregivers to be a part of this process by participating in any/all of the following:
Attend the information session to learn about the search process and timeline Monday, March 27th, 5:00 - 6:00 pm in the Gates Dining Commons.
Thereafter, to be considered for the interview team, please send an email to Jo-Anne Anderson no later than March 28th. The subject line should read "volunteer for interview team" and identify your school affiliation.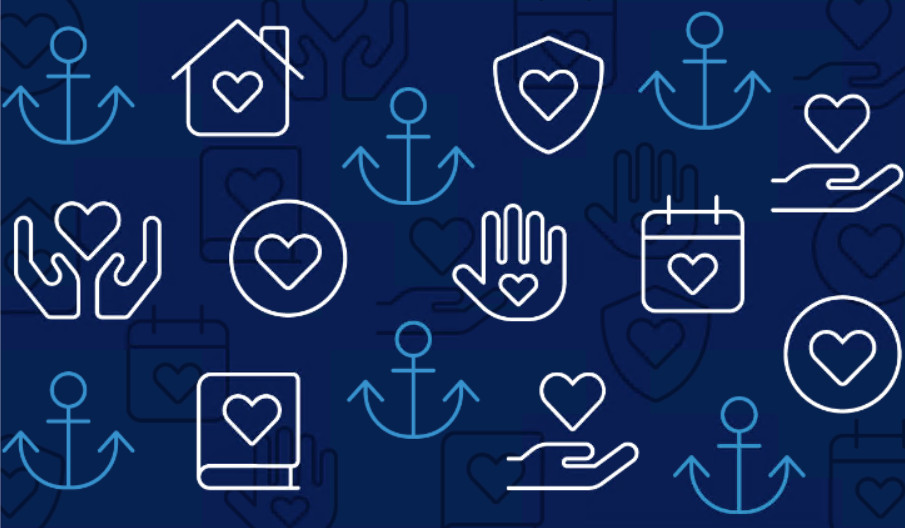 (LIT) Love, Inclusion and Trust
Our pledge: We are Scituate High School. We reflect family, education and each other. We are the present and the future. We are always WE. Unified by love, inclusion and trust. We are scholars, family and TOGETHER.
Learn More
Resource Center
Our school offers a number of ways to support students through services and resources