Academics
2:30 PM - 2:30 PM
Event Details
Trimester 1 Ends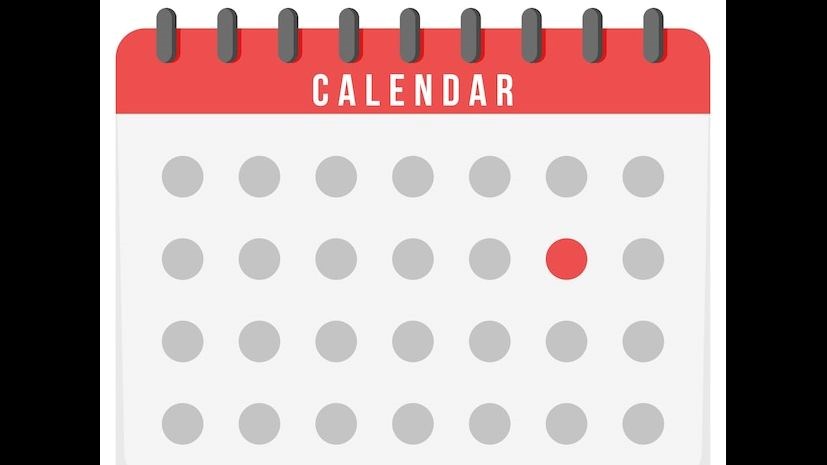 2:30 PM - 2:30 PM
End of Trimester 1 for students. Students will begin their new specials on Monday, 12/5.
Academics
8:00 AM - 8:00 AM
Event Details
Trimester 2 Begins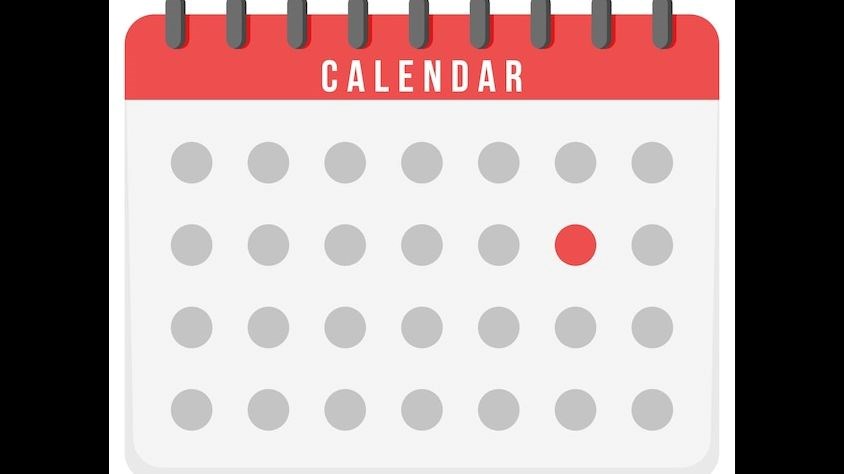 8:00 AM - 8:00 AM
Students will transition to their Trimester 2 Specials classes.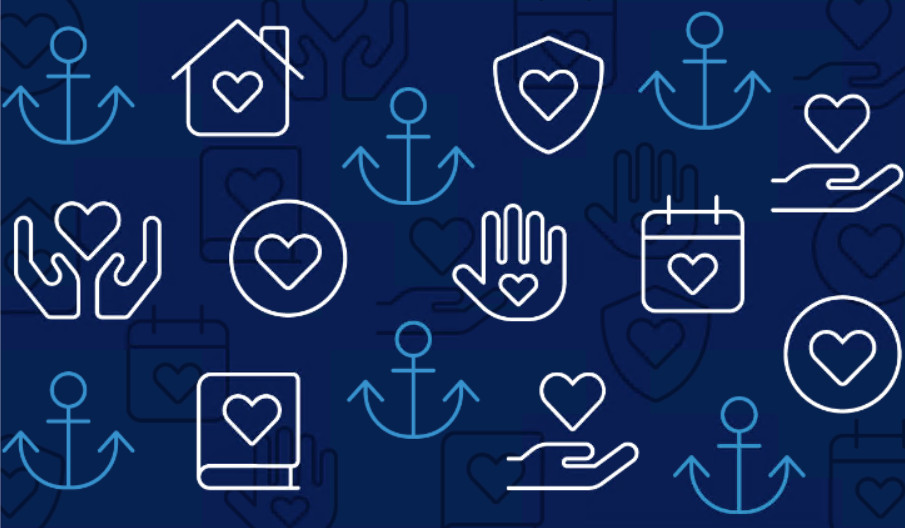 (LIT) Love, Inclusion and Trust
Our pledge: We are Lester J. Gates Middle School. We reflect family, education and each other. We are the present and the future. We are always WE. Unified by love, inclusion and trust. We are scholars, family and TOGETHER.
Learn More
Resource Center
Our school offers a number of ways to support students through services and resources