Student Life
2:30 PM - 4:00 PM
Event Details
Free Fun Friday
2:30 PM - 4:00 PM
A mid-winter af ter school program for students in grades 6-8 organized by Gates Middle School, Scituate FACTS, Scituate Recreation and the Scituate Police Department
Each week features a variety of activities, art, music, board games, sensory area, dodge ball, basketball and more. Free snack is served. No sign-up necessary. Gates students report to the Gym after dismissal for attendance. Pick-up at bus loop at 4pm.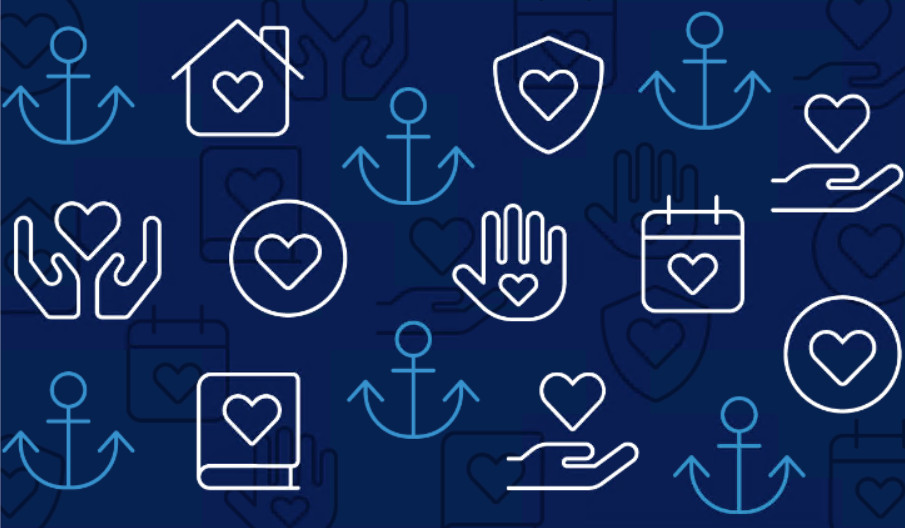 (LIT) Love, Inclusion and Trust
Our pledge: We are Lester J. Gates Middle School. We reflect family, education and each other. We are the present and the future. We are always WE. Unified by love, inclusion and trust. We are scholars, family and TOGETHER.
Learn More
Resource Center
Our school offers a number of ways to support students through services and resources