Announcements
New Websites Under Construction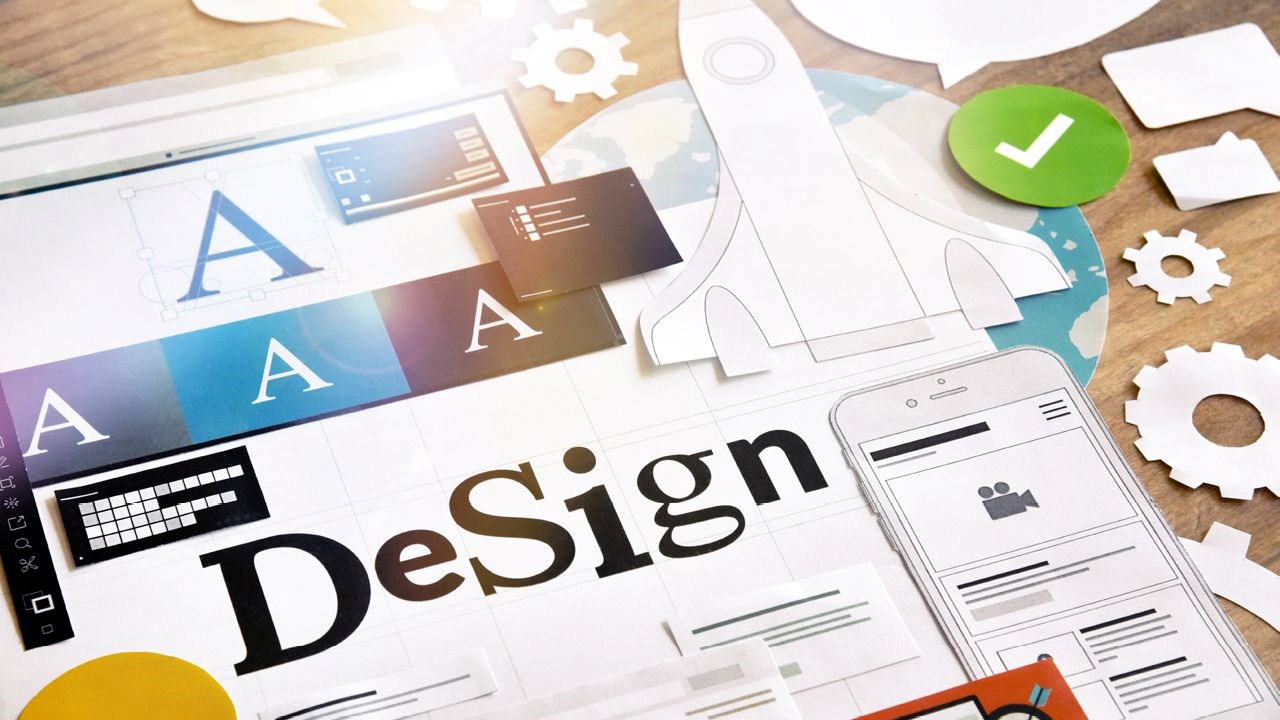 In mid-June, Scituate Public Schools launched new websites for the district and each school. These websites will continue to be under construction throughout the school year. We are excited for you to see gains that will be made in ease of use for our site visitors and the ability to communicate efficiently with our families and community.
Website Suggestions and Ideas
If you have any thoughts on what you'd like to see on the district and school sites, please let us know.