Announcements
Gates Update ~ Happy New Year!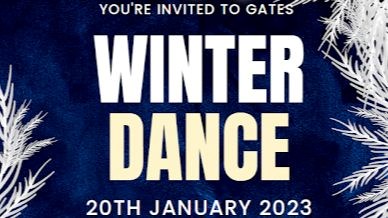 Principal's Message
Happy New Year from Gates - we hope the start of 2023 has been a great one! We are looking forward to so much in the days, weeks, and months ahead. Please do not hesitate to reach out if we can support your student or family in any way.
SPS App for Notifications
With winter weather on its way, we would like to remind everyone that the fastest way to receive important alerts is to download the Scituate Public Schools mobile app. From your mobile device, download it here:
Winter Dance
The Winter Dance will take place on Friday, January 20th from 7:00PM - 9:00PM. All students in grades 6-8 are invited to attend. Admission is $5.00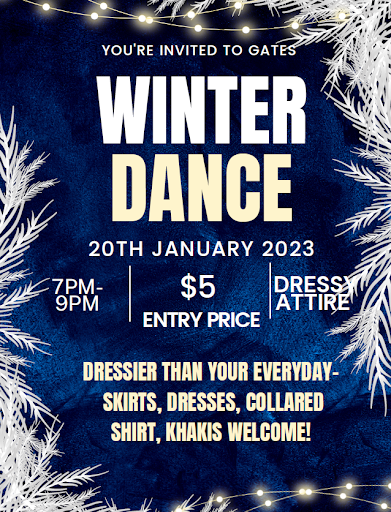 Take Flight with Flying Classroom
We are thrilled to share that we have, once again, partnered with Captain Barrington Irving and Flying Classroom to offer hands-on STEM+ experiences to children in grades 6 through 8 in the comfort of their homes. Scituate Public Schools 6th - 8th grade students and families will have the chance to SIGN UP to participate in their own free STEM+ expeditions. We have partnered with Captain Irving to offer hands-on STEM+ experiences in the comfort of your home and at no cost to you. Flying Classroom will be providing engaging, expeditionary and immersive virtual classes for four Saturdays – January 21st, January 28th, February 4th, and February 11th, 2023. Each Saturday session will be facilitated by an Expedition Leader who will provide guidance and instruction to children and their families in the virtual sessions. The 90 minute classes will run from 9:00am to 10:30am and offer excitement and wonder.
Students and families participating in Flying Classroom's virtual sessions will receive STEM+ material kits delivered right to their homes. Over the course of the three Saturdays, explorers will complete expeditions that will be applicable to their lives and experiences and fill imaginations with the possibilities that STEM brings to them for the future.
Gates PTO Grants
Thanks to the Gates PTO for supporting new enrichment opportunities for Gates students. These exciting initiatives link to our school goals to increase academic excellence and to promote a sense of belonging for all stakeholders within our school community. Grants awarded this year include:
Masterclass Series for Band Classes
Visiting Artist for Art Classes
Ancient Japan Workshop with South Shore Art Center for Grade 7 Geography Classes
Lunar New Year Celebration for Grades 6-8
Community Mural for Grade 8 ELA Classes
Disc Golf Signage for Gates Course
Ukulele Set for Gates IBC
Teak Sherman Community Garden Project for Grade 6 ELA Classes
We are grateful to Donna Laivins and the PTO board for their leadership, and to parents and families' support of PTO initiatives which directly impact our students' experiences at Gates!
Massachusetts Center for the Book 2023 Challenge
Looking for a fun book challenge for yourself, your students, or maybe your family? The Massachusetts Center for the Book has issued the 2023 Mass Reading Challenge to either complete on your own or sign-up to participate. Monthly challenge slides will air behind Mrs. Simpson's desk and can be found here.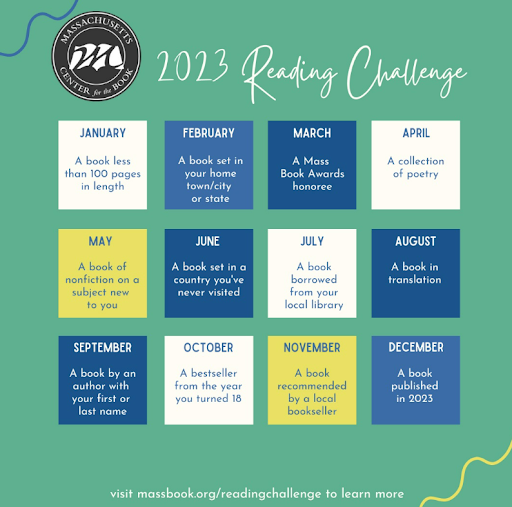 Internet Safety Presentation for Parents and Caregivers
The United States Attorney's Office is hosting a virtual Internet safety presentation entitled "Keeping Kids Safe and Secure Online: A Project Safe Childhood Presentation for Parents." This is:
A virtual presentation that will bring awareness to the dangers of the internet
Free! On Wednesday, January 18th, 6:30-7:30pm
Registration is required. For more information, please see the flyer here for more information.