Announcements
Grade 6 and New Student Orientation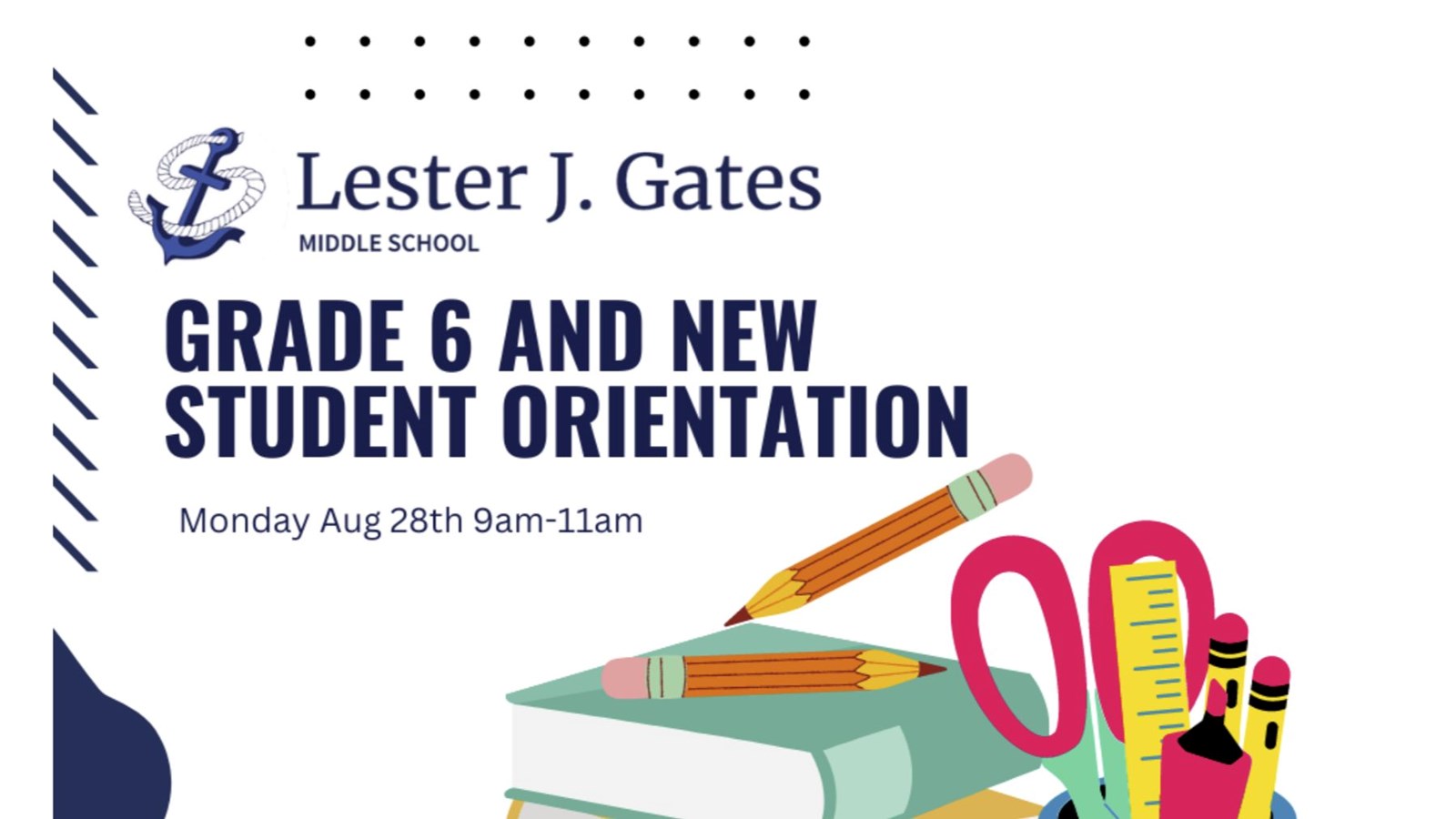 We will hold an orientation for all incoming sixth graders and students in grades 6-8 who are new to Gates on Monday August 28, 2023 from 9:00-11:00am.
Students will tour the building, participate in games and activities, review their schedules, and meet new friends.
This event is designed for students.
Parents and caregivers may drop off and pick up students in the loop in front of the main entrance.
Please contact Assistant Principal Jill Smith (jsmith@scit.org) with any questions.