Reminders
Update your child's health information now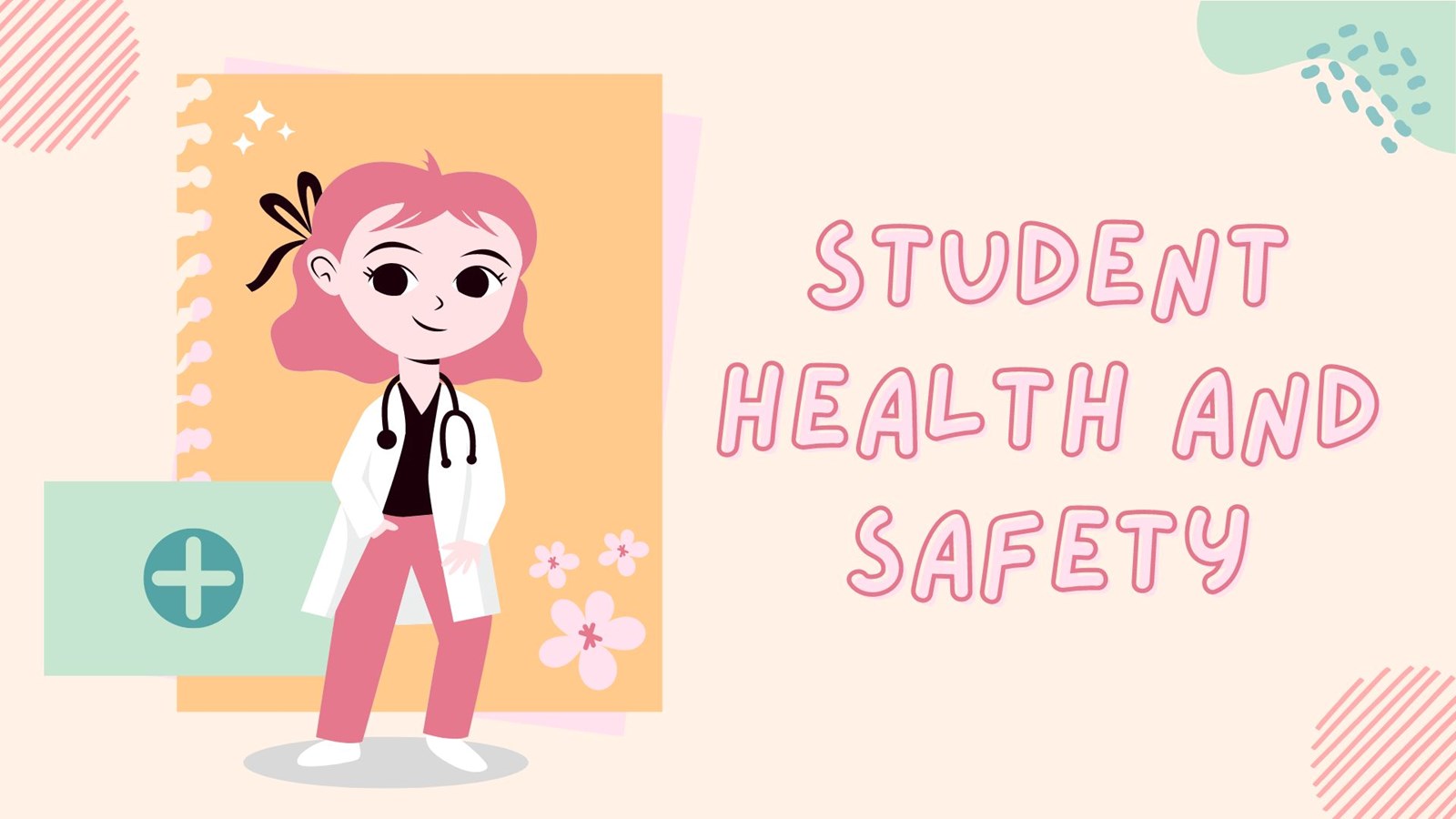 Welcome Back, Families!
This is a reminder to update your student's health information in Aspen. This year you can update your child's information online in your Aspen Family Portal account.
This new online form includes important questions about your child's health for the school nurse. This replaces previous paper forms, and includes permissions for any medication you authorize your student to have if needed at school. It also allows you to provide important health updates or information to the nurses.
If you have already updated your student's health form, thank you!
The following are the steps that you must take to review and update your student's contact information:
From your desktop, log on to your Aspen account (https://ma-scituate.myfollett.com). Aspen information cannot be updated from a mobile device.
In the Start a new Annual Student Information Update section click the Initiate+ button.
Update information as prompted. You will need to do an update for each child.
Submit the form.
Please submit the annual health form ASAP.
If you need assistance with your Aspen Portal account you can email aspenhelp@scit.org.