Announcements
Senior Events - Week of 5/26/2023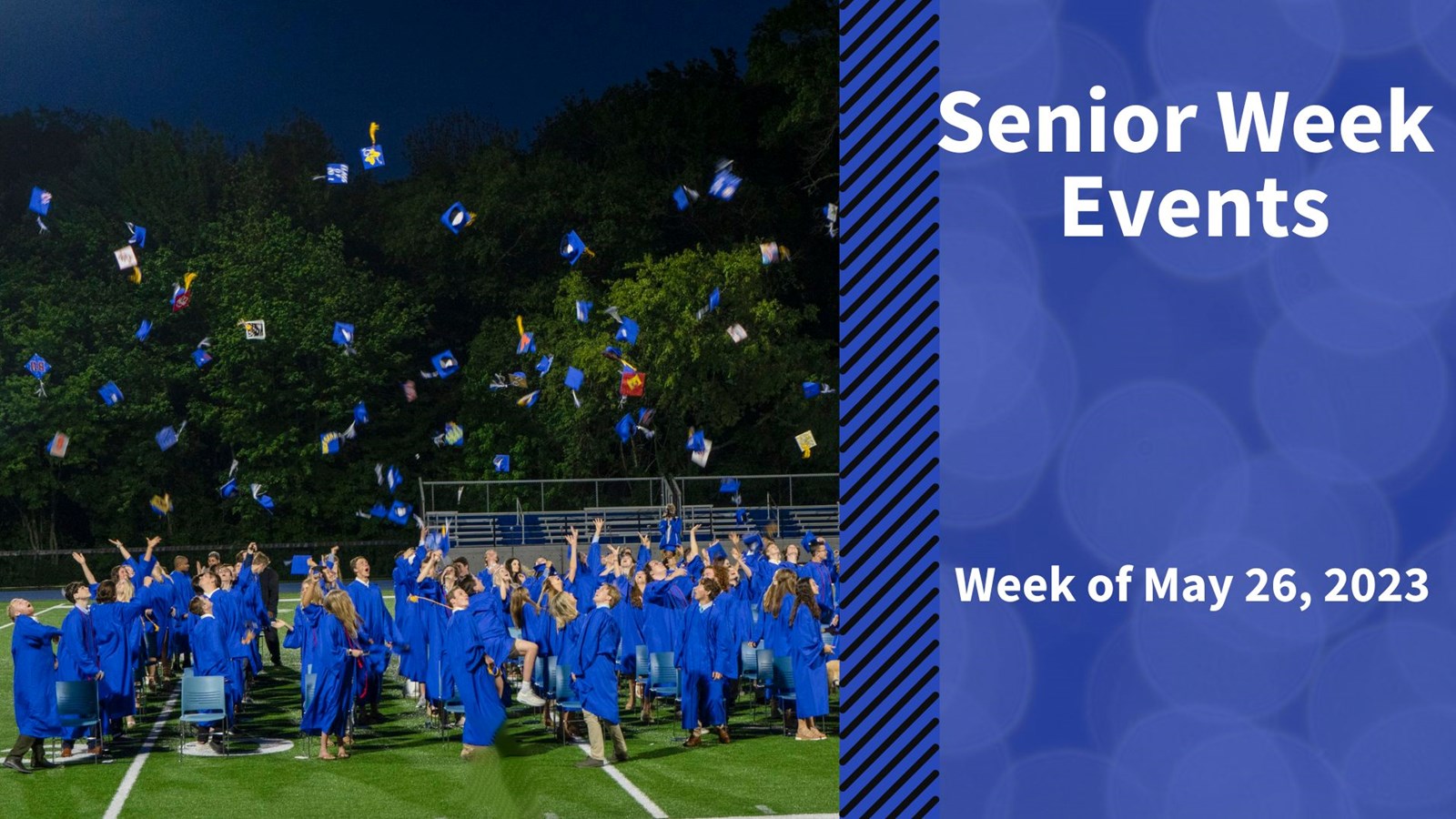 May 24, 2023
Last day of classes for Seniors!
Dinner Dance at the River Club, 6pm-10pm
Seniors will attend a semi formal with just members of their class with dinner and dancing.
Drop-off and pick up by Parent/Guardian Only
Drop-Off 6:00-6:30
Pick up can start @ 8:30 PM
May 25, 2023
Senior Breakfast and Yearbook Signing, 8:00am-12:00pm
Seniors will meet in the high school's large gym at 8am. After graduation rehearsal students will meet in the high school cafeteria where students will be treated to breakfast while signing year books.
May 26, 2023
Visit Elementary Schools, 9:30am - 1:00pm
Senior Picnic:
Seeking Parent Volunteers to organize and fund the senior picnic which will have games and food in the grass field behind SHS - Please Contact Michelle Patterson in the main office if you can help! Seniors will celebrate with classmates outside with a picnic lunch and fun and games after a morning of visiting the Scituate elementary schools on Friday 5/26/23. Transportation is provided to and from the elementary schools. Students should meet in the cafeteria at 8:30am. Buses will leave promptly at 9am.