Announcements
College Apps 101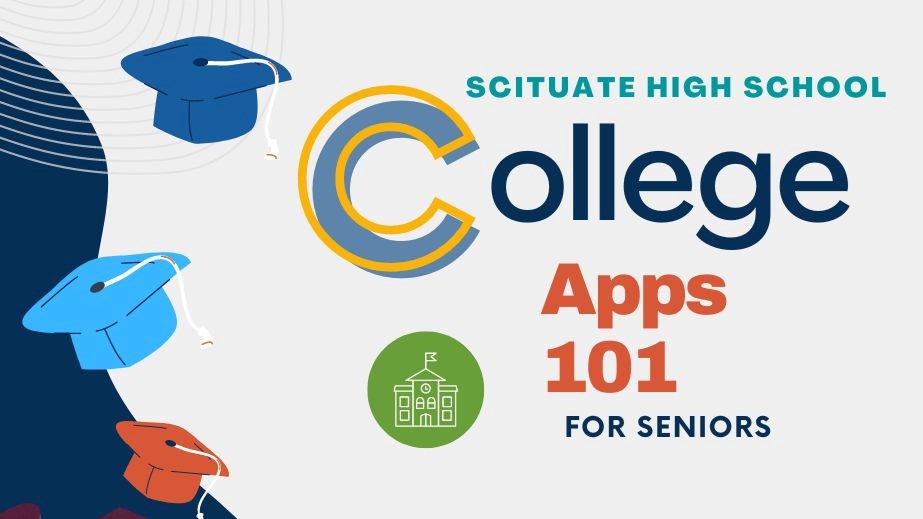 The SHS School Counseling Department is pleased to host a College Apps 101 workshop presentation on Monday, August 28, 2023 from 10:00-11:00 am in the Center for the Performing Arts.
This event is for college-bound students who are ready for the next steps in the college application process.
If you can't make it - no worries! College Apps 101 will run throughout the month of September and early October. Stay tuned for additional dates from SHS School Counseling!